Lawrence Page, owner of the Pink Tea Cup Restaurant in Fort Greene, announced at the Community Board 3 meeting on Monday that he is planning to open a new restaurant called "The Blind Pig," in Bedford Stuyvesant, located at 562 Halsey Street..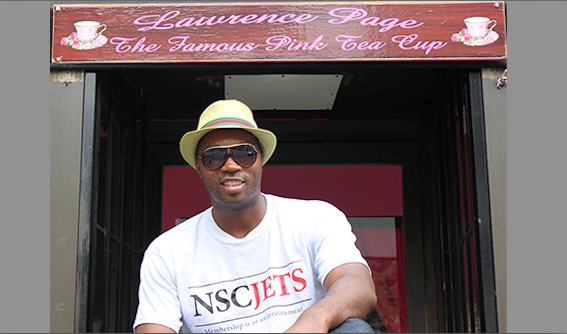 Similar to the Pink Tea Cup, the Blind Pig also will serve southern food, but with an expanded menu, a little more playfulness and a New Orleans flair. The restaurant will hold 50-60 people, have outdoor seating and feature live performances during brunch and in the evenings, from time to time.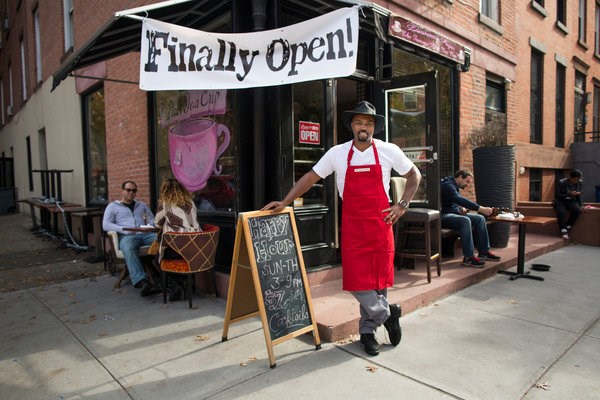 Page ran off a list of food items he plans to feature at the Blind Pig that had tongues wagging, including pecan-crusted catfish, crawfish pasta, lobster rolls, shrimp étouffée, macaroni salad, pan-fried corn, mac-n-cheese and red beans and rice.
"I wanted to come to Bed-Stuy because it's one of the last neighborhoods to me that has culture," said Page.
Well, if one's reputation precedes him, Page will have a horde of old friends following him right along to the Blind Pig... and maybe also, unfortunately, a few foes.
There were a handful of residents at the community board meeting familiar with Page's Pink Tea Cup restaurant at its original location in the West Village who cheered upon hearing the news.
That is because, during the late 90s and early 2000s, the Pink Tea Cup was a go-to staple for late-night and early morning revelers looking for delicious comfort food in a relaxed-come-chic environment.
Also, it was one of the few, affordable soul food hangouts where it was not uncommon to be munching on a plate of fluffy eggs and waffles next to the who's-who celebrity of the moment, such as Whoopi Goldberg, Susan Sarandon or Jermaine Dupree.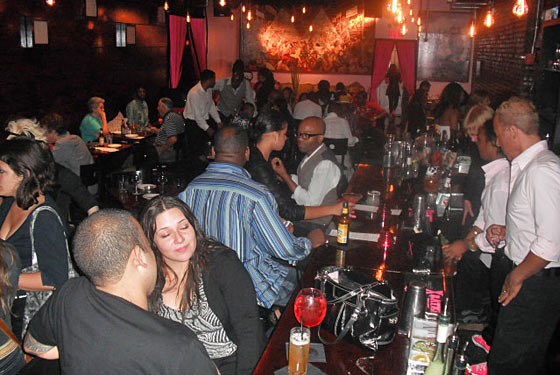 However, since closing the Manhattan location in 2009 and re-opening a year ago at 120 Lafayette Ave, locals have gone onto Yelp and given the cash-only restaurant in Fort Greene lukewarm reviews, with most complaining of food that was bland, overcooked and overpriced.
But, it's a new day. New restaurant. And new neighborhood.
"This will be an experience that you probably would never experience at another place in the world," Page told The Reader.
Why?
"Because it's me," he said. "And I like to bring it. I like for you to walk into a restaurant and experience not so much the food, but also walk out with something that was incredible.
"I believe in standing behind what we deliver."