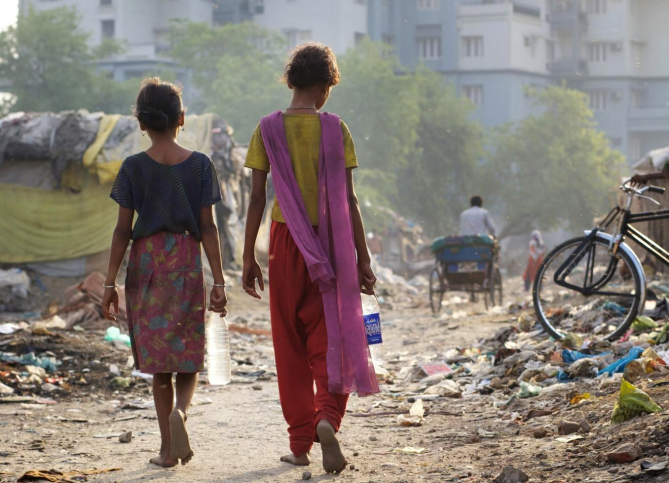 It appears that the problem of income inequality is not confined solely to the United States. It is a problem experienced around the world.
A new study by Oxfam International, entitled, "Working for the Few," shows that about half of the world's wealth is owned by the richest 1 percent of the population. Furthermore, the net value of this wealthy 1 percent-- $110 trillion-- is 65 times the wealth of the bottom half of the population.
Winnie Byanyima, Oxfam's executive director, calls the numbers "staggering."
"Widening inequality is creating a vicious circle where wealth and power are increasingly concentrated in the hands of a few, leaving the rest of us to fight over crumbs from the top table," Byanyima said.
We've already heard the figures in the United States, how the wealthiest 1 percent got 95 percent of post-2009 growth while the bottom 90 percent only became poorer. In fact, income growth in the U.S. for poor and middle-class Americans has lagged behind that of the rich in the last three decades.
"Income inequality is also socially destabilizing," said Christine Owens, executive director of the National Employment Law Project. "So it's not just a question of fairness; it's a question of how do we preserve a functioning democracy, and it's difficult to do that if we don't have broadly shared prosperity."
But, apparently, greed is universal:
Here's a figure that's most astounding: 85 people around the world-- about enough people to fill a school bus-- control the same amount of wealth as the bottom half of the entire world's population.