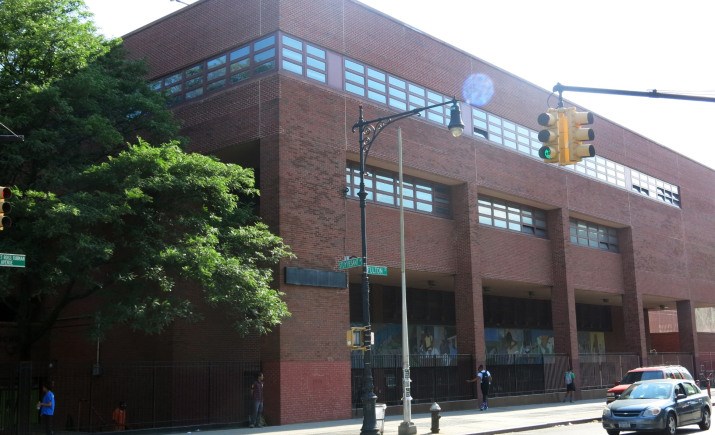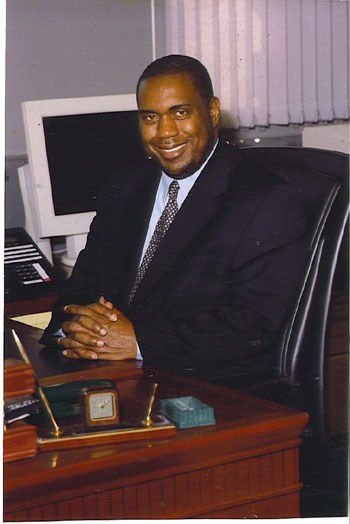 In a rather unusual arrangement, Wiltshire has agreed to continue running Medgar Evers Prep where he has worked for the past 13 years while also taking up the reigns at Boys and Girls. He will receive a $25,000 bonus to help rescue the struggling Bed-Stuy high school as its "executive principal," with the option to return to Medgar Evers next year-- an unprecedented move by the Department of Education.
Wiltshire was tapped for the new role given his track record of effectively doubling the enrollment at Medgar Evers Prep over the past decade while garnering for the school the distinction of a 97 percent graduation rate. BGHS's 2014 graduation rate, in contrast, was 44 percent.
However, the schools have completely different profiles: Medgar Evers Prep is a screened school, meaning students are carefully selected for admission based upon their academic record, versus Boys and Girls which accepts all students, a large percentage of which come from very troubled backgrounds.
"Mr. Wiltshire has proven to be an effective principal and he'll continue to work closely with his former school community to share best practices and support where necessary," said the education department spokeswoman, Devora Kaye.