When 17-year-old Madison Garrett wakes up in the morning, the first thing she asks herself is, "How can I make this day about helping others?"
That's why she was named the 2021 Future Woman of Distinction by Girl Scouts of Greater New York, an honor that includes a $5,000 academic scholarship. She was chosen for her academic success, leadership and service, including her project on Black adolescent mental health.
Garrett's project included a research component and educational seminars and workshops for her peers of all ages on how to deal with anxiety, depression and suicidal ideation. The project received a Gold Award, the highest achievement within the Girl Scouts organization.
She also published blog posts with mental health tips and created a documentary where she interviewed peers on their experiences with mental health, to further destigmatize the experience.
When she found out she won, she said she "had to jump up and down!"
"It's an incredible feeling to know that I am being honored as a role model for the girls of New York City, because of my service."
Girl Scouts of Greater New York is New York City's oldest and largest girls' leadership organization, reaching tens of thousands of girls in all five boroughs.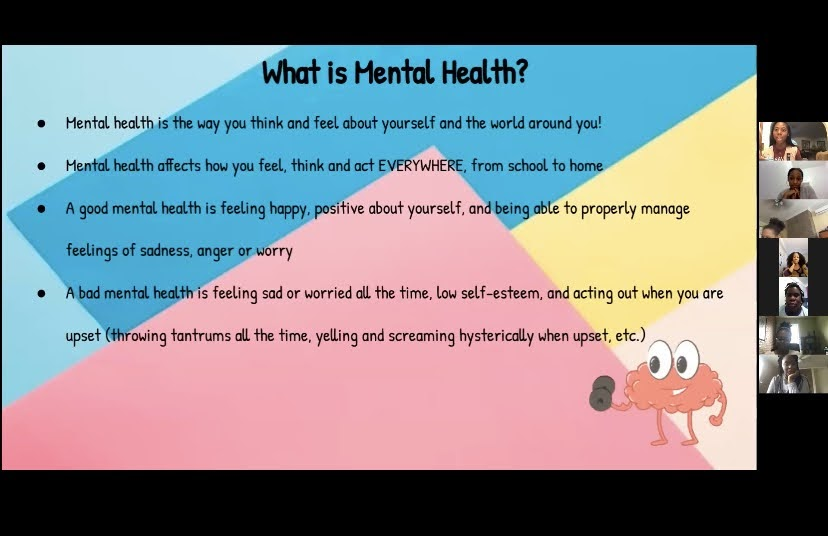 Advocating for Black teens is in everything she does â€" Garrett is a senior at Saint Saviour High School in Park Slope where she is the editor in chief of the school paper and is president of her school's mock trial association.
She also founded a new Afro-Caribbean Student Association at her high school so that Black students would have an outlet to express themselves and build community.
"I want to dedicate my life to raising awareness around the issue of Black mental health," Garrett said.
For Black children aged between 10 and 14, suicide is the second leading cause of death and for Black teenagers between the ages of 15 and 19, the third leading cause of death, according to the National Institute of Mental Health.
According to the Anxiety And Depression Association of America, Black Americans are 20% more likely to experience serious mental health problems than the greater population.
"When I conducted research on why this was happening, I found significant socioeconomic disparities that negatively affect so many Black children," Garrett said.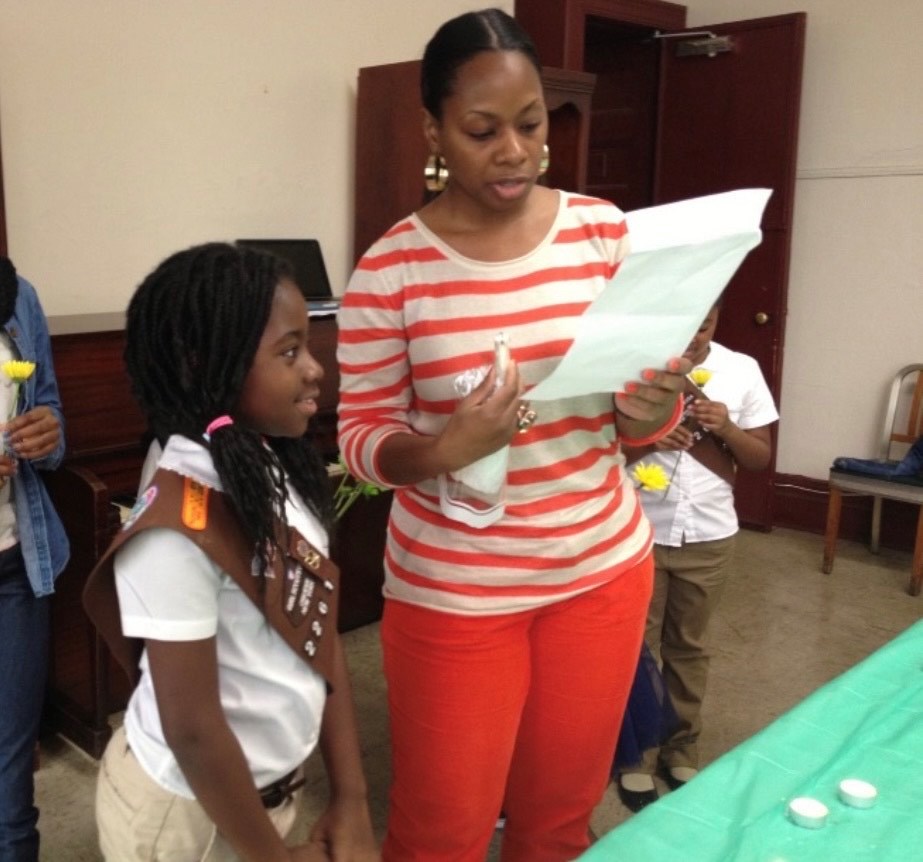 Garrett added that this systemic racism is further intensified by the ongoing pandemic and, in this context, destigmatizing Black adolescent mental health is critical and potentially life-saving.
"I want to advocate for the importance of taking care of yourself," Garrett said.
As part of this mission, she held a powerful seminar with the youngest Black girls in her girl scout troop where she taught them breathing techniques to do anytime their Zoom schooling freezes and practiced positive self-esteem.
"I had them say one thing that they love about themselves and one thing they are proud of, to help them practice expressing how they feel about themselves in a positive way, which is something that they might not openly do," Garrett said.
Garrett, an Ambassador Girl Scout, has also received the Girl Scout Gold Award and has been a member of Girl Scouts of Greater New York for over nine years. She's applying to colleges this month and plans on attending a university with a standout political science program.
Garrett said her accomplishments could not be possible without her powerful Black female role models â€" her mother, her grandparents and her girl scout troop leader, as well as her step-father.
"I always say putting on my Girl Scouts vest is like putting on a superhero cape because I have the chance to make a difference."