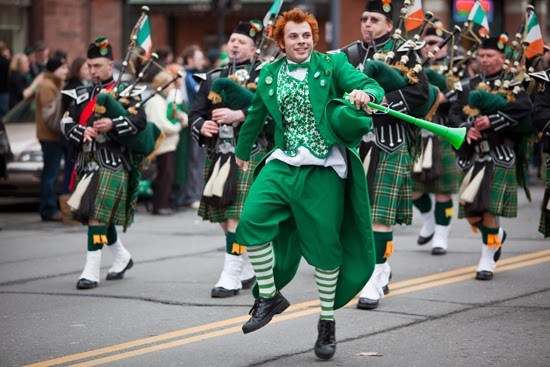 It looks like the entire body of the New York City Council now will be joining Mayor Bill de Blasio in planning to skip the St. Patrick's Day Parade because of its treatment of gay groups, Speaker Melissa Mark-Viverito announced on Tuesday.
Additionally, Mark-Viverito has barred the use of the City Council banner at the parade.
"The St. Patrick's Parade should be a time when all New Yorkers can come together and march openly as who they are. But right now that is not the case for the LGBT community," said Mark-Viverito.
"I hope the organizers will eventually realize that the parade will be better when all New Yorkers can march openly and proudly."
The Catholic League's Bill Donohue criticized the move by de Blasio and Mark-Viverito, saying the parade's organizers were simply exercising their own First Amendment right to freedom of religion, speech and assembly.
"If some contrarians sought to use the club of the law, and public pressure, to force their way into the Gay Pride Parade—insisting on banners that read, 'Straight Is Great'—they would be run out of town," Donohue said.
"So should our intolerant Mayor, Bill de Blasio, and his equally intolerant sidekick, City Council Speaker Melissa Mark-Viverito.