For Brooklyn's Zaki Smith, news the House of Representatives had made the historic decision to pass a bill to decriminalize weed on the federal level was a win -- but it's a win well past due.
The Bed-Stuy-born policy entrepreneur and campaigner for released prisoners said the first passing of the bill, which would also expunge federal marijuana convictions, was a start. But the battle would be to see whether Black and Latino people got equal access to the burgeoning, multi-million dollar industry as more states decriminalize marijuana.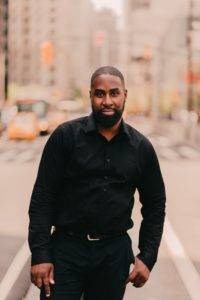 Smith knows personally how a criminal record can be a life sentence, having lost opportunities thanks to a criminal record that's hung over him since he was young adult. He now works with Next100 to advocate for policy change that creates a clean slate for prisoners who have served their time.
"The part of it that is exciting is expungement," he said. "But does it go far enough? Absolutely not. They say Black and Latinos make up approximately 75-80% of the marijuana possession arrests and prosecutions.
"Will the same 75-80% of the Black and Latino population benefit from a business standpoint from this bill? Will there be means to make certain that these individuals benefit from it as well?"
BK Reader took to Bed-Stuy's Herbert Von King Park Sunday to get the perspectives of Brooklyn locals on the bill and potential marijuana reform.
Bed-Stuy reacts
The Marijuana Opportunity Reinvestment and Expungement (MORE) Act of 2020 passed in the House of Representatives on Dec. 4, in a historic decision that encourages states to start undoing the harm done by the racist War on Drugs.
If passed into law, the act would expunge federal marijuana convictions, prevent the government from denying benefits or government jobs because of cannabis use and authorize a 5% tax on marijuana sales at the manufacturer level to fund programs for those impacted by weed being criminalized.
At Herbert Von King, Maxine M., an admin assistant with a young son, said she was totally against marijuana being used or expunged from people's records. "As humans we tend to abuse things when we have the freedom to. In light of that, it puts other people at risk, and if you abuse it, it messes up the mind and the body."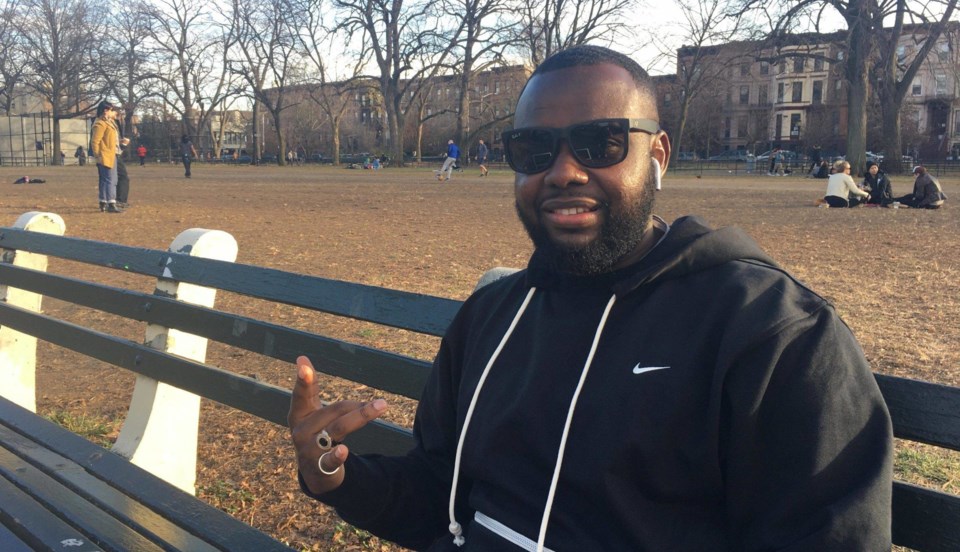 However accountant Buba Barry said he felt the decriminalization of marijuana was long overdue. "Personally I don't smoke so it doesn't affect me, but for the people who are out there who have a felony or misdemeanour on their record because they smoked, then it's unjust to them.
"I don't think marijuana should be a reason why someone should be denied a job or spend time in jail."
Chloe Winther, who works in public health, said she thought all drugs should be decriminalized, especially marijuana, so that we can study and implement safe dosing.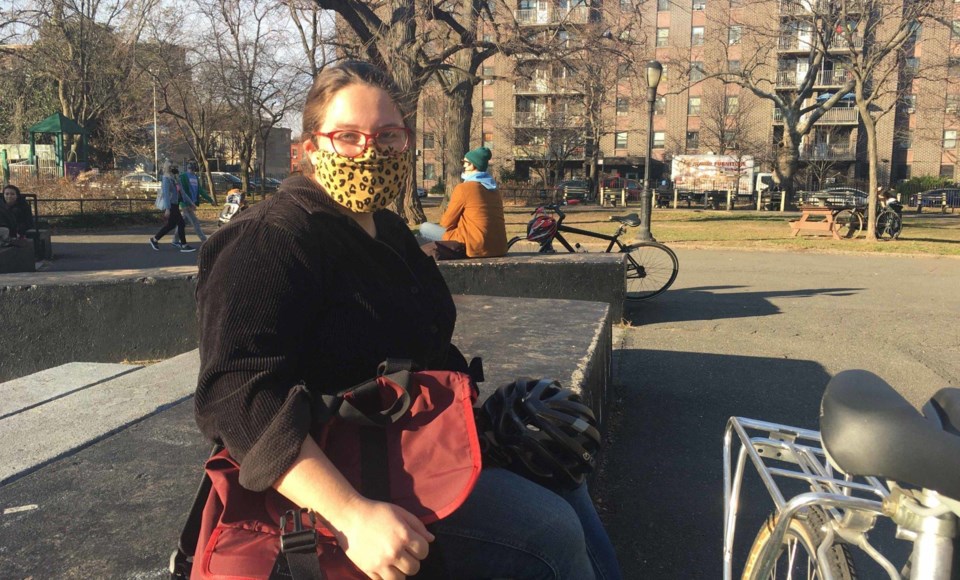 However, she feared that corporatizing marijuana could remove that source of income from some people in Black and Brown communities who sold marijuana "and were punished for it."
"I used to live in Washington State and what happens there is they're still arresting street dealers, but there's like white yuppies doing weed startups with trendy shops making a lot of money off it, and that's not great either."
Who gets licenses first?
The MORE Act seems to anticipate a future where weed is eventually legalized by states and localities, and licenses are distributed for people to start businesses. But who is going to get licenses first? Many believe there needs to be action taken so that wealthy, white investors don't unfairly capitalize on the market.
The law would look to fund programs for states to implement inclusive marijuana licensing systems that maximize employment for people most hurt by the War on Drugs -- Black and Brown communities.
"The failed war on drugs first began almost fifty years ago when Richard Nixon declared drug abuse 'public enemy number one,'" New York representative for the 8th District Hakeem Jeffries said on the house floor.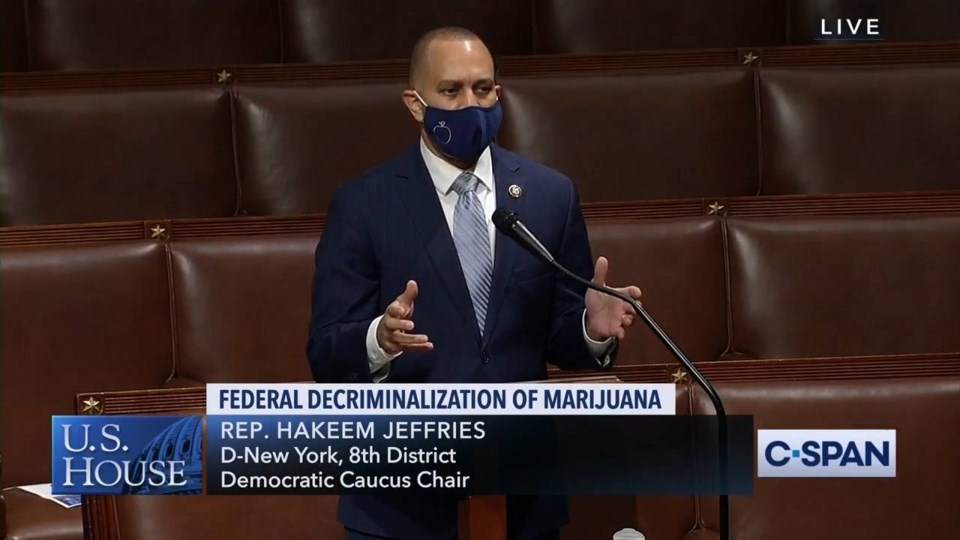 "At the time, there were less than 200,000 people incarcerated in America. Today there are 2.3 million. Disproportionately Black and Latino. Many of those who have been incarcerated over the years [are] imprisoned for non-violent drug offenses, including possession of marijuana."
If passed, the law would open up Small Business Administration resources for legitimate cannabis-related businesses and it would require the Bureau of Labor Statistics to collect data on the demographics of the industry to ensure equitable participation.
Smith said setting aside marijuana business licenses for Black and Latino people who had been in the industry, albeit in a black market capacity, should be mandatory when weed is decriminalized. "They should have the first stab at it," he said.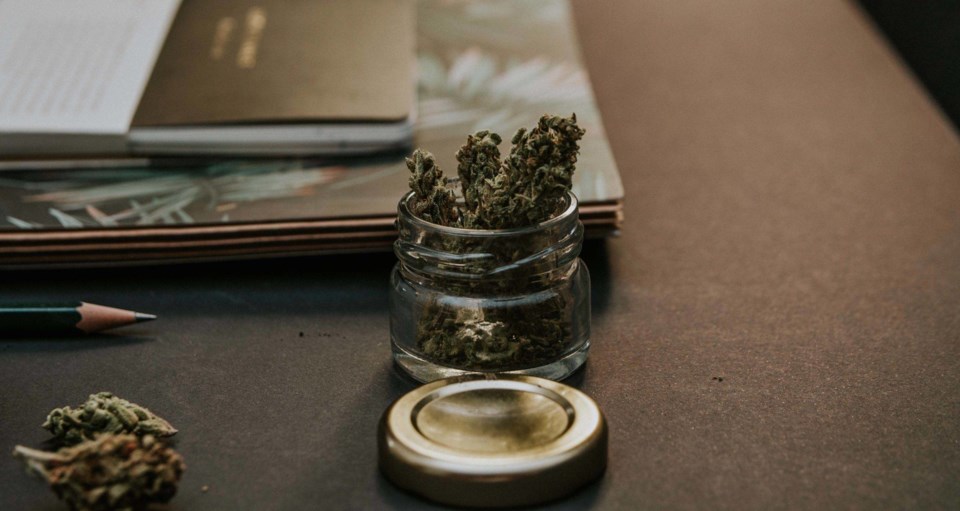 For him, that meant not only giving Black and Latino communities jobs in the industry, but providing resources to make them business owners and land owners.
What's next?
According to reports in marijuana trade publications, few believe the legislation stands a chance in the Republican-controlled Senate, at least before the end of the current Congress early next month.
But Smith was optimistic about the bill, which has support from both Democrats and some Republicans.
"It will pass. Because both sides have a lot to benefit from it. They are individuals who have been impacted by the criminal justice system on both sides, and we have to take into consideration the opportunity for business."