Two neighborhood groups in Flatbush and Crown Heights are set to get a boost to their local preservation efforts, thanks to the Historic Districts Council.
On March 12, the council announced that Little Caribbean, in Flatbush, and Crow Hill, Crown Heights, were winners of its annual 'Six to Celebrate' program for 2022.
The program was started in 2011 to recognize local preservation efforts and give them a practical boost.
This year, Little Caribbean and Crow Hill were chosen in conjunction with the neighborhood groups I AM CARIBBEING and the Crown Heights North Association (CHNA), respectively.
Crow Hill Goes for Landmark Designation
CHNA Board Member Suzanne Spellen said the award came at a good time.
Working with HDC, CHNA plans to educate residents on the landmarking process, as well as highlight buildings within the proposed Phase 4 of the Crown Heights North Historic District process, including St. Marks Avenue, Dean, Bergen and Pacific Streets and the enclaves of St. Francis and St. Charles Places, between Bedford and Franklin Avenues.
A landmark designation of Crow Hill would complete and expand upon the area first surveyed by the Landmarks Preservation Commission (LPC) in 1976, Spellen said.
"It includes blocks that contain residential architecture designed by some of the late 19th century's most important Brooklyn architects... One of Brooklyn's most accomplished architects, George Poole Chappell, lived on one of the proposed blocks, in a house he designed, surrounded by more of his work," she said.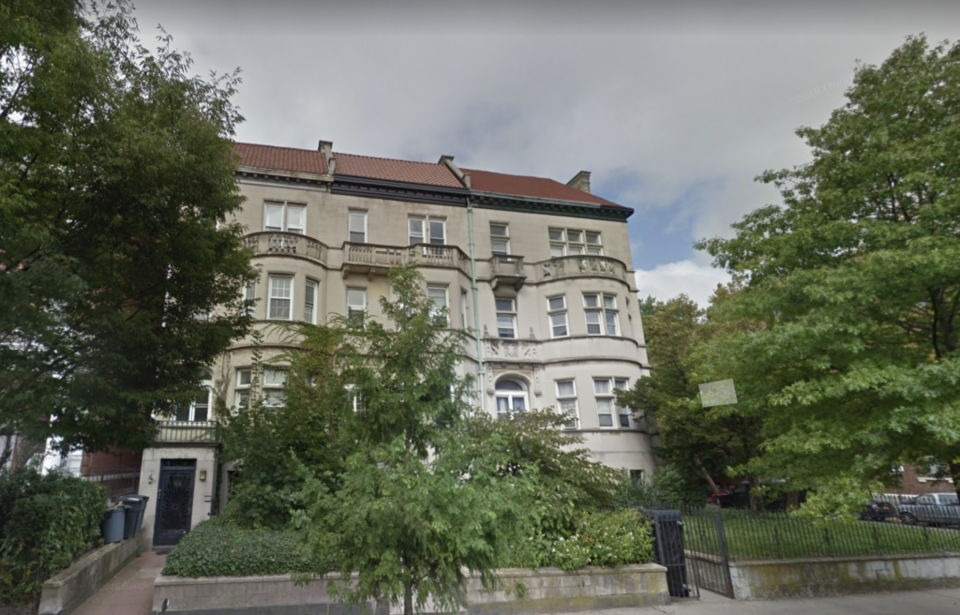 Spellen said she hoped the attention given to the "Six To Celebrate" honorees would help persuade the LPC to move forward to calendar Crow Hill.
There was a sense of urgency as well, Spellen added.
Crown Heights North, especially the Crow Hill neighborhood, has become a coveted neighborhood for those building new developments.
"The blocks along Franklin Avenue have gentrified tremendously in the last 15 years, and because this area is not protected by landmarking, developers have been able to tear down buildings, inappropriately alter standing structures and build new apartment buildings that do not enhance the streetscape and destroy neighborhood character."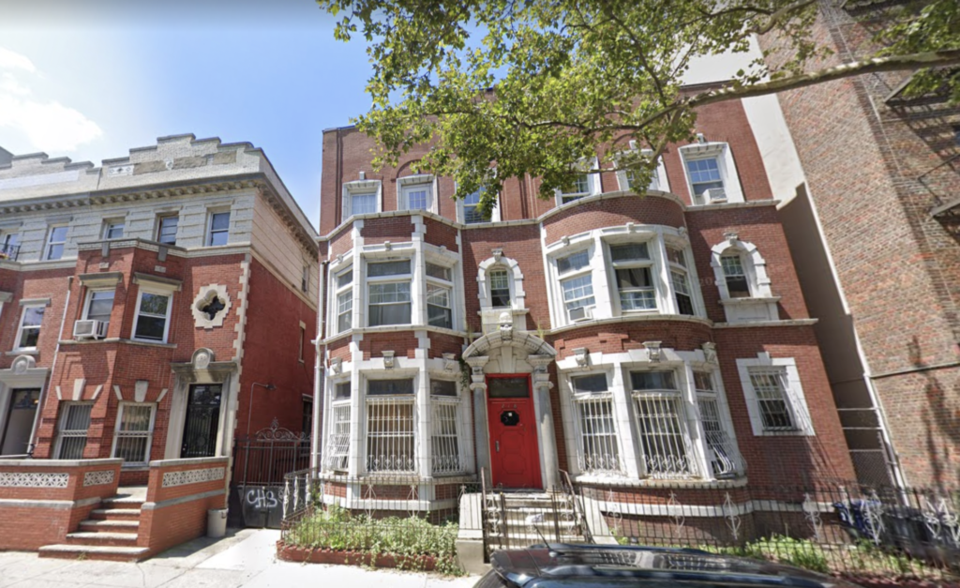 Last year the community lost an "important and rare" detached mansion and carriage house to plans for a new condo building.
"When they are gone, they are gone forever," Spellen said.
HDC Provides Practical Assistance to Neighborhood Groups
The "Six to Celebrate" program awards six neighborhood groups each year access to hands-on HDC help in all aspects of their preservation efforts in their chosen neighborhoods.
In Flatbush, activists Kennya Cummings and Shelley Worrell of I AM CARIBBEING showcase Caribbean culture along the corridors of Flatbush, Church, Nostrand and Utica Avenues.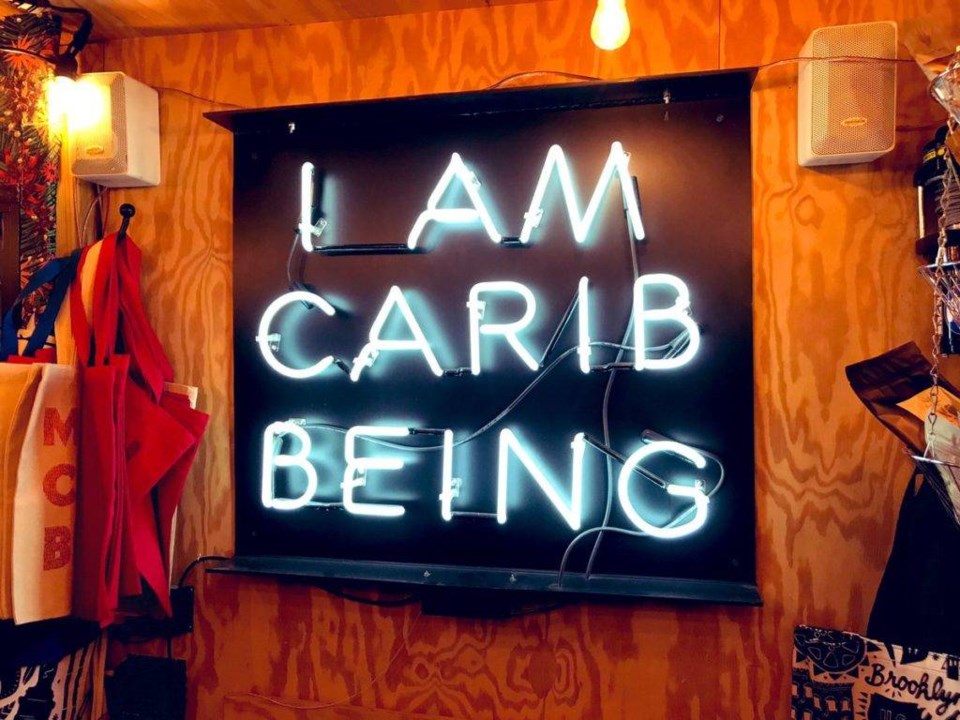 I AM CARIBBEING will work with HDC to highlight the most culturally iconic places of the area and commemorate the history of the Caribbean diaspora in Brooklyn.
Worrell said, over the next year, they plan plan to double down on much needed documentation as well as educate the community on zoning, landmarking and inappropriate development, "all of which is mission critical as we experience unprecedented gentrification in Black and Brown communities across the borough and Greater New York City."
Over the coming years, HDC will help community activists from the "Six to Celebrate" winners learn to use tools such as documentation, research, zoning, landmarking, publicity and public outreach to advance local preservation campaigns.
The winners are chosen from applications submitted by community organizations, and are selected on the basis of the architectural and historic merit of the area, the level of threat, the strength and willingness of local advocates and the potential for HDC's preservation support to be meaningful.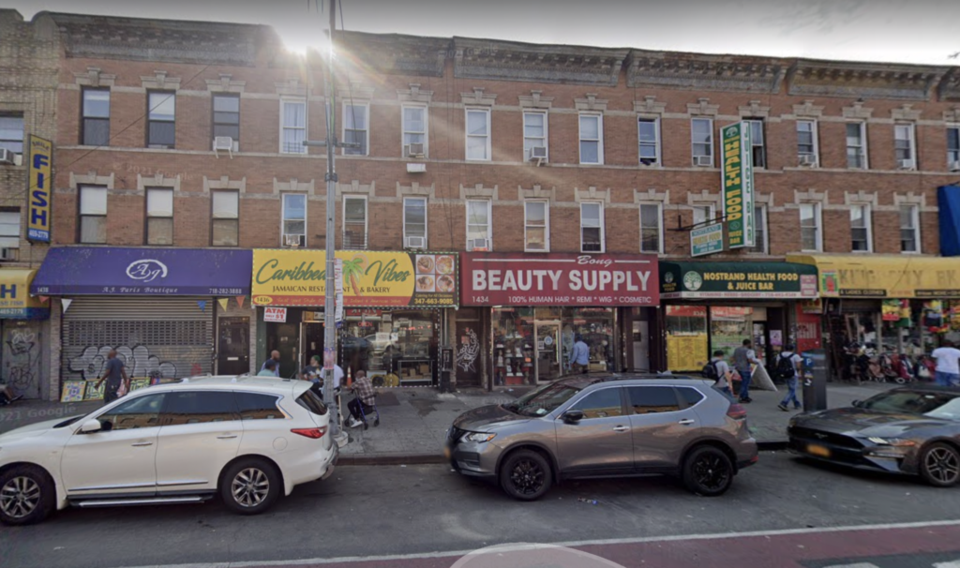 Since the program's inception in 2011, HDC has helped 'Six to Celebrate' groups create three National Register districts (Bowery, Far Rockaway Bungalows and Fort Independence), one National Register-eligible district (Gowanus), 33 NYC Individual Landmarks and five NYC historic districts (Bedford Stuyvesant, Bedford, Park Avenue, Crown Heights North III and Mount Morris Park Extension).