You may not know where your closest food pantry is until you need to use it yourself.
For thousands of Brooklyn residents, this was a new reality last year.
"More than half of the people we spoke to had never visited a food pantry before," Lemontree Food Helpline community manager Kasumi Quinlan said.
"There are a lot of people who had never had to rely on food pantries before, and this year they do."
The Lemontree helpline started in June last year to connect people in need to food. Simply phone or text the helpline to be connected with a human who will tell you the closest free food outlet near you, when to go and how to get there.
The service was born out of a series of nimble pivots from Brooklyn-based non-profit Lemontree, founded by software engineer Alex Godin, which was already providing low-cost meal kits across the city.
In March, when the school drop off points and some of the packing places for the meals were closed, instead of "twiddling our thumbs and waiting for an update," Lemontree pivoted to start In It Together, Quinlan said,
Seeing the city had lost a big chunk of its volunteer force, In It Together connected thousands of volunteers with more than 70 organizations in need.
Then, Quinlan and her colleagues started noticing something new. "We started getting messages from people who signed up to volunteer but who needed food," she said.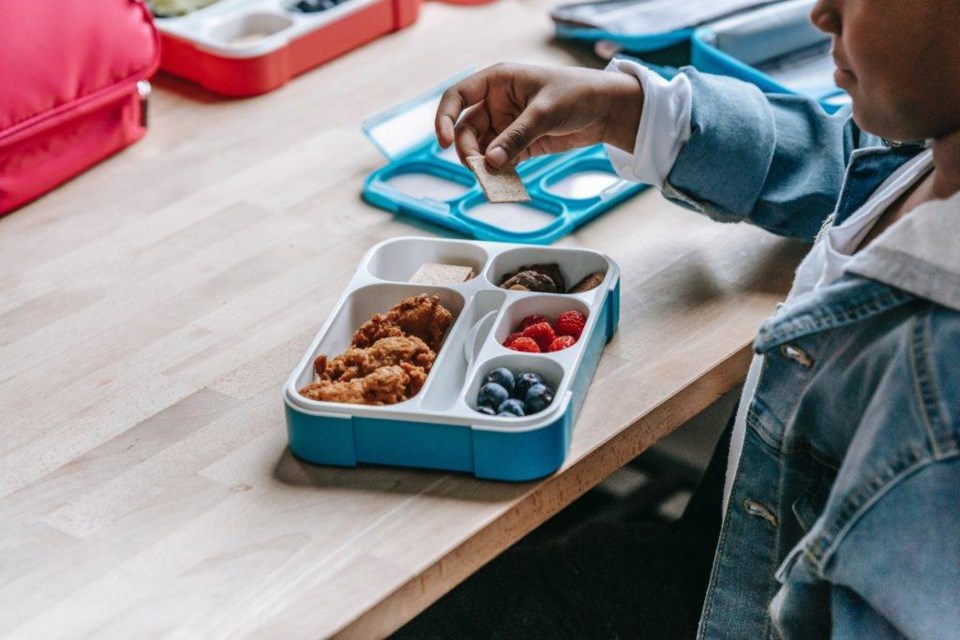 The surge in the number of families simply needing food during the pandemic was "unbelievable," Quinlan said. "There were so many people already on the precipice of hunger and poverty, and this pushed them over the edge."
She said Robin Hood report found three out of four people who needed food did not access the services they required. Lemontree Food Helpline was started to end that. It's completely funded by private donors.
"You can't go to a food pantry if you don't know where it is, and the info is not easily accessible," Quinlan said. "If I woke up tomorrow and I didn't know where to get food I would probably Google, but the results that come up are not consistent and often outdated."
As a result, the helpline gets about 60 new users a day, with many users in Brooklyn coming from immigrant or non-English speaking communities who "have already tried 10 different numbers" to find the food they need.
Lemontree Food Helpline uses a food pantry database complied by Hunter College, and supplements that with its own information on community fridges and other sources.
It also follows up with its users to collect valuable information on how their experience was with the food pantry. This allows it both to keep its database up to date, and to provide feedback to food pantries on how to improve.
"Another thing that prevents families to go is stigma and the shame around getting help," Quinlan said.
Hunger in Brooklyn is the second highest of all the boroughs, a hair behind the Bronx, she said. For Lemontree, 29% of callers come from Brooklyn, however our borough seems to have the highest density of food pantries.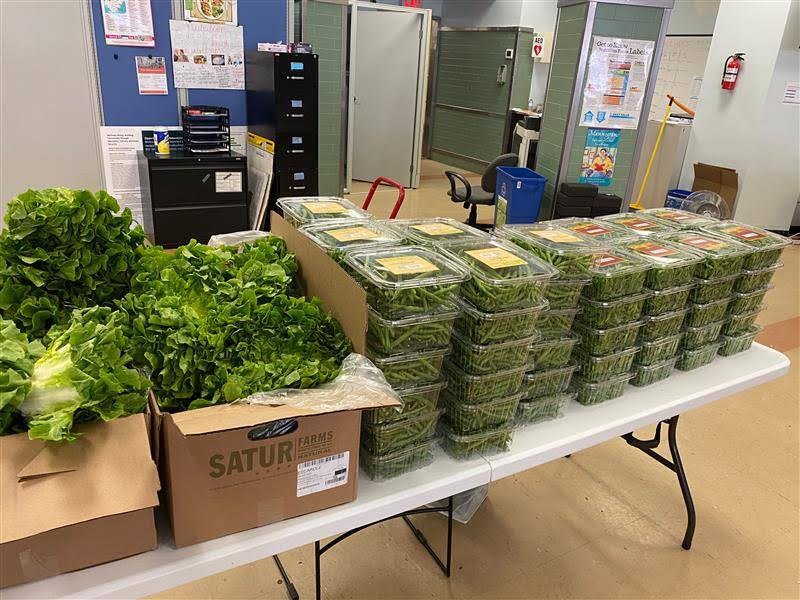 Last year, an estimate of the number of food insecure children in New York City from No Kid Hungry jumped to more than 521,000 — a 39% increase compared to the 317,840 children who missed meals in 2018, the NY Daily News reported.
In Brooklyn, an estimated 185,780 didn't get enough to eat last year — up from rose from 117,820 in 2018.
Going forward, Lemontree Food Helpline is looking to expand its coverage zone outside the five boroughs, and is also hoping to build an online self-service platform where people who want to can search listings themselves.
"Check out our website," Quinlan said
"It's hard to reduce stigma in a few words, that's not possible, but I think we're trying to make these conversations really approachable, they're totally confidential and you can share as much or as little as you want."