"I never felt compelled to protest until the murder of George Floyd," Chi Ossé told BK Reader, adding that he's from a generation of young Black men traumatized by the killings of unarmed Black people.
Ossé joined the protests against police brutality that swept through New York City and across the nation. He went out to demonstrate day-after-day and eventually found his voice.
Before he knew it, the 22-year-old evolved into a protest leader. Ossé co-founded the activist collective Warriors in the Garden, which organizes marches and media campaigns to demand NYPD reforms.
"I never wanted to specifically put myself out there as a leader, but it just happened organically," he said.
That experience became a bridge to politics. The Crown Heights activist announced in June that he's a candidate for the 36th City Council District.
"I've always been interested in politics but never thought it would be possible for a Black kid from Brooklyn, who's a college dropout, to win," he stated.
Ossé, a third-generation greater Crown Heights resident, said he knows and understands the community's needs and challenges. He's the son of the late Reggie "Combat Jack" Ossé, a hip-hop music attorney and pioneering podcaster.
When his father died in 2017, Ossé took time off from studying at Chapman University to be with his family but never returned to college. "He would be proud of me. His energy is flowing through me," Ossé said.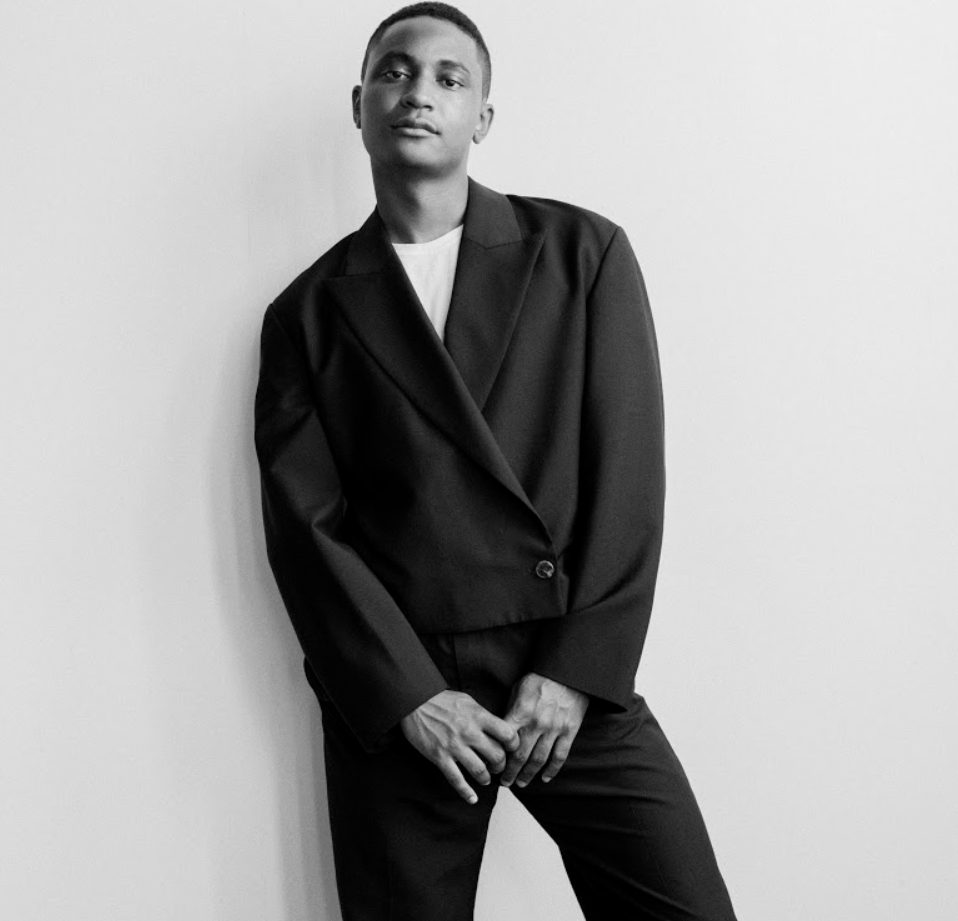 Confronting the issues
Term-limited Councilman Robert Cornegy currently represents the district, which includes Bedford Stuyvesant and Northern Crown Heights.
Ossé said he has developed a platform to address the challenges ahead in a post-COVID-19 world. He anticipates an avalanche of evictions in his district that already has a housing affordability crisis.
Looking ahead, small businesses, which create jobs in the community, will also need support. Equally important, he added, is improving access to quality health care in a community where the pandemic highlighted gross inequalities in health care.
"We are so tired of being told to wait our turn. It's been our turn for a long time."
Reforming the NYPD is at the top of his agenda. For Ossé, the recent City Council NYPD reform package came up short of what's needed. He demands an end to qualified immunity for officers, the demilitarization of the police force, and a larger decrease of the police budget. Money from the cuts would be reinvested in poor communities.
Ossé, a life-long Democrat, said his political role models include Bernie Sanders and Alexandria Ocasio-Cortez. He identifies with the progressive wing of the party and agrees with elements of the Democratic Socialists of America's platform.
This is a watershed moment for progressives who want a seat at the political table, he said.
Tired of waiting
"George Floyd's murder sparked a new generation of revolutionaries," Ossé stated. "We are so tired of being told to wait our turn. It's been our turn for a long time."
Winning elections against establishment Democrats is an uphill battle right now for young progressives, but he's optimistic. "It takes 100 of us to run for one of us to get in office," he said.
Ossé is running a grassroots campaign. He refuses to accept money from police unions, large corporations and the real estate industry. Indeed, part of his motivation to run for office stems from learning that City Council members have accepted money from organizations that want them to push or block certain policies that negatively impact his community and people of color.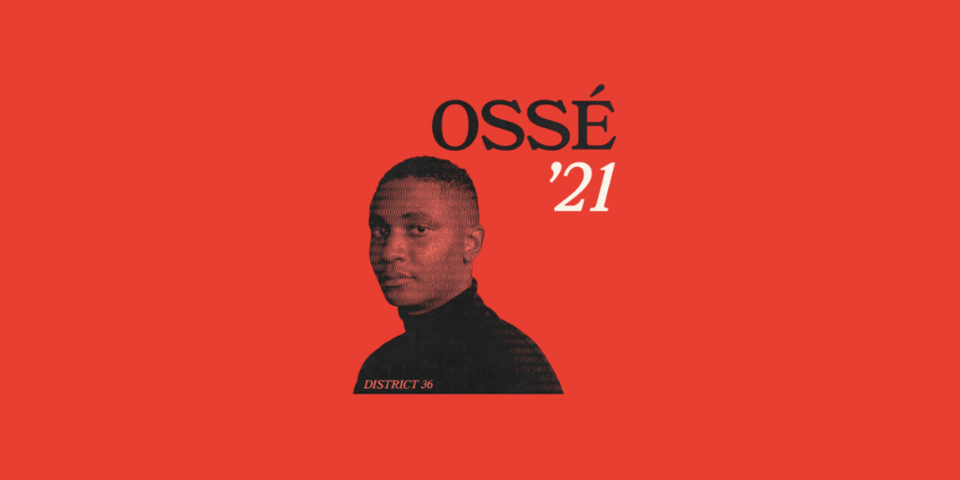 Only a few members of his team have political campaign experience. "It's been new friends. It's been old friends. It's been people volunteering and bringing their various skills," he said. "It really does take a village to get someone like me elected."
If elected, Ossé would be the youngest City Council member. But he does not see his youth and inexperience as barriers to serving as a successful legislator.
"What are older, more seasoned politicians doing for the city?" he asked. "If you want change to happen, you can't sit around and wait for someone else to do it."