Brooklyn homeowners who are behind on their mortgage, property taxes or other property charges can now apply for assistance of up to $50,000 under New York State's Homeowner Assistance Fund (NYS HAF).
The $539 million fund opened for applications on Monday, Jan. 3. However, the state said it expected to receive significantly more applications than can be funded by the program.
"Applications will be processed in the order they were received. Application submission does not guarantee you will receive financial assistance," NYS HAF says on its website.
The aid program was launched by Governor Kathy Hochul in Dec. 2021. It's designed to help low- and moderate-income homeowners impacted by the pandemic stay in their homes.
New York State Senator Zellnor Myrie, who represents parts of Brooklyn, sent an email to constituents Monday advising homeowners to take advantage of the fund.
"Applications are now open for the Homeowner Assistance Fund, and it's first-come, first-served through early February," he said. "Funds are limited so I encourage you to apply as early as possible."
Who can apply?
The fund is open to those who are behind on mortgage payments, property taxes, and water and sewer bills.
The program is also open to owners of cooperative or condo units who are behind on maintenance fees, and manufactured homeowners behind on chattel loans, retail installment contracts or lot rents.
Applicants can apply for up to $50,000 in forgivable loans each to catch up on missed housing payments or to reduce mortgage debt to make monthly mortgage payments more affordable.
For homeowners who are unemployed, applications can be made for assistance with up to six months of future housing payments.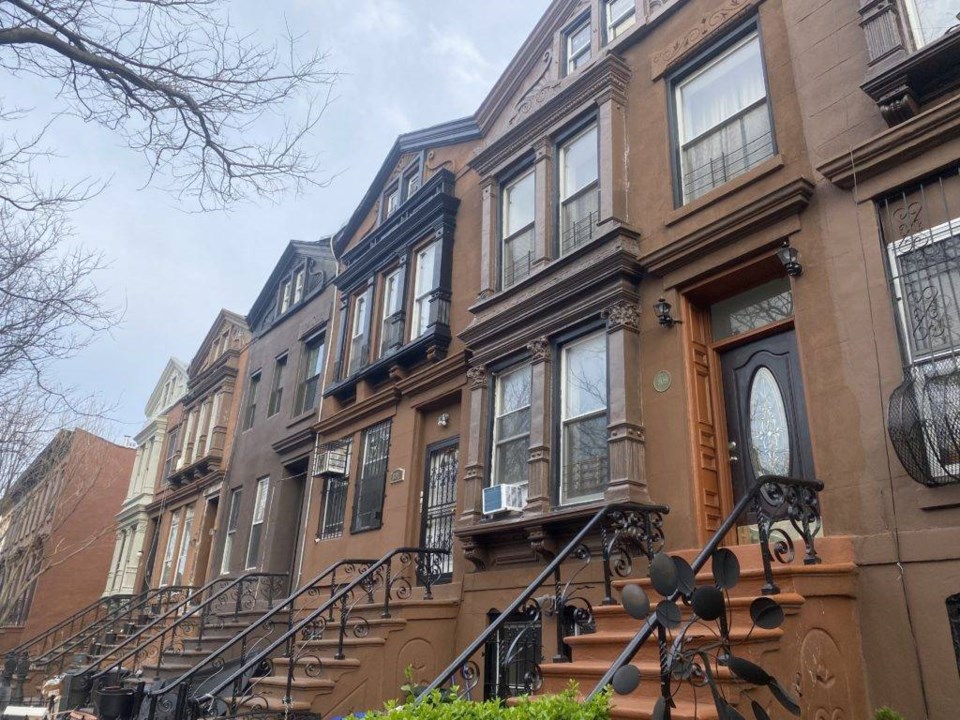 To be eligible, applicants must have a household income at or below 100% of the Area Median Income and must be at least 30 days delinquent on monthly housing payments for their primary residence.
The award will be structured as a five-year, non-interest, non-amortizing forgivable loan. If the homeowner remains in the home for five years, the loan will be fully forgiven.
Applications are being accepted in English, Arabic, Bengali, Haitian-Creole, Italian, Korean, Mandarin, Polish, Russian, Yiddish and Spanish.
The application can be done over the phone or online, and applicants can nominate another person to file on their behalf.
The program is administered by Sustainable Neighborhoods LLC, a non-profit community development financial institution
A milestone for NY homeowners
Governor Hochul said the program was the first of its kind to be approved across the United States.
"For many, buying a home is the greatest source of economic and social stability, and our Homeowner Assistance Fund... is a critical tool to help ease the pain of the pandemic felt disproportionately in rural communities, communities of color, and immigrant communities," she said.
Meanwhile, as the fund launched, New York Attorney General Letitia James was quick to point out that the fund does not replace the mortgage industry's own efforts to support homeowners who are struggling.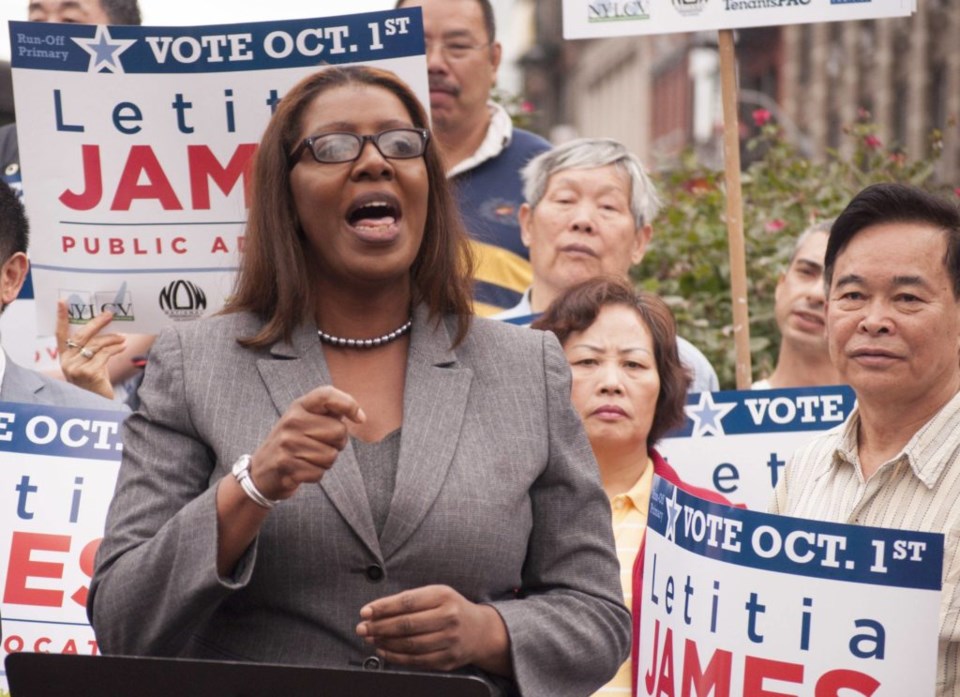 "Through our new Mortgage Enforcement Unit, my office will ensure that these funds go where they are needed and can protect as many homeowners as possible," she said,
The program is the latest in the state's attempts to keep homeowners and tenants in their homes as the end of the state's eviction moratorium nears.
Approximately 225,448 eviction cases are active across the state, with 200,000 resulting from non-payment, the Times Union reported.
Renters can seek help by contacting The Legal Aid Society or the Met Council on Housing.