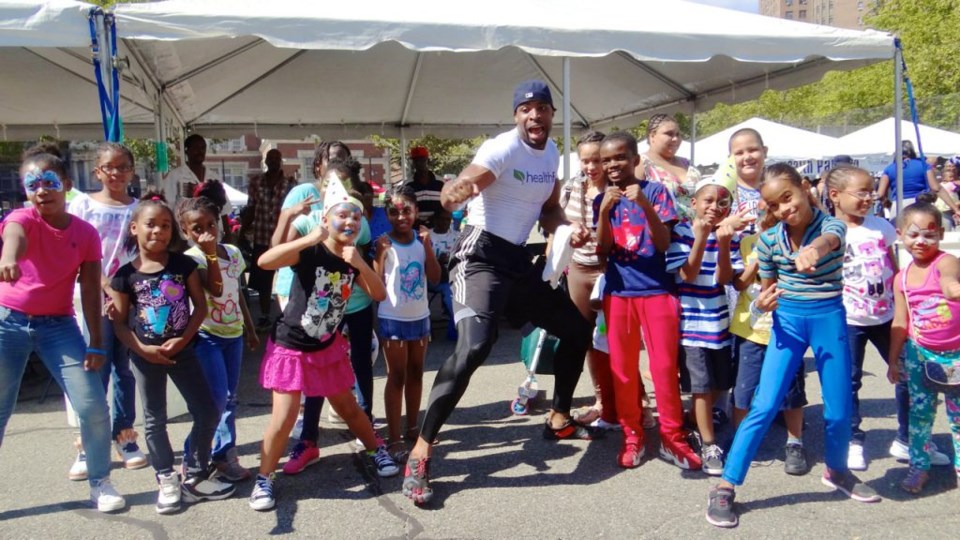 On Sunday, September 19, at the Dr. Green Playground in Brownsville, Brooklyn, Healthfirst held the fourth (and last) in its summer 2015 series of Family Fun Day Health & Wellness Expos.
Previous health fairs were held throughout the summer in the Bronx, Bed-Stuy and Harlem.
Sunday's event saw an excellent turnout from the community, offering an array of free health services on site, live entertainment, food and activities for the kids.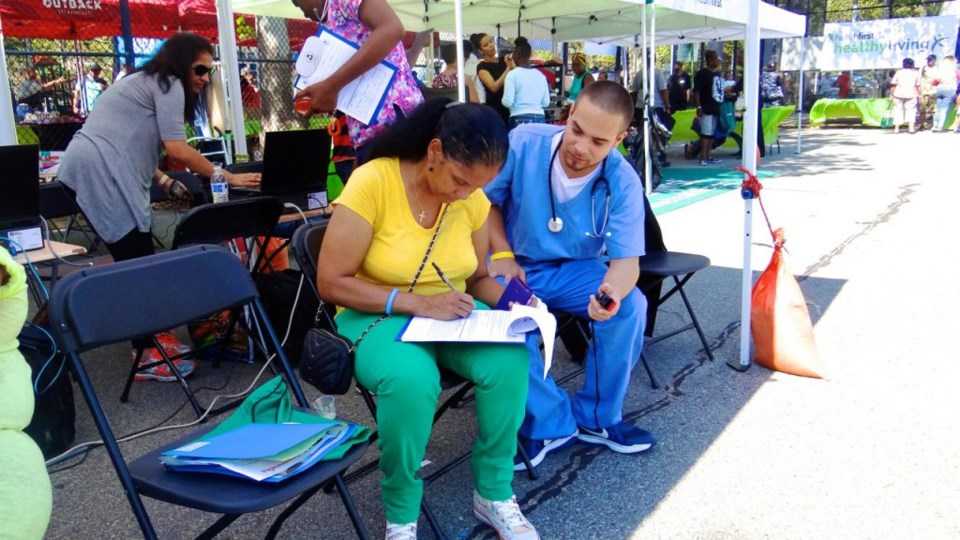 Healthfirst issued "Health Passports," providing ten types of screenings-- from cholesterol, to blood pressure to vision; from mammography to cancer, diabetes, BMI and more. Participants received stamps for each screening they received, and after three screenings, they were given a free gift.A plethora of hospitals, clinics and community health organizations were on site, including the National Black Leadership Commission on AIDS, The Brooklyn Hospital Center, Brookdale Hospital, The American Diabetes Association, the New York State Department of Health and manymore.
Several of the medical centers brought out mobile vans and their medical teams to administer checkups and screenings, and there were numerous health and wellness experts on hand providing free services, including yoga instructors, nutritionists, podiatrists, massage therapists and opthamologists, to name a few.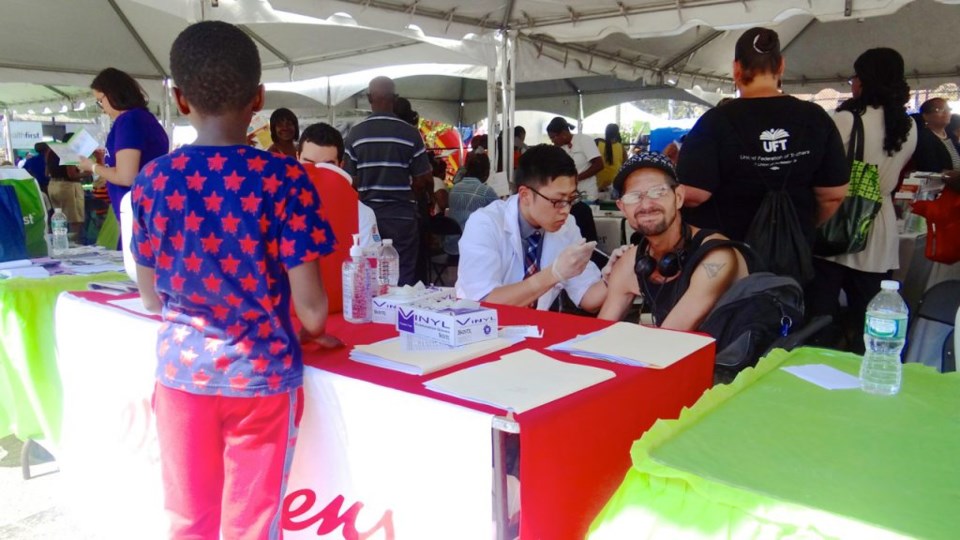 "Not only are we a health insurance community, we feel that we owe it to the communities we serve to give back to them," said Al Simmons, Healthfirst manager for community outreach. "We want to encourage people to come out, take care of their health and be more prepared to deal with the chronic illnesses that plague communities of color.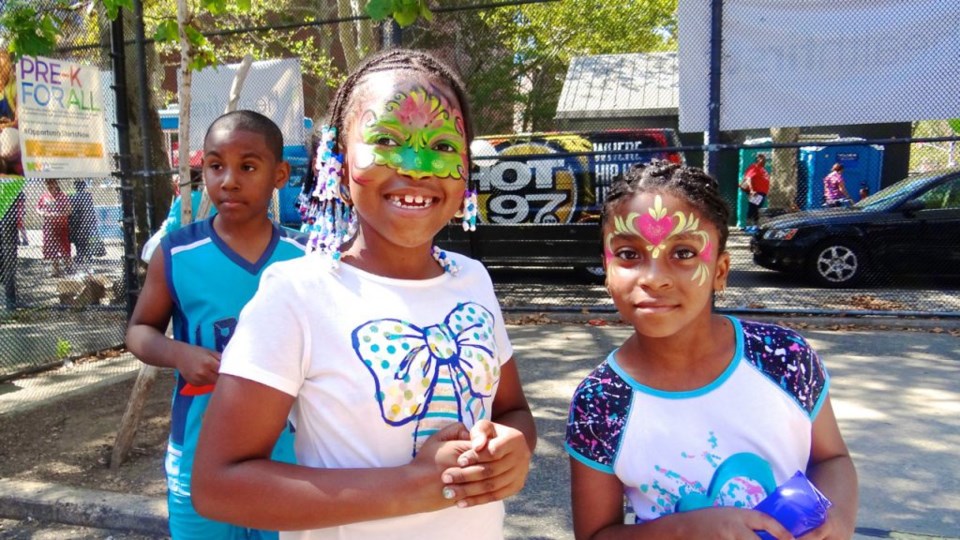 "We feel it's important we do this, as opposed to just offering health insurance," he said. "For a lot of them, this is the first time that they are visiting a doctor. For example, this morning, we had to send a woman to Brookdale Hospital. Her blood pressure was 240/120. So these are some of things we have learned in doing these expos."
It was a great way to end the summer. The children danced, sang and learned new ways to exercise with expert fitness coaches, while their parents and grandparents received an afternoon of free checkups.