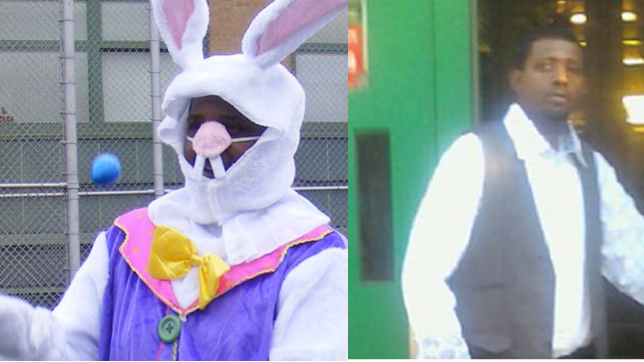 Taleek Brooks, the former teacher's aid who plead guilty to making pornographic videos of an 11-year-old student inside a classroom, was sentenced on Wednesday to 50 years in prison.
Brooks taught at Weeksville Elementary school in Crown Heights.
Investigators caught up to Brooks in 2011, , after he unknowingly accepted a request from an undercover FBI agent on a child porn Internet site where he boasted in a chat room that he preferred boys 10 years old and up.
FBI agents found a file labeled "special," holding more than 1,000 pictures and about 900 video files depicting kiddie porn on his computer.
"Nowhere does he say he's sorry," Federal Judge Roslynn Mauskopf noted, referring to a bizarre letter written by Taleek Brooks.
Instead, Brooks blamed the government and the media for "re-victimizing" the victim.