Dozens of East New York dad's were treated on Saturday to a Father's Day "Paint and Sip" party at the Prince Joshua Avitto Community Center.
Good Shepherd Services celebrated the hardworking fathers, father figures and their kids with fun activities and refreshments, and provided a space for families from the East New York community to bond.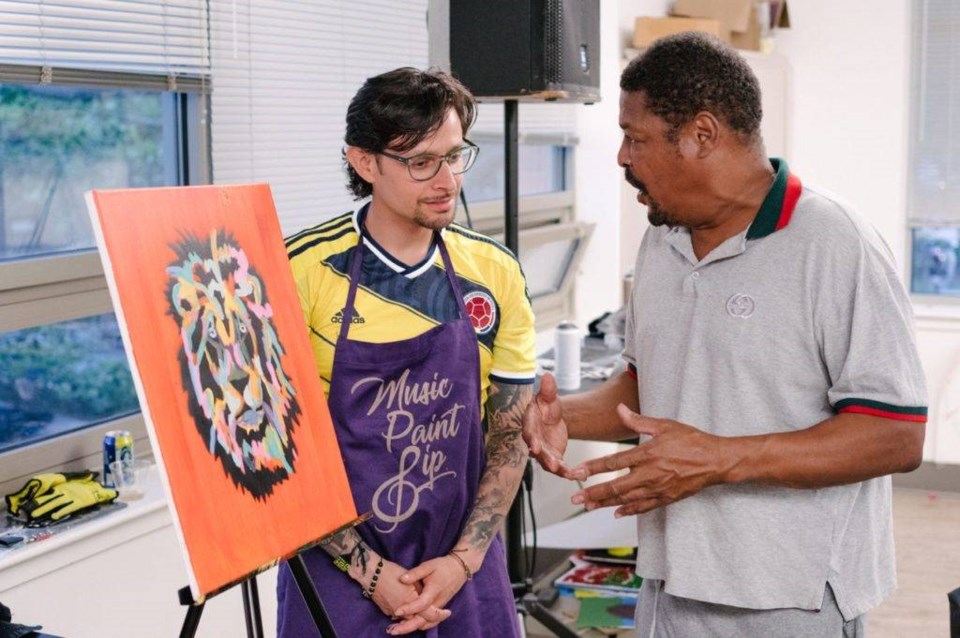 "From mentor and role model to cheerleader and friend, fathers deserve to be celebrated for the important roles they play in their child's life," said Sister Paulette LoMonaco, executive director of Good Shepherd Services. "We are proud that the PJ Avitto Community Center continues to be a place that brings East New York families together every day and helps them celebrate the extra-special days."
Throughout Brooklyn, Good Shepherd Services offers extensive community-based programming that helps young people and their families build positive futures. The organization's work started 150 years ago, when the Sisters of the Good Shepherd arrived in New York City, and began helping young girls and women who could no longer live at home.
Today, services can be found in over 40 locations across the borough and include educational and after-school programs, vocational trainings and youth services that support young people involved with the justice system.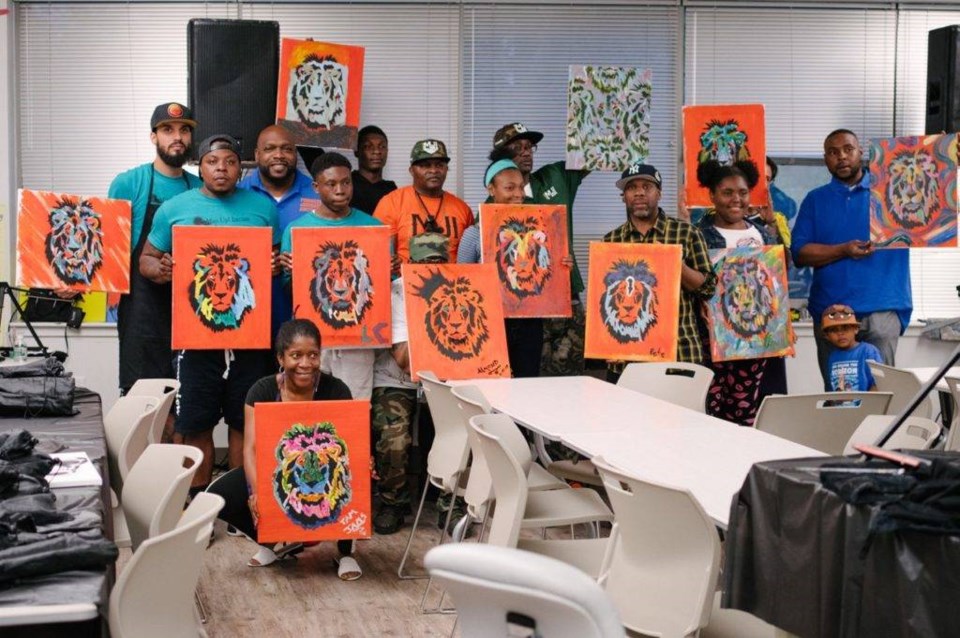 "Good Shepherd Services operates an array of youth and family programming at the community center, and this celebration continues the center's commitment to East New York families," LoMonaco said.