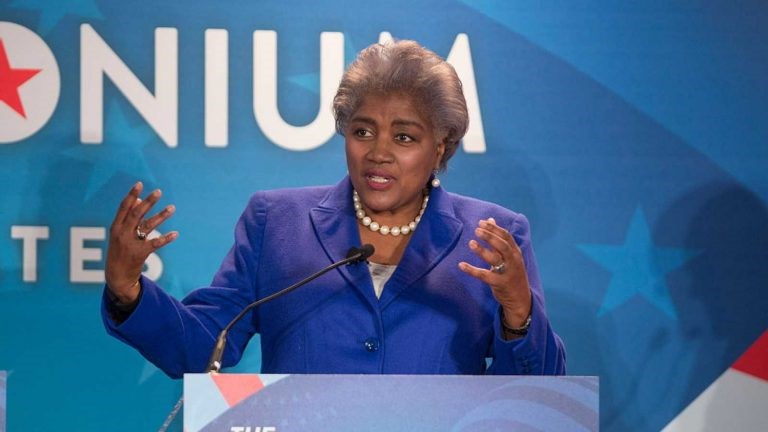 Democratic Political Strategist and Interim DNC Chair Donna Brazile will be at Medgar Evers college on Wednesday, February 15, for a discussion on "The Fierce Urgency of Now" during a time of protest and change.
Brazile is an invited guest for the MEC's Black History Month programming, themed "Black Lives Matter Then and Now: History, Culture, Power and Transformation."
Other invited guests include legendary pianist Randy Weston, comedian Roy Wood Jr., author Dr. MaryLouise Patterson, poet David Mills, attorney Lurie Daniel Favors and professors John Flateau and Wallace Ward.
Check out the full February lineup of Black History Month panelists, performers and guests:
Thursday, Feb. 9, 6:30-8:30 PM, Dr. MaryLouise Patterson, co-editor of "Letters from Langston: From the Harlem Renaissance to the Red Scare and Beyond," in a presentation and book-signing. Author and poet David Mills performs. 1638 Bedford Avenue, Edison O. Jackson Auditorium.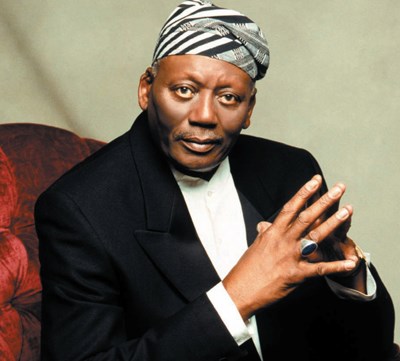 Friday, Feb. 10, 6:30 PM-8:30 PM. Lurie Daniel Favors, General Counsel for Medgar Evers' Center for Law and Social Justice, moderates a panel of business leaders exploring the history and current status of the black business community, ways to help black-owned businesses in New York City, and black economic empowerment. 1638 Bedford Avenue, Edison O. Jackson Auditorium
Wednesday, Feb. 15, 11:30 AM-12:45 PM. Donna Brazile, veteran Democratic political strategist and interim DNC chair, speaks on "The Fierce Urgency of Now" amid protest and a shifting political paradigm. 1650 Bedford Avenue, Founders Auditorium
Wednesday, Feb. 15, 5:00 PM — 7:00 PM. Randy Weston, the pianist/composer and College artist-in-residence, holds his fourth Master Class with guest Monty Alexander, jazz pianist. Mr. Weston will take questions from the audience and perform, along with Mr. Alexander. 1650 Bedford Avenue, Founders Auditorium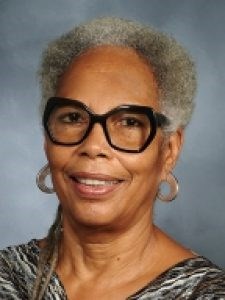 Tuesday, Feb. 21, 11 AM-12:15 PM. Roy Wood Jr. of "The Daily Show with Trevor Noah" is the guest for the "Conversation with Success" series. 1638 Bedford Avenue, Room L-12
Tuesday, Feb. 21, 6:00 PM — 7:30 PM. Tara Betts, poet and essayist, reads from her new poetry collection, Break the Habit (Trio House Press), and other work talks about blogging on hip hop and popular culture. 1638 Bedford Avenue, Edison O. Jackson Auditorium
Wednesday, Feb. 22, 2 PM — 4:30 PM and 5-7 PM. In two separate sessions, Public Administration Professor John Flateau, author of "Black Brooklyn" and Professor Wallace Ford, chair of the Department of Public Administration, moderate an intergenerational dialogue with both veteran and current political leaders and College student leaders. The topic: the evolution of Black Brooklyn and the College. Followed by open mike for the audience. 1650 Bedford Avenue, Founders Auditorium