New York City wants to help moms get back to work.
The City Council is set to introduce new legislation to help working mothers recover, after the pandemic saw many moms have to cut their hours or even lose their jobs to provide care for kids and sick relatives.
On Wednesday, City Council Member Alicka Ampry-Samuel will introduce the bill that would form a taskforce to look at what the city can do to help working moms.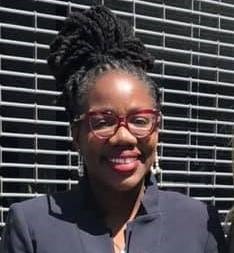 "During this pandemic, mothers were expected to do the impossible," City Council Majority Leader Laurie Cumbo said.
"They cared for young children, taught those in school, helped sick family members and too many had to leave the workforce because they didn't have the support they needed to continue. When mothers suffer, everyone suffers."
The taskforce is set to look at things like the benefits of providing recurring direct cash payments to moms and other caregivers, and the idea of a comprehensive paid family leave policy for all employers in the city.
Since the beginning of the pandemic, approximately 5.4 million women lost their jobs nationwide, nearly a million more than men.
In New York City, 52% of women who provide care for kids were forced to reduce their working hours, while only one in three men did, according to a poll by the Comptroller's Office.
Among women of color, 36% had to have time off, compared with 29% of white women.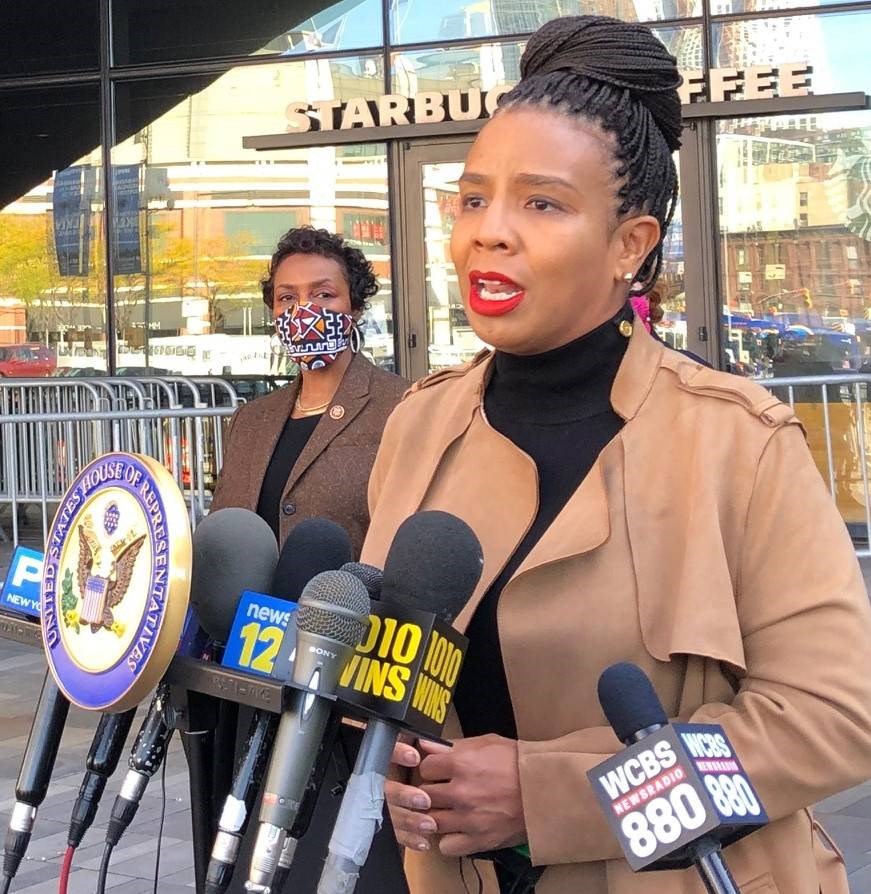 "Our economy can't recover without mothers in the workforce, but we can't expect them to work if the infrastructure isn't there for them to manage work and family life," Council Speaker Corey Johnson said.
"Paid leave and child care should not be based on how much you earn or where you work, they should be universal so we can end the inequities our nation has tolerated for too long."
The taskforce would also look at how best to give mothers and caregivers access to rent relief, public assistance and financial support.
It would seek solutions for rebuilding and stabilizing the childcare industry, and for giving women affordable healthcare, regardless of their job status.
Finally, the taskforce would look at getting mothers and caregivers access to mental health support.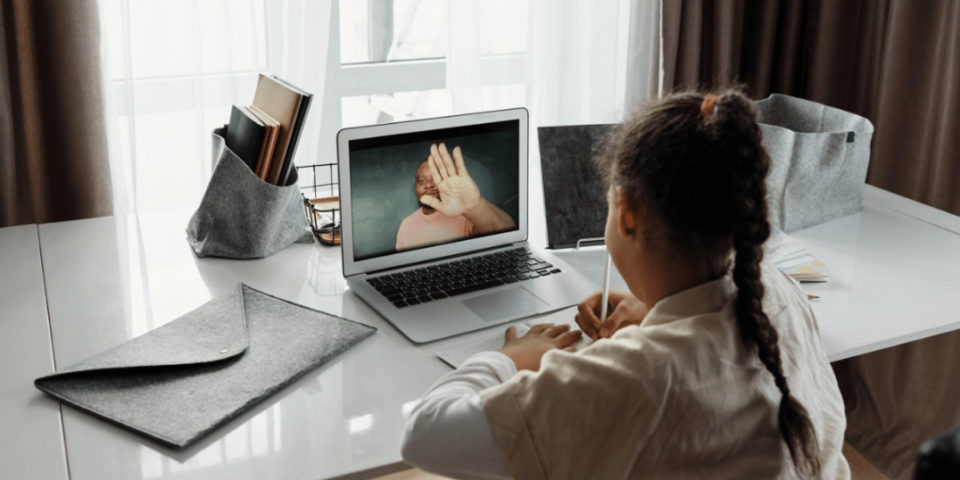 "The past year has made it more clear than ever that we need a serious reckoning around the way we value and support motherhood," Reshma Saujani, founder of Marshall Plan for Moms and CEO of Girls Who Code, said.
"We need to acknowledge that in order to achieve gender equity we must value women's unpaid labor.
On Wednesday, Cumbo will also introduce a resolution calling on Congress to pass the "Marshall Plan for Moms 2021," which seeks to create a path for robust paid leave, along with affordable childcare, for mothers who had to leave the workforce due to the pandemic.
The resolution also calls for strengthening tools for tackling child poverty, such as a child tax credit and earned income tax credit, and expanding unemployment insurance benefits and strong Supplemental Nutrition Assistance Program (SNAP) benefits.
It also demands a a federal minimum wage increase to $15 an hour and mental health support for moms.