A Bushwick non-profit that's found itself in legal battle with a company owned by a listed multinational finance corporation now has New York's attorney general fighting in its corner.
The battle is over the future of 420 Stockholm Street, or "Stockholm Manor," in Bushwick and has implications for both the current residents of the building and the future of affordable housing in the United States.
On Friday, New York Attorney General Letitia James announced she had filed a legal brief arguing for an appeals court to overturn a district court decision that allowed investment company SunAmerica to keep Stockholm Manor to itself, rather than turning it over to Riseboro Community Partnership as agreed.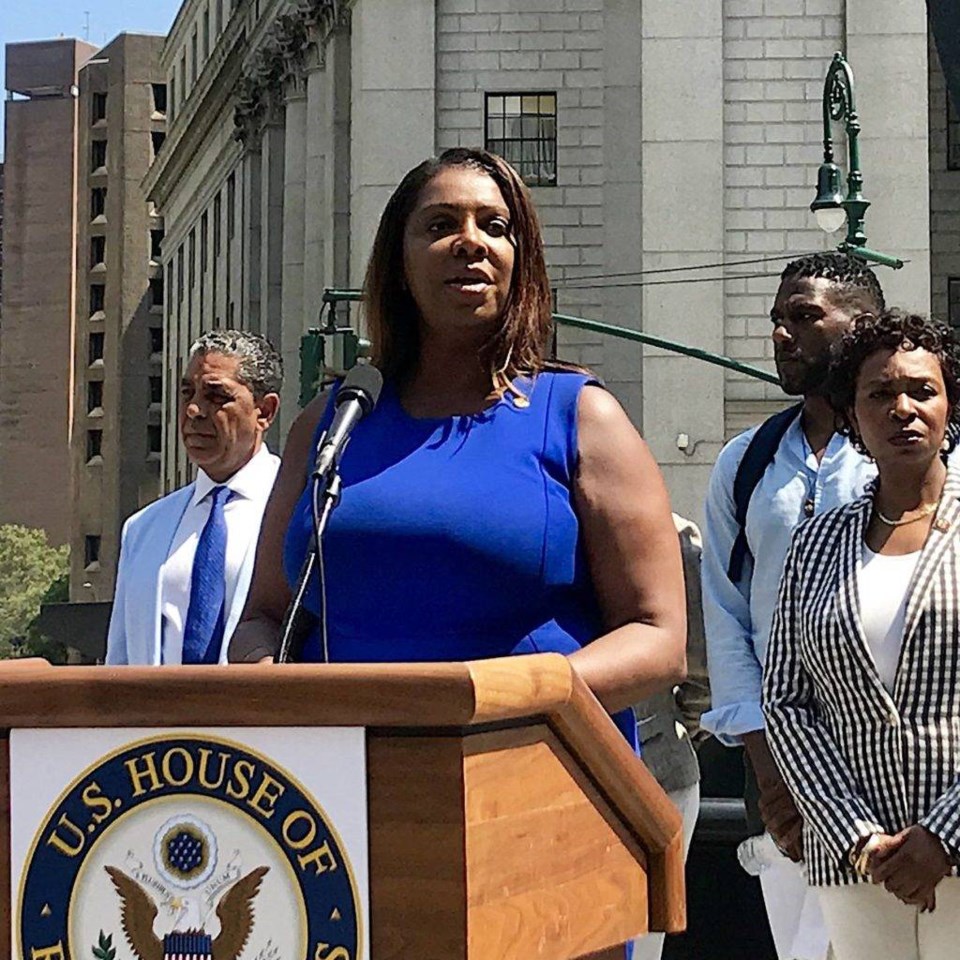 SunAmerica is owned by AIG, a listed multinational finance and insurance corporation that made more than $43 billion in revenue last year. Riseboro is a community organization based on Bushwick Ave.
Riseboro said SunAmerica was probably expecting it to give up rather than spend money fighting the case over the 34-unit property at 420 Stockholm, but it was wrong. CEO Scott Short told BK Reader it needed to stand up for nonprofits' rights to preserve affordable housing.
"[Bushwick] residents need to know that this is a disturbing trend throughout the affordable housing industry, and that there are many other buildings in Bushwick that could potentially be threatened by this investor practice," he said.
"If SunAmerica were to win the case, it would mean that investors could continue this practice of disenfranchising nonprofits -- over time many affordable units would get converted to market-rate -- leaving people displaced."
'Seeing dollar signs'
In 1999, RiseBoro entered into an agreement with SunAmerica to renovate 420 Stockholm Street. The agreement was made under the federal Low-Income Housing Tax Credit (LIHTC) program of 1986.
The program gives investors tax credits to provide starting capital for affordable housing projects, while a non-profit partner develops the property and manages it once it is complete.
Congress created the program so that non-profits would eventually assume full ownership of the affordable housing units, James said. This was done by building in the right for the non-profit partner to purchase the property off the investor after 15 years for a fixed, below-market price.
In 1999, SunAmerica agreed under the program to transfer its ownership stake in the Bushwick property to RiseBoro after 15 years. However 15 years later, it didn't want to. RiseBoro sued SunAmerica, and a federal judge sided with SunAmerica. RiseBoro filed its appeal last Wednesday.
"Now, seeing dollar signs in a booming neighborhood, the corporation is claiming they never intended to sell their stake and is willing to spend countless dollars on a premiere law firm to defend its actions," Riseboro said in form asking for support on the lawsuit.
Short alleged it was simply a case of corporate greed.
"It's a money grab -- plain and simple. The value in this building now exists because Bushwick has been gentrified and companies like SunAmerica want to try and capitalize on that -- although that's not what they bargained for when we originally made the deal."
AIG declined to comment.
Setting a precedent
The case could set a precedent for the way developers handle affordable housing investments nationwide.
At its heart is the interpretation of the federal LIHTC program that gives private investors major tax credits for putting their money into affordable housing developments.
"For private investors to try and skew the terms of this affordable housing program for their own financial gain is as harmful as it is unethical," James said.
She said if other private investors were to follow SunAmerica's lead and try to hold their interests in affordable housing properties, it would eventually convert those properties to market-rate rents, putting them beyond the reach of low-income New Yorkers.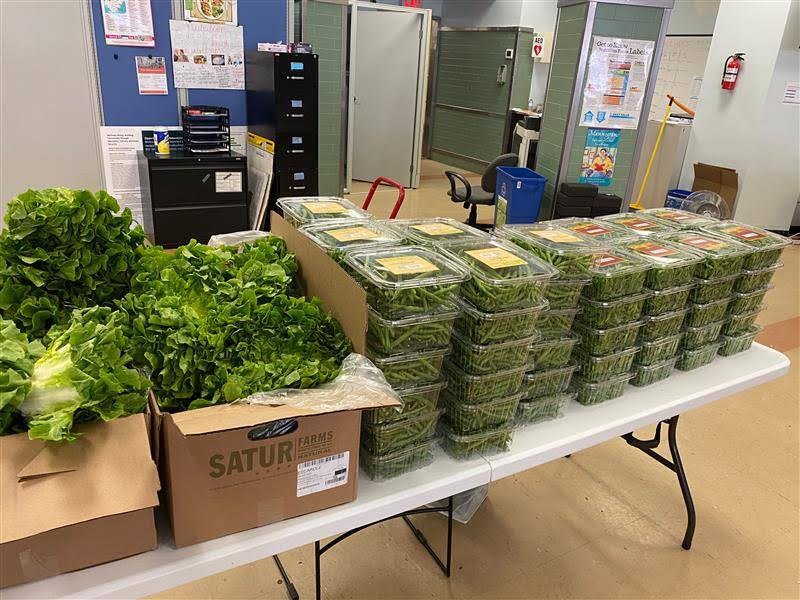 "SunAmerica is seeking to block the transfer and hold its interest in the property — which is in a gentrifying, high-value area — and extract additional value from it," she said, adding that the lower court had misinterpreted the law in its decision.
Meanwhile, the residents of Stockholm Manor are also being affected, with the dispute preventing repairs being done on the building.
"While this dispute is ongoing we don't have the ability to recapitalize the building," Short told BK Reader.
"We can't raise the money to make the major repairs needed, so the physical quality of the building is suffering."