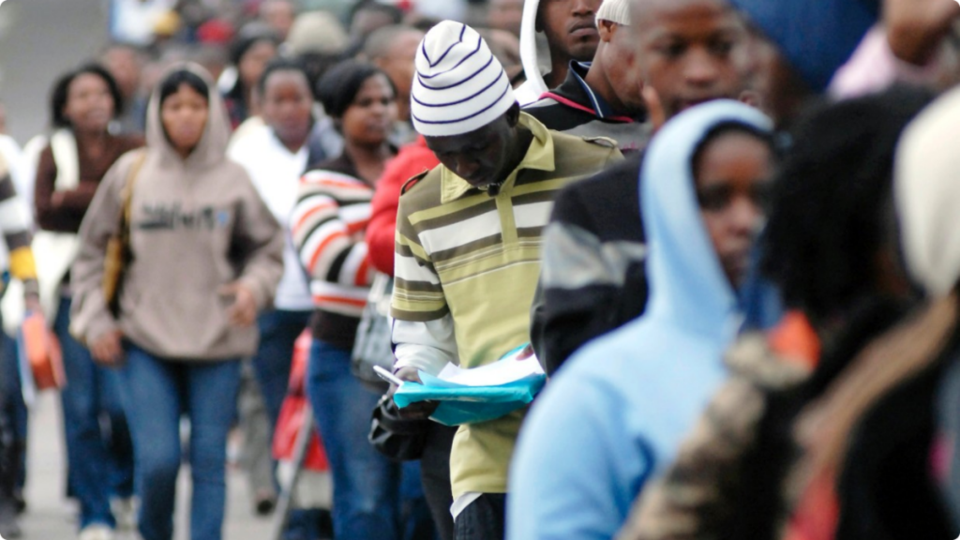 Brooklyn Community Foundation has announced a new youth-led grant program that gives young people the microphone and a chance to make a difference.
Because, who knows the issues that affect youth better than the youths themselves? With BCF's new Brooklyn Youth Voice Awards, Brooklyn youth can apply for small grants to respond to challenges in their neighborhoods or schools.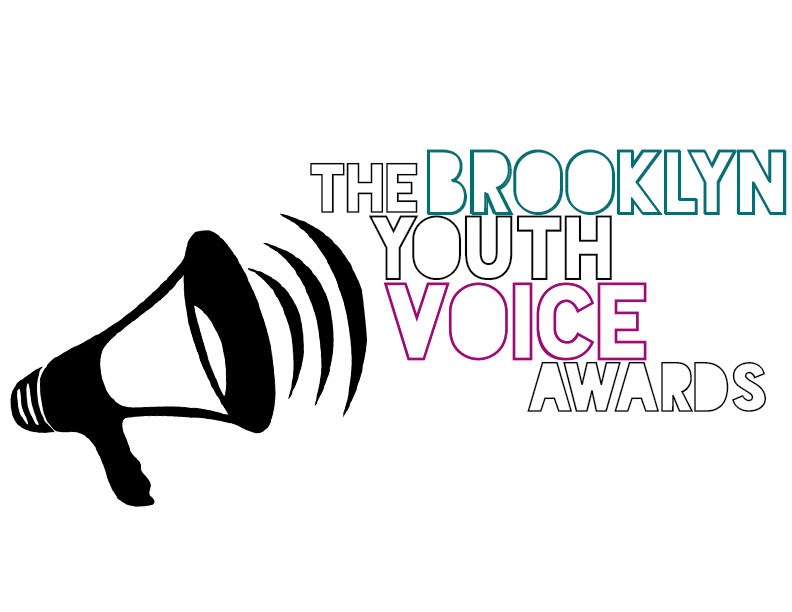 Youth are encouraged to apply for a grant that addresses one of these specific pillars:
LGBTQ Justice
Economic and Housing Justice
Public Health and Reproductive Justice
Food and Environmental Justice
Immigrant Justice
Education Justice
Racial and Gender Justice
If you or a young person you know who is a Brooklyn resident between the ages of 14-24 and has a few great ideas on how to make Brooklyn a better place to live and thrive, please encourage them to apply for this grant. They can attend one of two open houses: Monday, January 11, from 4:00pm-6:00pm or Monday, February 15, from 12:00pm - 3:00pm, where they can ask questions and talk one-on-one to other youth fellow.
All completed applications must be emailed by Wednesday, February 17, 5:00pm to grants@bcfny.org.
Interested participants may go here to download the application and also check out the Foundation's page online for more information.
Also, please note, the applicant should have a partnership with a Brooklyn-based nonprofit organization or a school that can serve as his or her sponsor. If applicant does not have one, he or she can contact the BCF office at grants@bcfny.org and they will help connect that person with a Community Partner to help host their project.