While indoor dining could return to the city as early as July 8, many New York City bars and restaurants simply can't afford to resume business after months of being shuttered by the coronavirus crisis.
Brooklyn Cider House, a restaurant, bar and cidery in Bushwick that offered the nation's only straight-from-the-barrel "cider catch" experience, is one such casualty of the pandemic, co-owner Peter Yi said Sunday.
While the ciders are still available at an upstate farm, in stores and through the company's online store, the Bushwick location will not reopen once the state lifts restrictions.
Yi, who opened the cider house with his sister Susan in late 2017, said that the business was doing well and growing every year before the coronavirus hit New York City. The 12,000-square-foot space was known for its Basque-style catches of wild, fermented cider, poured straight from the enormous chestnut barrels where they were brewed. The patio was a neighborhood favorite in warm weather, and the events calendar was packed year-round with wedding receptions, bar mitzvahs, and birthday parties.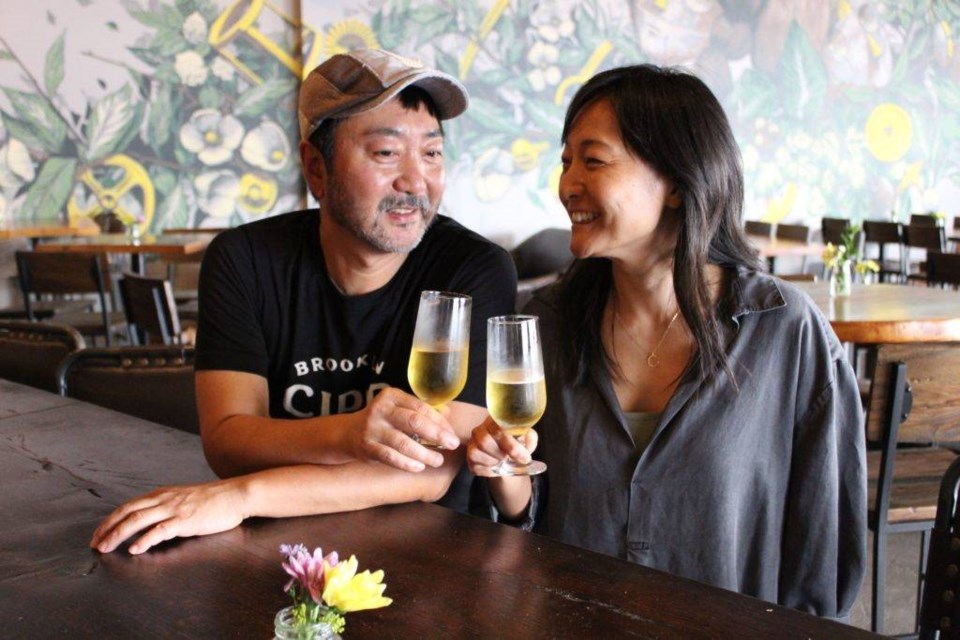 "You're kind of bumping elbows and drinking this dry, wild cider. People are there, smiling, making new friends. It's a place for people to gather and have a really good time," Yi said.
But the cider house's way of bringing people together also made it impossible to adapt to a to-go-only business model during the pandemic, Yi explained.
"The energy comes when there's a group of people together drinking cider. If you can't have that group together, there's no point in going to the cider house," he said. "So there's no way for us to stay in business the way that was meant for the cider house to be."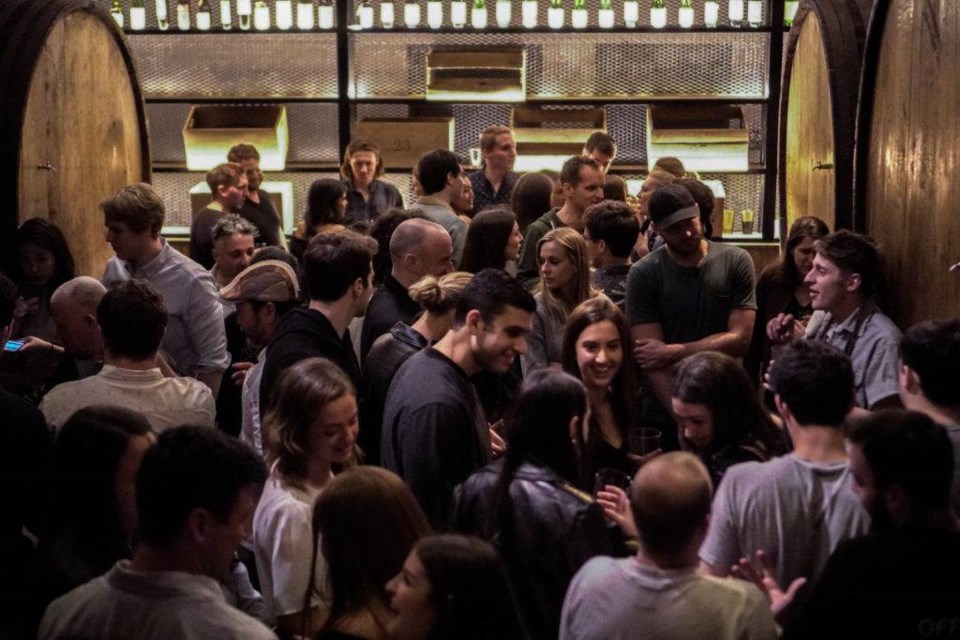 After he suffered a bout with the coronavirus himself that landed him in the hospital on oxygen for four days, Yi is now fully recovered and working to get his ciders into more retail shops. A growing number of bars and restaurants around the city had started carrying Brooklyn Cider House ciders, but those businesses are also closed for now, with the exception of to-go service.
Yi is also turning his attention to Twin Star Orchards, the upstate farm in New Platz, New York, where he and his team tend 8,000 heirloom cider apple trees. Apples grown specifically for cider are hard to come by in the United States, and so most hard ciders are brewed with table apples, which don't offer the same tartness, acidity or tannin content, Yi explained.
Guests at the farm can tour the orchard, sip cider and enjoy woodfired pizzas at well-spaced, outdoor picnic tables — a safer bet in the age of coronavirus.