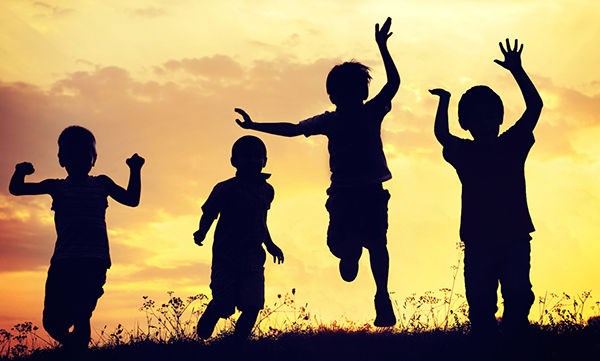 As my sons quickly approach the tweener years, I am constantly looking for resources to support our goal of raising thoughtful, caring, self-sufficient children with healthy self-esteem. A colleague loaned me this book by Dr. Ken Ginsburg: Building Resilience in Childrens and Teens.
Once I saw the subtitle, I knew I had to read this book. The subtitle is: Giving Kids Roots and Wings. How amazing is that?! Isn't that exactly what we strive to do as families and communities?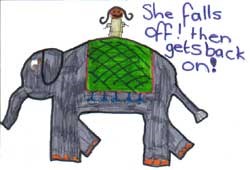 I started reading day before yesterday and it is as full of pearls as I imagined it would be. So, I decided that, as I come upon the goodies in the book, I will share them here as a series of blogs.
First, I will give you the book's definition of resilience:
"Resilience is the capacity to rise above difficult circumstances, the trait that allows us to exist in this less-than-perfect world while moving forward with optimism and confidence."
Ah-- I love it!
Here's your first pearl, quoted directly from the book:
Three essential themes are at the core of how adults affect children's resilience:
1. Unconditional love is the bedrock of resilience because it creates security.
2. Children meet adult expectations, for better or worse.
3. Children watch what we do more closely than they listen to what we say.
Now you may be thinking, is she getting paid to pub this book?! The answer is no lol. I've just stumbled on to something great and want to share, shall we say, cliff notes, in the event it may help another who is flying by the seat of their pants on this adventure called parenting!
---
This original post can be found in its entirety on my website at www.nzingaharrisonmd.com