"My business is crippled right now," Kim Morrison told BK Reader. However, it would be a mistake to count her out.
Morrison, the owner of Unique Weddings & Tours, has weathered many storms since launching her company in 2012. The COVID-19 pandemic is the latest obstacle she's navigating to enable her Prospect—Lefferts Garden travel and events business to thrive.
It's that type of determination that has helped a number of Black-owned businesses across the borough to expand.
Brooklyn's Black-owned businesses expand in the face of obstacles
Minority-owned businesses in New York City grew 7.4 percent between 2012 to 2017, according to a recent report by independent think tank Center for an Urban Future.
During that time, the citywide number of Hispanic-owned businesses decreased by 8.7 percent. However, Asian-owned businesses grew by 14 percent, and Black-owned businesses increased at nearly four times the rate of white-owned business.
In Brooklyn, the number of Black-owned businesses surged 16.6 percent during the five years, making Brooklyn the county with the fifth largest number of Black-owned businesses nationwide. Still, Black businesses represent just 3.5 percent of all firms across the city -- an indication of the obstacles to success they face.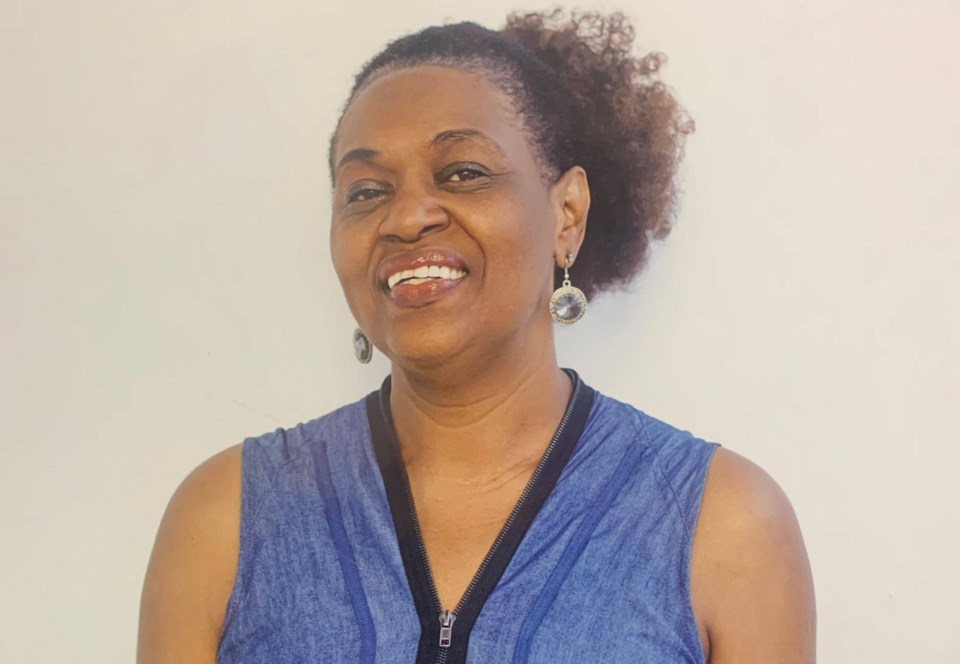 "It's very hard for entrepreneurs to survive, not only now with the pandemic, but also before," Morrison said, adding that many Black entrepreneurs in her network shared that experience.
A significant part of the challenge could be summed by this: A lack of access to capital.
Most Black-owned businesses start at a significant financial disadvantage compared to white-owned businesses, according to The New York Times. Black entrepreneurs launch their businesses with far less capital and typically struggle over the years to stay afloat financially. Banks and other financial institutions tend to view Black and minority entrepreneurs as less credit worthy. Consequently, Black entrepreneurs often rely more heavily on family and friends to fund and sustain their business.
"I appreciate good friends who can help when my business is financially in need," Morrison said. "They believe in me and helped me believe in myself. That's why I survived -- not because of bank loans."
Will the pandemic wipe those gains?
Despite the tenacity of many minority-business owners, the COVID-19 pandemic threatens the gains. Between February and April, Black-owned businesses declined nationwide by 41 percent during the lockdown, according to a Federal Reserve Bank of New York analysis.
The Reserve Bank blamed much of the high attrition rate on the lack of relationships between Black entrepreneurs and financial institutions.
Back in January, Morrison expected 2020 to be a turning point toward solidifying her success until COVID-19 came along and wiped out about 80 percent of her travel business. Her plan B is to launch a customized gift baskets business in October. That will help to keep her business afloat until tourism and events markets bounce back in 2021.
Like Morrison, Nadia Aristide anticipated 2020 would be a breakthrough year for her business and finance consulting firm, Maroon Strategist. She had several contracts on the table before they evaporated with the pandemic, as many of her clients faced an uncertain future.
"I found opportunity in the middle of chaos," Aristide, Maroon's president and CFO, said. Aristide has been in business for nearly five years, with an office at Brooklyn Commons co-working space.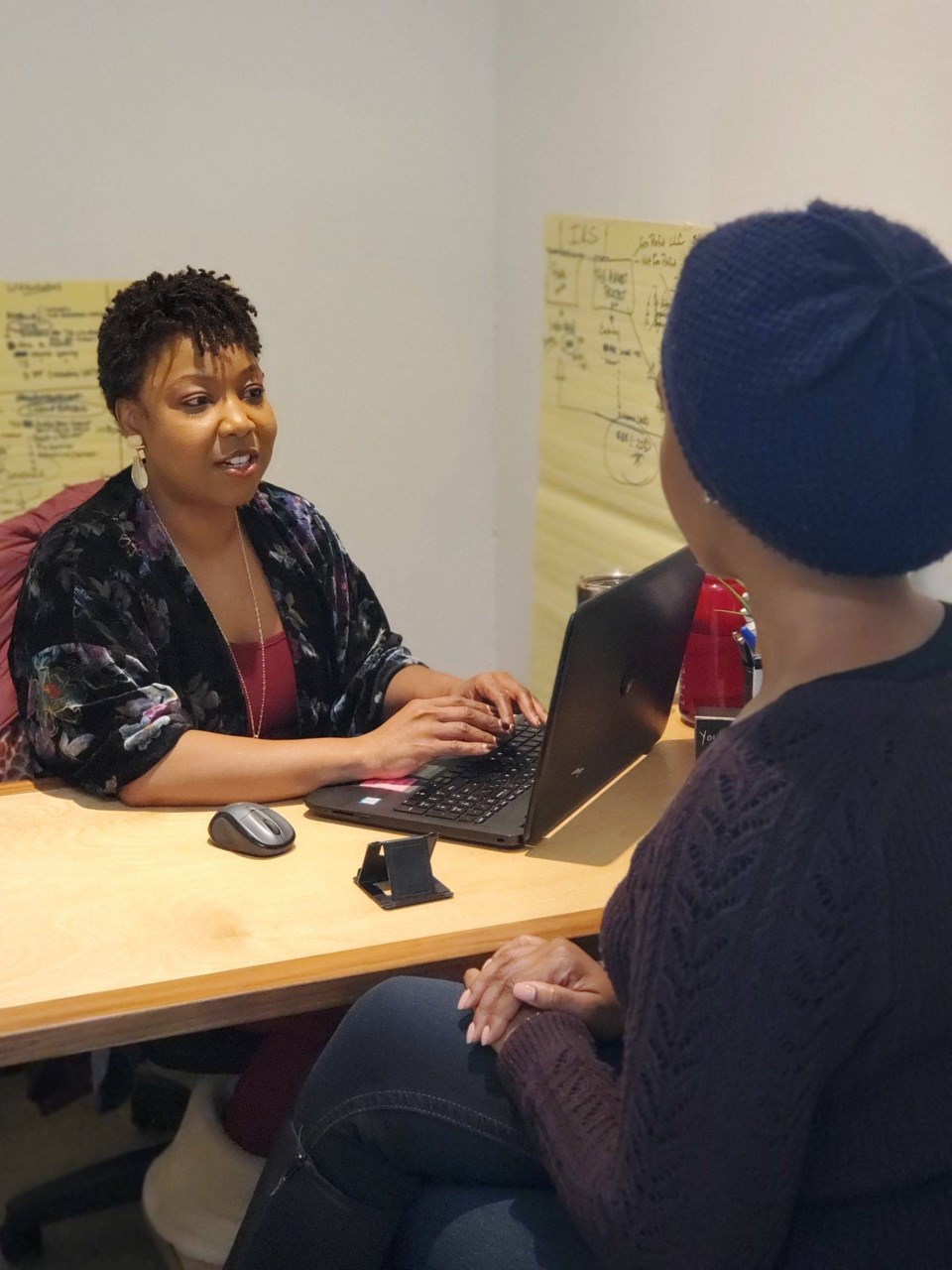 Instead of sinking into despair, she studied information from the Small Business Administration on how small businesses could stay afloat during the economic crisis, as well as the loan and grant programs that became available. She soon found herself teaching webinars and helping entrepreneurs who were unaware of the federal lifelines.
How to survive the hard economic times
In these difficult times, Aristide advises her small business clients to know their income and expenditures.
"You need to understand your cash flow and financials, revenue and operating expenses. It's not just how much money you are making each month. It's also how much you are spending," she tells her clients, many of whom are minority-business owners.
She noted that if they wanted to apply for government financial assistance, such as the Paycheck Protection Program (PPP), financial institutions typically require detailed cash flow information.
Aristide has been pleasantly surprised to receive a sudden influx of people who want to start a small business or a nonprofit. Many of them were independent contractors who had no business entity. Consequently, they had no business banking accounts and couldn't apply for government coronavirus relief funding.
"There is a lack of knowledge in our community. A lot of entrepreneurs who had side hustles had to wake up," she said.