The Summer Youth Employment Program (SYEP) that employs 75,000 youth across the city has been cut from the city's budget, and Brooklyn youth are speaking out against the decision.
In a virtual town hall organized by Brooklyn-based RiseBoro Community Partnership on Thursday night, students and families affected by the cuts will have the chance to speak out against Mayor Bill de Blasio's defunding of the program, which predominantly caters to youth of color from low-income families.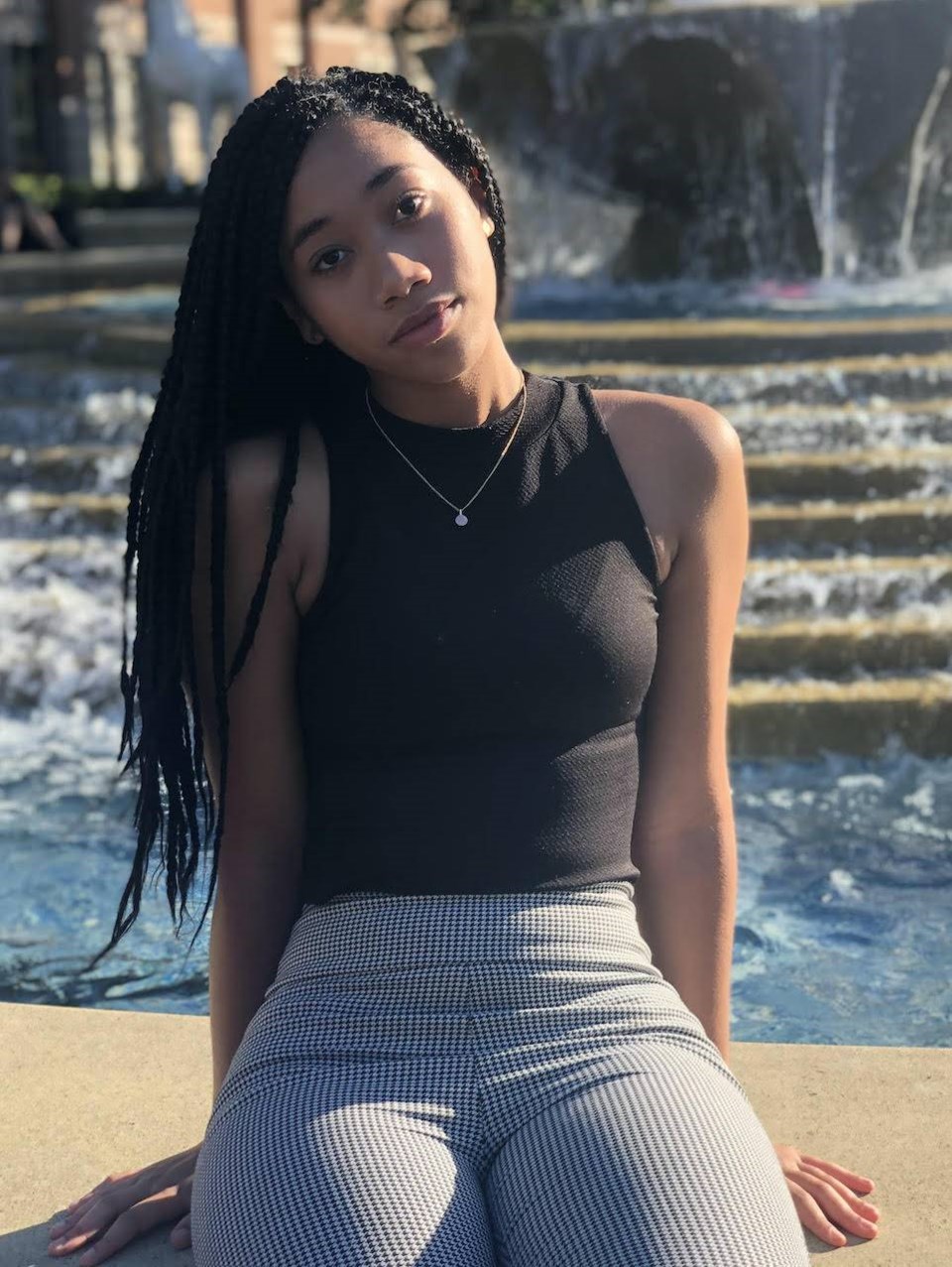 All City Leadership Secondary School senior Ashley Espinosa, 18, secured a job through the program last summer, and was relying on the money from taking part again this year to fund her transition to college at the University of Southern California.
"I was planning on saving the money from summer to survive moving to the West Coast, I still have to pay for my plane ticket and everything," she said. "I was really wanting to help out my parents not having to spend money that maybe they don't have."
Espinosa said she understood the issues around hiring during the pandemic, but said the program was something a lot of young people relied on and thought there would be ways to pivot.
Last year, RiseBoro employed 1,300 kids aged between 14 and 24 for the summer, finding them placements in clerical work, intergenerational programming and other fields. Espinosa did organizational and clerical work for the organization and said she loved having the job.
"The people I interacted with showed me how a real work environment should be; I could speak to my supervisor and not be afraid, they showed me how to advocate for myself," she said. "It was a learning experience and it showed me what I like to do and what I want to do in my future career."
"There is no equity in a budget that perpetuates over-policing while shortchanging our most vulnerable New Yorkers."
With her income source for the summer suddenly cut, Espinosa said she has been looking for work and internships but is having a hard time finding anything: "No one knows what to do next and how to move forward," she said.
Mayor de Blasio said the budget, which includes $2 billion in service cuts, was a "wartime budget" due to the effects of the coronavirus pandemic. "Things we would love to focus on in peacetime, we don't get to focus on in wartime, and this is in effect wartime," he said at a daily briefing.
Despite cuts to education, social services, youth programming and other services, the NYPD has largely escaped cuts and will keep its almost $6 billion budget. A number of City Councillors, including Bushwick's Antonio Reynoso, are vowing to challenge that budget and redirect funding when the budget comes before the council.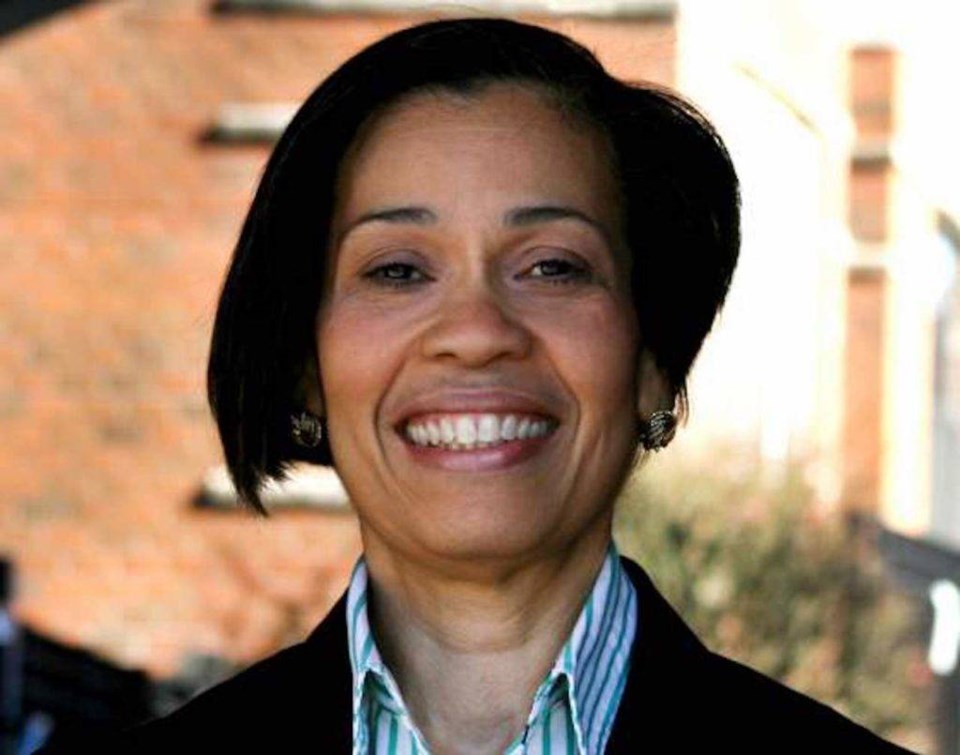 RiseBoro's vice president of community affairs Maria Viera knows the importance of the program, having participated in it herself as a youth.
"Earning that paycheck meant so much to me; I felt important, first of all," she said. "I grew up in what was the ghetto back then, in the South Bronx, and I was given the opportunity each summer to earn money so I could buy my own back-to-school supplies."
She said having that job each year laid the groundwork for her knowing she wanted to do something with her life.
"The Summer Youth Employment Program was the pathway for me to learn to work, to get up, to look nice, to want to be important to want to do something important," she said. She said her current position is something she would have never have dreamed of, coming from where she did.
"And that opportunity could be taken away from 75,000 children just like me or perhaps even more and that is the worst,"' she said. "It's usually people like me, people of color, people from impoverished neighborhoods, are always the ones getting cheated."
Viera said the City Council should be looking to find other ways of implementing the program to suit coronavirus pandemic restrictions, rather than cancelling it outright. it can be done. Other programs had already opened up virtual opportunities, she said.
There will be City Council members present for the town hall, including district 34 Council member Antonio Reynoso. Reynoso recently tweeted: "In the FY21 budget, the NYPD faces close to zero budgetary cuts while youth & environmental programs are completely eliminated. There is no equity in a budget that perpetuates over-policing while shortchanging our most vulnerable New Yorkers."
The budget still requires City Council approval, where council members have the opportunity to reinstate and reallocate funds.