Libby Mislan has witnessed first-hand how the COVID-19 pandemic has negatively impacted the mental health of teens.
As a poetry teacher in New York City's public schools, Mislan says the crisis has been overwhelming for students, as they are missing out on critical social and emotional development experiences.
"Many of them are hesitant to share their emotional worlds with others and feel disconnected from the school work that they are asked to perform each day," she told BK Reader.
"Class periods move by so quickly, in brief 45 minute stints, that students rarely get asked, 'How are you?' and have the chance to truly respond."
To help teens counter this deep sense of isolation, Mislan and fellow artist-facilitators Nandita Batheja and Monica Carreño of Stingray Arts Collective have founded a program for young people to map their lives and build connections.
Mapping Our Worlds: Where We Stand is a six-week program for teens to build creativity and community through artistic map-making, coming soon to Brooklyn libraries.
Mapping as a metaphor
The program recently won funding through Brooklyn Public Library's Incubator Pitch Program to launch at the library's Cypress Hills and Carroll Gardens branches.
"We'll use the concept of mapping as an entry point for explorations of identity, sense of self, and mental and emotional wellness," Mislan said.
In the program, physical maps are drawn. But the maps will also venture boldly into the metaphorical: mapping dreams, memories, smells, tastes and visions for the future.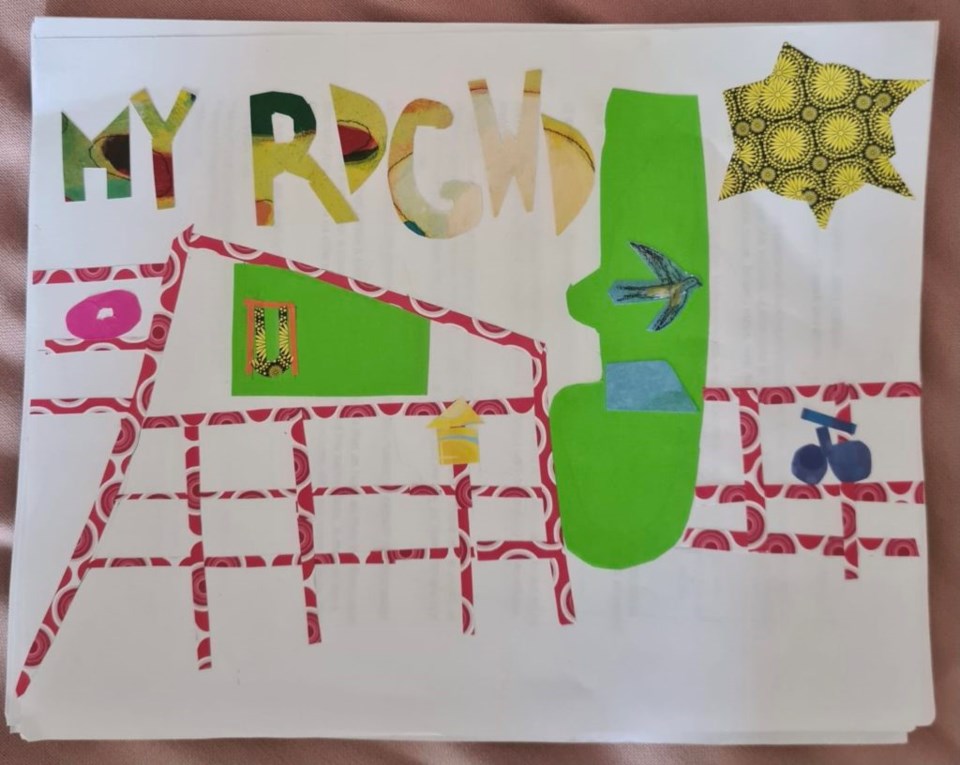 "We'll be focusing on themes like mapping emotional terrain, mapping 'home' and community, mapping the body, mapping culture through family foods, and mapping purpose," Mislan explained.
The concept of mapping can be used to as a tool to take control of our situations, when we do not feel like we have control.
"Rather than always being focused on a destination, maps can give us a reflection of the current state of something. Maps can help us embrace being lost, or being in process."
Where it began
Founded in March 2020, Stingray Arts Collective is an organization that offers expressive arts workshops and virtual artist residencies.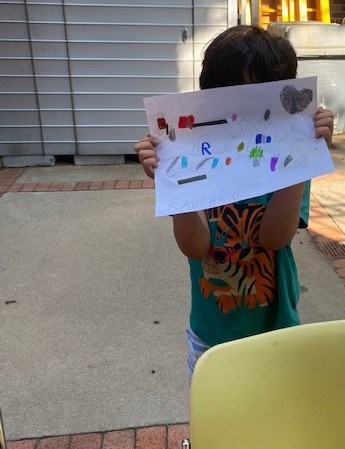 In August, 2021, Mislan led a collage workshop for kids at the Carroll Gardens library branch around mapping the neighborhoods through teaching artist organization Community-Word Project.
Carrol Gardens librarian Sarah Eagan suggested Stingray Arts Collective apply for the Brooklyn Public Library Incubator with a program for teens.
On Monday, it was announced that the program was one of nine community initiative winners of a total $88,000 in funding.
Eagan also brought in a collaborating librarian from the Cypress Hills branch with the intention to allow the program to reach even more teens across Brooklyn, Mislan said.
"We're excited about the cross-pollination between neighborhoods."
What to expect
The free, six-week programs will kick off at each library around late March or early April next year. Teens will meet once a week for two hours to do learn collaging, creative writing, poetry, archiving and expressive movement.
They also will be introduced to meditation, narrative therapy, conflict-resolution, and somatic healing practices that they can carry with them.
Mislan envisions the program as a creative space for teens that allows them to practice the "liberating and life-changing skill of practicing authenticity and vulnerability through creativity."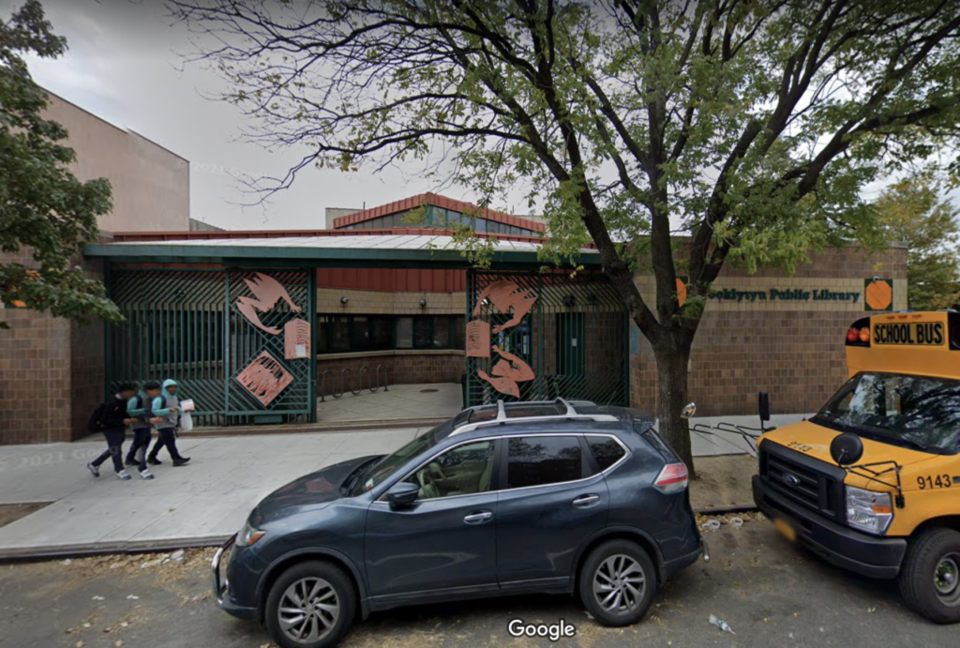 "When we are vulnerable, and we are met with support, we are shown that it is okay to be who we are. This is perhaps more important to human emotional health than pretty much anything else."
Teens would also be building vulnerability with the same group over an extended period of time, finding each other as they find themselves, Mislan said.
"As teens discover their own inner landscapes, they will also see the connections to others, rendering them less alone."
For more information on BPL's mapping project and for updates on the launch of the course for teens, go here.