Over the weekend, 48 guns, including several assault rifles, were removed from Brooklyn streets in a gun buyback held by Attorney General Letitia James, District Attorney Eric Gonzalez and the NYPD.
The buyback, held at Brownsville's Bethesda Healing Center, aimed to curb the devastation caused by a period of record high gun violence by accepting working and non-working unloaded firearms — with no questions asked — in exchange for compensation. People who turned in guns were given iPads, supplied by Metro by T-Mobile.
James said with the record levels of gun violence, "continuing to ravage our communities," providing a way for residents to turn in firearms was a critical step in ensuring safe streets.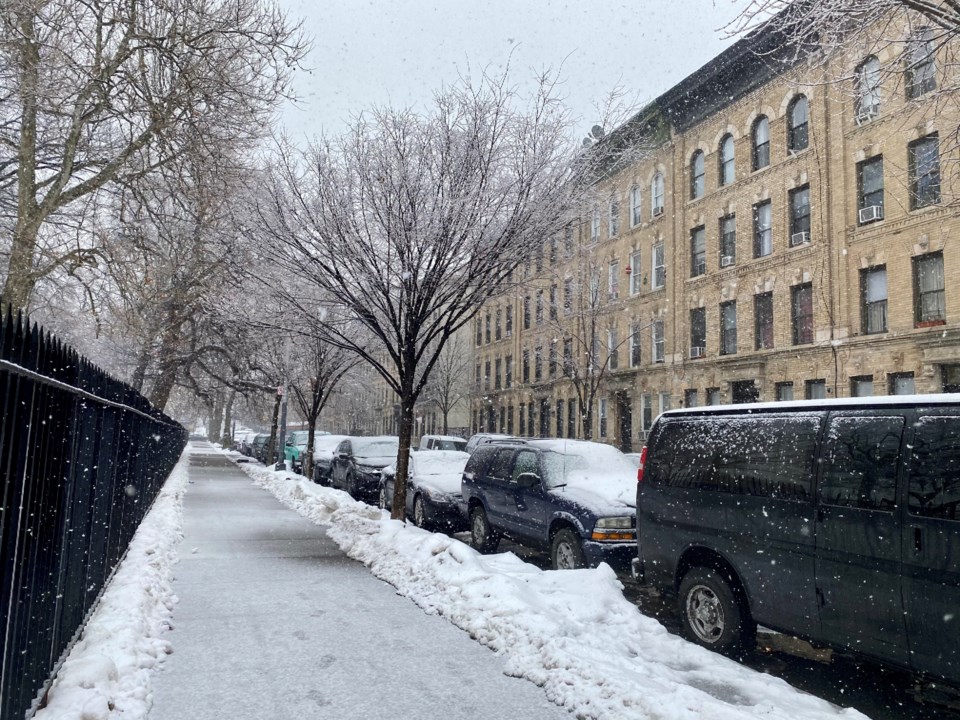 She said the program, which had taken more than 2,750 guns off the streets statewide, was key to keeping the weapons out of the wrong hands, and the 'no questions asked' approach made sure those participating had no fear of legal retribution. The program is entirely funded through criminal forfeiture funds seized from drug and gun traffickers by the James' Organized Crime Task Force.
"My office remains committed to protecting communities from potential tragedies, and I thank District Attorney Gonzalez, the NYPD, and all our partners in government and law enforcement for their continued work to support this vital program."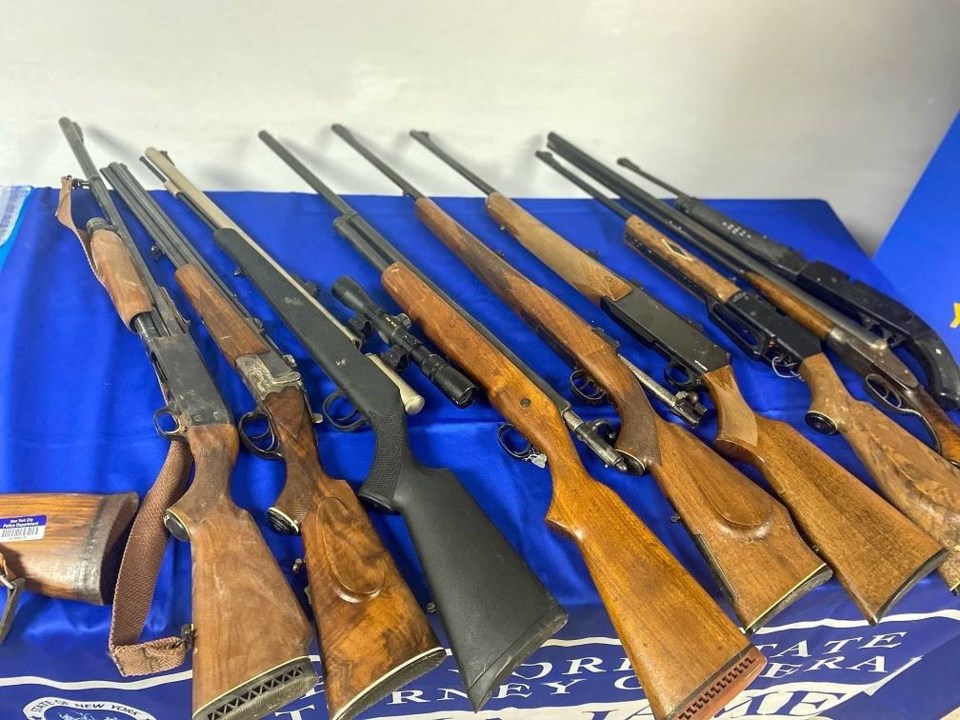 Gonzalez said the event also gave the community a chance to get involved and send the message that, "ending gun violence is up to all of us."
"This program is one small part of my office's multi-pronged approach to reducing the shootings and making Brooklyn safer," he said.
The event was also supported by Rep. Yvette D. Clarke, Brooklyn Borough President Eric Adams, State Senator Zellnor Myrie, Assemblymember Latrice Walker and Councilmember Alicka Ampry-Samuel.
Adams said during this "extremely challenging period," for New York, "we cannot lose sight of the surge in shootings in some of our most vulnerable neighborhoods."
"The over-proliferation of illegal firearms is a problem we must confront head on if we are going to uphold public safety, the prerequisite to prosperity and flourishing communities," he said, adding a multi-pronged approach was needed to address the crisis that involved the entire ecosystem of public safety.