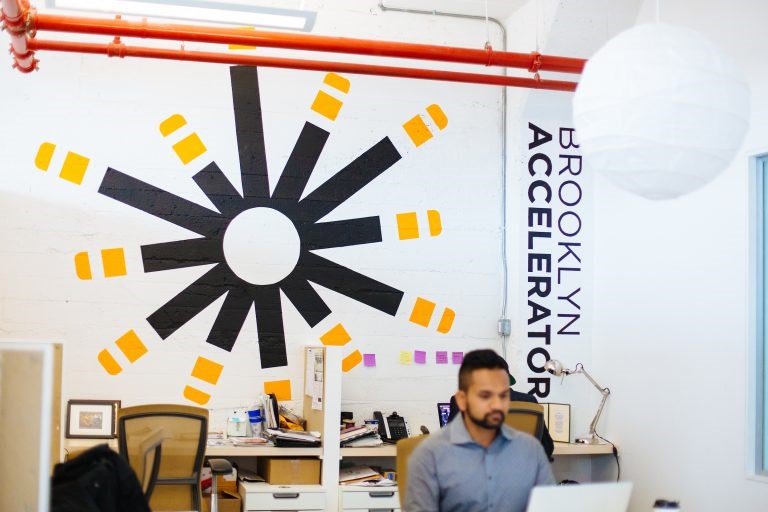 Spread the word: To all Brooklyn-based nonprofits in need of affordable office space, Brooklyn Community Foundation is now accepting applications for its 18-month Incubator Project residency, which will award up to three start-up nonprofits, community groups, or community leaders free co-working space within the Foundation's office in Crown Heights and a stipend of up to $5,000.
The application deadline is February 21. Priority will be given to organizations that have been in operation for at least a year; have a stable and committed board of directors or advisory board; and an operating budget of $250,000 or less.
Priority also will be given to those non-profits whose project focus is in one or more of the following areas: Housing Rights, Immigrant Rights, Gender Equity, Environmental Justice, Criminal Justice, and Arts and Culture. Finally, priority will also be given, but not limited to, community organizations and leaders that are based in Crown Heights.
To learn more about the incubator project and see a full list of priorities and/or apply, go here.
The Foundation will host an Open House for interested applicants at its 1000 Dean Street headquarters in Crown Heights on Friday, February 10th from 2-4PM. RSVP here.