These trailblazing organizations are at the forefront of making our borough a better place for all to raise healthy children and families," said Brooklyn Borough President Eric Adams

Five Brooklyn nonprofit organizations identified as lead disrupters in their approach to "sparking change" in the borough will receive $100,000 each in grant support, announced Brooklyn Community Foundation on Wednesday.
Cave Canem Foundation, the Center for Law and Social Justice at Medgar Evers College, Exalt Youth (exalt), GRIOT Circle, and Red Hook Initiative were selected to receive BCF's annual Spark Prize for pioneering creative and effective approaches to advancing racial and social justice throughout the borough.
The organizations were selected from a competitive pool of over 130 applicants representing Brooklyn's civic, business, and philanthropic communities.
"As Brooklyn's community foundation, we take immense pride in lifting up longstanding local nonprofits that exemplify our borough's creativity and innovation as well as deep commitment to justice and social change. Our hope is that the Spark Prize not only fuels the growth and success of these five powerful organizations, but also attracts much needed attention and additional investment in their work," said Cecilia Clarke, Brooklyn Community Foundation President and CEO.
The Spark Prize is sponsored by TD Bank, with support from National Grid. It is presented by Brooklyn Community Foundation in partnership with the Office of the Brooklyn Borough President and the Brooklyn Chamber of Commerce.
" These community nonprofits represent the best of Brooklyn's capacity to inspire and change lives, working in underserved communities and providing programming and services such as legal support, LGBTQ mentorship, literary training, and youth empowerment," said Brooklyn Borough President Eric Adams.
2017-18 Spark Prize Recipients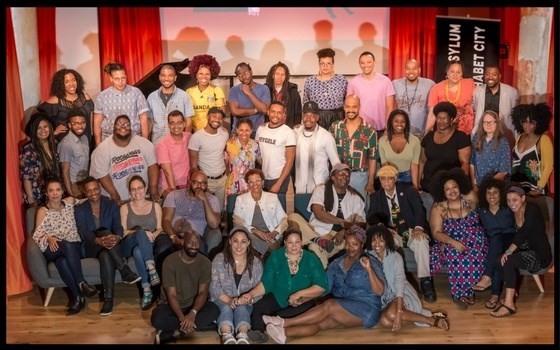 Cave Canem Foundation: Founded in 1996 to remedy the under-representation and isolation of black poets, Cave Canem has grown from a gathering of 26 poets to become an influential movement and artistic incubator based in Brooklyn with a high-achieving international fellowship of over 425, and a local workshop community of over 900 poets. Annually, Cave Canem produces poetry readings, writing workshops, lectures, special events, retreats for emerging poets, anthology publications, and poetry book prizes.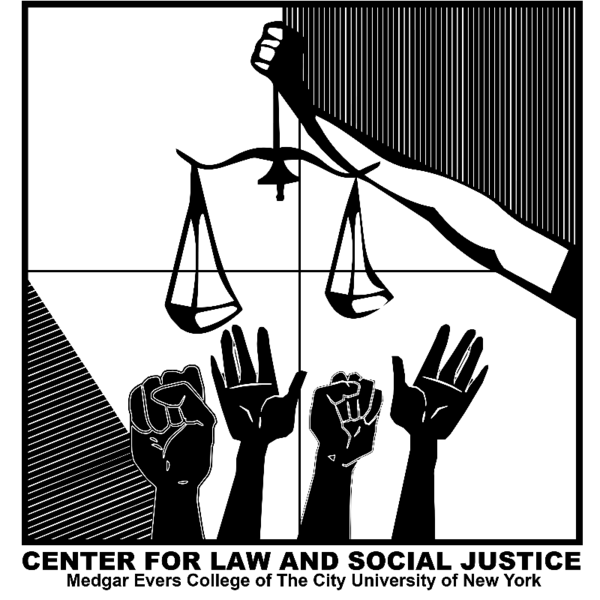 Center for Law and Social Justice (CSLJ) at Medgar Evers College: Founded in Brooklyn in 1985 as a community service unit of Medgar Evers College to serve as an institutional response to pervasive racial injustices, CLSJ continues pushing for meaningful policy changes to stem the institutionalization of police brutality and systemic racism across New York City. In addition to promoting alternative community policing solutions, it is a leading advocate for the protection and integrity of voting rights and for racial equity in public education. CLSJ projects include providing free legal consultations, issuing policy recommendations, engaging in research, and fostering grassroots organizing.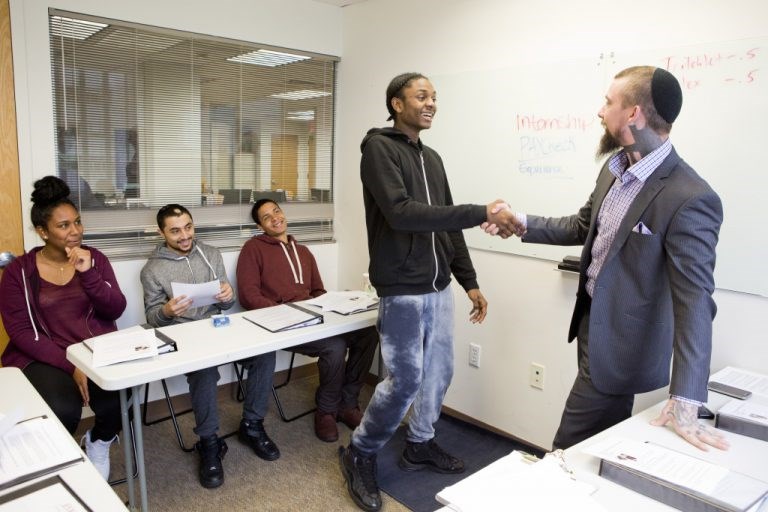 Exalt Youth (exalt): Since its founding in 2006 in Brooklyn, exalt has worked with over 1200 youth ages 15-19 who have been involved in the criminal justice system. exalt equips youth with tools and experiences to avoid further criminal justice system involvement through structured classes for tangible skill development, individualized support to navigate the education and justice systems, placement in paid internships, and an alumni network of resources. Only 2% of program graduates have been re-convicted within 2 years; by comparison, 40% of youth released from New York juvenile detention return in 2 years.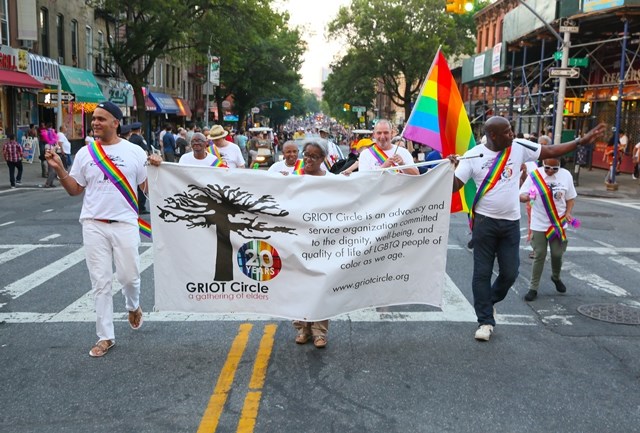 GRIOT Circle: Founded in 1996 by a group of LGBTQ elders of color living in Brooklyn to address the systemic racial, social, and economic injustices that LGBTQ elders of color experience, GRIOT now offers culturally-sensitive, innovative programming to over 400 members throughout the year, including case management services, a daily hot lunch, psycho/educational and recreational programs, a "Buddy-2-Buddy" program through which over 75 volunteers provide members with an array of services and mutual support, and New York City's only HIV support group for men over 50.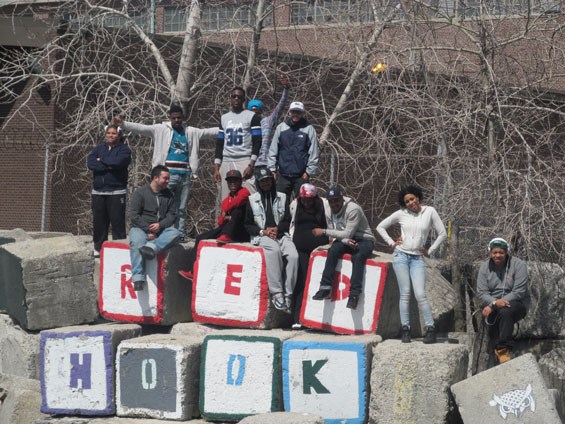 Red Hook Initiative (RHI): Founded in 2002 as a program of a local hospital in response to the severity of health and social issues in Red Hook, RHI has become a neighborhood stronghold and nationally recognized model for youth and community development, providing safe and enriching opportunities for young people ages 11- 24 primarily living in the Red Hook Houses—New York City's largest NYCHA housing development. Youth development, community building, and community hiring—90% of staff is from the neighborhood—form the core of RHI's approach to strengthening Red Hook's future.
The organizations will be honored at a celebration breakfast on Thursday, February 8, from 8:00am-10:00am at 501 Union Street, hosted by actress and comedian Ana Gasteyer (Saturday Night Live, Lady Dynamite, A Christmas Story Live). The event will also pay tribute to Hildy J. Simmons, a philanthropic leader, former head of the Global Foundations group at J.P. Morgan, and longtime Board Member of Brooklyn Community Foundation, who initially conceived of the Spark Prize as part of the Foundation's strategic relaunch in 2014.
To purchase tickets to the breakfast, go here.