Scientists have discovered that many of the chemicals used in household cleaners are filled with substances harmful to our environment, humans and animals.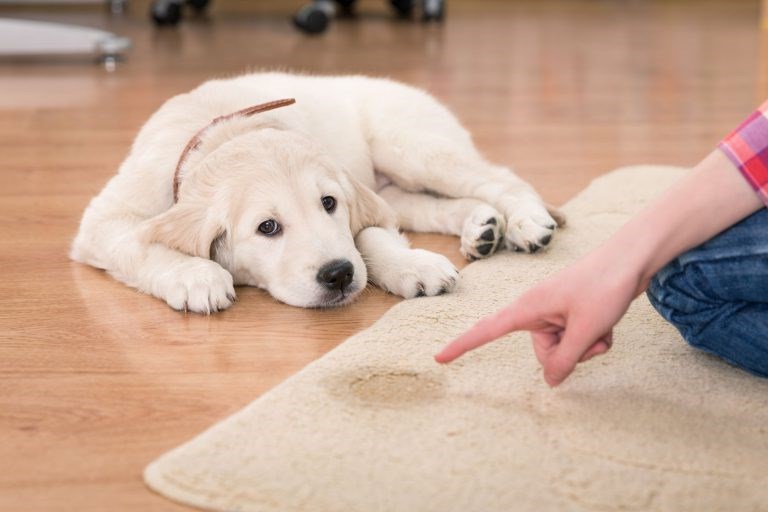 In today's world we often see many companies and products "going green." Often, people are unsure of what this means. As our technology evolved, we began studying the effects of the products we were manufacturing, and scientists discovered that many of the chemicals used in everyday things like pesticides and cleaners are filled with harmful substances. They found that these items were not just harmful to our surroundings but they were also found to have adverse effects on humans and animals as well.
Environmentally Friendly
It's important to consider organic and green alternatives for many things in life, but especially for things that are staples in your home. When it comes to cleaning your rugs and carpets, there are many reasons to consider the green options available. The first of these reasons is that it is better for the environment. The toxins in non-organic cleaners inevitably end up contaminating cleaning drinking water. They also contaminate the water that is used by endangered forests and species, as well as damaging the crops that are harvested for necessities such as food and clothing. As an added benefit, organic and green cleaning processes require less water than the traditional, non-organic methods, helping alleviate the demand on our deteriorating fresh water supply.
Health Benefits
Another major setback of conventional carpet cleaning techniques is that the products used contain heavy toxins that are harmful for you, your family, and your pets. These chemicals can remain active and cause damage to your loved ones every time they step on the carpets.
Some of the harmful ingredients in these cleaners are carcinogens, which are cancer causing pollutants that wreak havoc on healthy bodies. This is why organic carpet cleaning in Brooklyn is the preferred method of ensuring your carpet is cleaned. When a professional treats your carpet with these green products you are guaranteed to restore your carpet without causing any additional damage to the environment or your home.
About the author:
Sun Light Fine Rug Care & Restoration is a local carpet & upholstery service based in Williamsburg, Brooklyn, offering high end Oriental rug cleaning & repair with free pickup & delivery. If you are looking for drop off rug service in Brooklyn, you can visit us here:
Sun Light Fine Rug Care & Restoration
370 S 4th St #102, Brooklyn, NY 11211, USA
Office: 718-388-4575