Brooklyn Braised is a new farm-to-table, prepared meals food delivery service, using fresh ingredients sourced weekly through a network of local farmers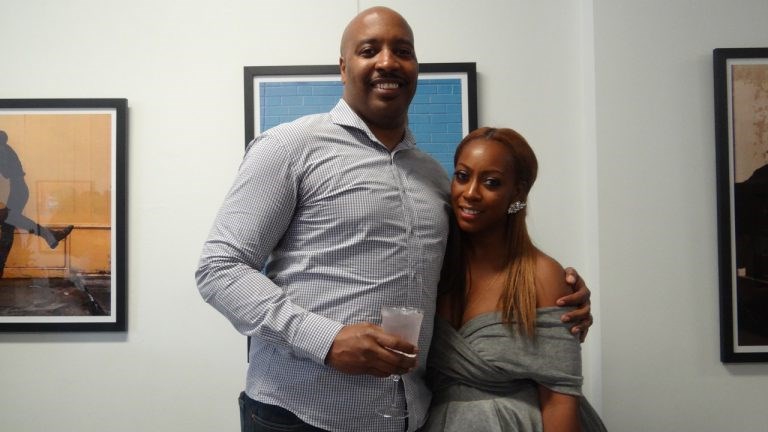 Another entrepreneurial venture was just born in Brooklyn, for the healthy lifestyle-inspired residents and the lazy couch potatoes alike.
Brooklyn Braised is a farm-to-table, prepared meals food delivery service that launched last Saturday. Christa Lynch, 38, founder of Brooklyn Braised, said the business was a birthday gift to herself. She will be turning 39 in December.
"I wanted to make sure that by my birthday, I wasn't working for anyone else," said Lynch through slight tears. "I am the first black woman to own a subscription-based food delivery business in the entire state, and I believe I may be the first in the entire country."
The fact her dream became a reality seemed to surprise even her still, especially considering what she was doing a decade ago when she first moved to New York City. She left her South Jersey home and headed to NYC to study law at New York University. Then, in 2010, she earned a masters degree in international finance from Columbia University. After working the private sector a few years, she decided to ditch the hamster wheel and pursue her passion-- cooking.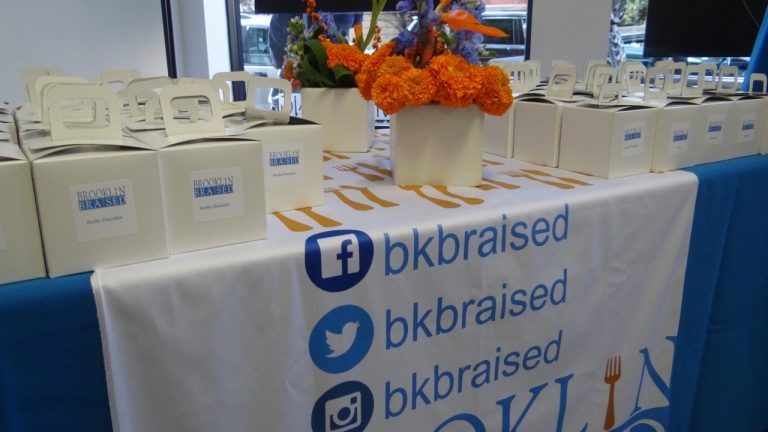 The Brooklyn Braised launch was held at Richard Beavers Gallery in Bed-Stuy where she invited the community in to sample mini plates of some of her favorite dishes, including her thyme chicken stew with a miniature side of honey and sweet potato cornbread; roasted new potatoes paired with dill salmon croquets; and roasted cauliflower salad with kale, red onion and homemade vinaigrette dressing.
All of her ingredients are sourced weekly through her network of local farmers; so a handful of the dishes are seasonal, but always fresh. So far, Lynch is preparing most of the meals herself out of a commercial kitchen called Foodworks Brooklyn, located in the old Pfizer building on Tompkins and Flushing. She shares the kitchen with other cooks, many of whom have pretty much the same idea as she-- launching a farm-to-table food delivery business. So she's actually working side-by-side with some of her "competitors."
Assisting her are a few now-and-again helpers, her taste-tester husband and her very own "sous chef," aka her food processor. But for the most part, for now, she works solo.
"My competitors, we cook out of the same commercial kitchen. But I try to work overnight, because it is 35 percent off [the cost]. I am the only one in there that looks like me," she said, rubbing the skin on her hand for emphasis. "I am also the only one who didn't secure any capital funding for this venture; my husband and I have financed this on our own."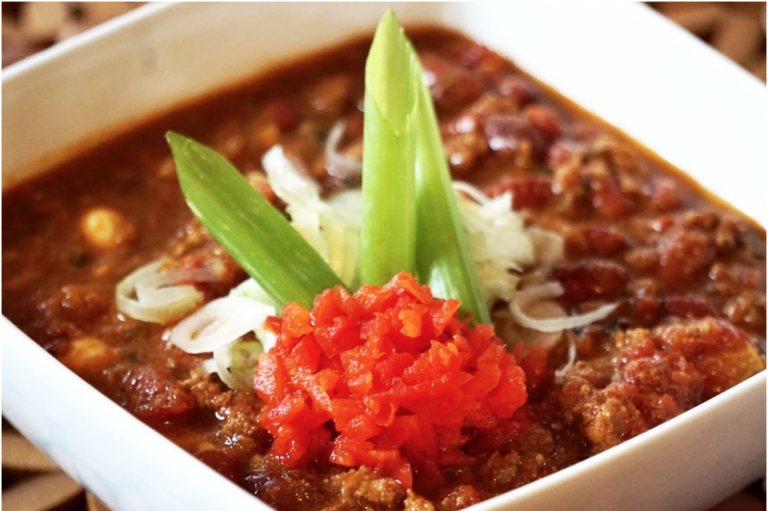 But Lynch feels she has at least one advantage over her competitors: her diverse and eclectic, yet soulful, food menu, which she says will satisfy the vegetarian, the vegan and the meat eater. Also, she added, her competitors launched with a national delivery business model in mind, whereas she plans to stay local and "serve Brooklyn and only Brooklyn well."
"Because I'm a new company, I'm going to adjust everything I do to my earliest customers," said Lynch.
Some of her vegan and vegetarian entrees include the Curried Chickpeas with Spinach and Tomatoes with Brown Rice; and the Creamy Mushroom and Thyme Risotto with Roasted Fall Vegetables. Some of her fish and meat dishes include the Jerk Salmon with Kale and Quinoa Salad; the Wild Basa Fish with Macaroni and Cheese and Crispy Garlic Green Beans; and the Half Skillet Cornish Hen with Carrots and Roasted New Potatoes.

All of her dishes are all low in sodium but high in fresh herbs and full of flavor. "The funny thing is that I love salt, but my husband has trained me to 'cut it out!'" she laughed. "But you will taste all of the flavors because marination is my whole thing. It's very important for me to get those flavors from my herbs, and I very rarely use dry herbs."
Unlike food box subscriptions where you receive regular deliveries for one monthly cost, Brooklyn Braised subscribers instead receive a newsletter with updates on current menu options. Then, orders are taken 5-7 days in advance for 3-meal ($32.97) or 5-meal ($49.95) options.
For more information on Brooklyn Braised and to schedule a delivery, visit their website.