Honoring who she describes as "the father of progressive politics of Central Brooklyn," Congresswoman Yvette D. Clarke was joined by the Brooklyn community and public officials on Friday in celebration of her late predecessor, Congressman Major Owens, for the renaming of the post office at 1234 Saint Johns Place in Crown Heights.
Clarke used Saturday's celebration not only to honor the congressman's legacy but also to respond to the pleas of her constituents who have been complaining about unreliable service, long wait times and lost mail at the newly renamed "Major Robert Owens Post Office."
"We honor the trailblazing Major Owens by renaming this post office as a tribute to all his hard work serving Central Brooklyn over the years. And in doing so, we must also recognize that many people today in our district are not receiving reliable service from their neighborhood post offices," said Clarke. "In the spirit of Congressman Owens, this post office renaming boldly signifies how he would have stood up and fought to ensure Central Brooklynites will again receive service they can count on from their neighborhood post offices."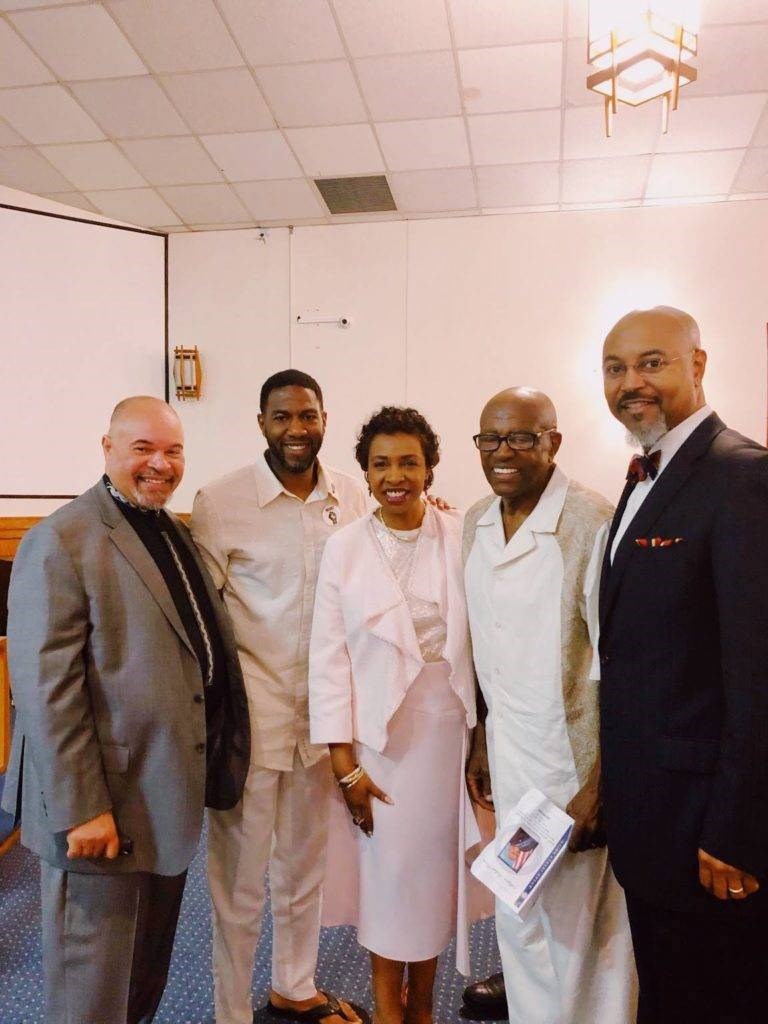 Trained as a librarian, Owens was a social justice advocate who championed issues like education, gun control and equal rights until his retirement from Congress in 2007.
"Education is the kingpin issue," he once explained. "Proper nurturing of and attention to the educational process will achieve a positive domino reaction which will benefit employment and economic development. The greater the education, the lesser the victimization by drugs, alcoholism and swindles. We have to believe that all power and progress really begins with education."
Owens served New Yorkers in public office for 32 years, first as a member in the New York State Assembly from 1975 to 1982 and then succeeding Shirley Chisholm as the representative for New York's 11th Congressional District in the U.S. House of Representatives.
Paying tribute to Owens' "fighting spirit," Clarke continued to assure her constituents that she is working with representatives from the U.S. Postal Service to quickly find solutions, "so people throughout the Ninth Congressional District can again have confidence in using the postal service."