A record number of Brooklynites made it the polls to vote in the Presidential elections last year â€" something to be proud of.
But for some reason, the same enthusiasm could not be mustered this year for our very own 2021 New York City General Election â€" and that's a problem, Brooklyn Community Board 3 District Manager Henry Butler says.
"What I need for my community to understand is it's actually the local race that's more important," he told BK Reader.
Bed-Stuy's Butler, who is also the male Democratic District Leader for the 56th Assembly District, was last week elected Vice Chair of the Brooklyn Democrats' Executive Committee.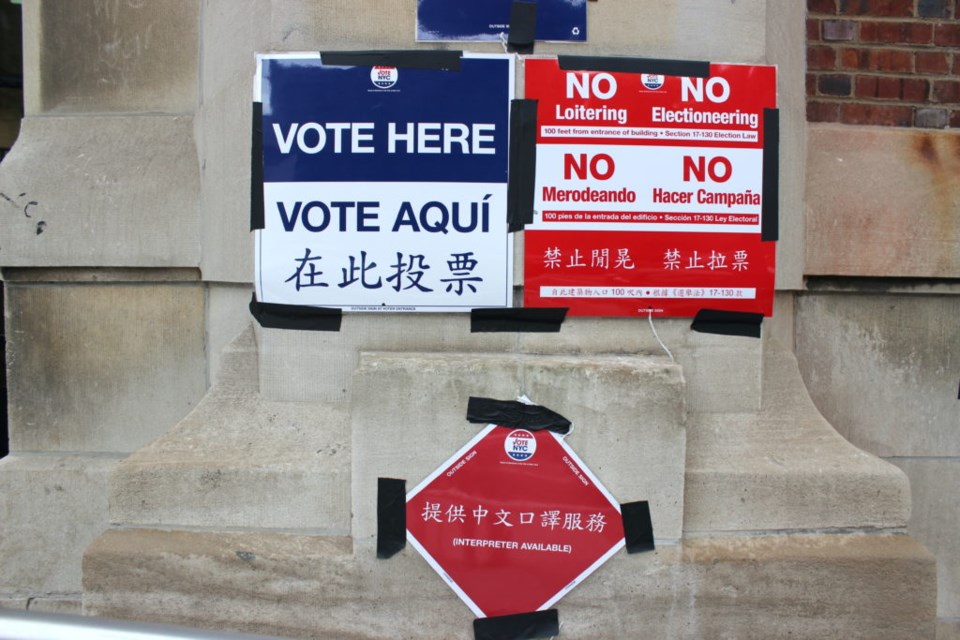 In his new role, he said he's determined to improve voter turnout, especially in the Black community, and especially for local elections.
While voter registration might be strong, the number of people who actually show out to vote is dismal and dropping.
This year, voter turnout in the 2021 New York City general election dropped for the third time in a row since 2013, to just under 20% of registered voters.
"We have a lot of registered Democrats, but they're only voting at a 20 to 25% clip," Butler said. "In some parts of the district that struggle the most, turnout was around 10%."
For example, Butler said voter turnout for those who live in NYCHA developments was "very low."
As a self-described "NYCHA child," he says he understands the concerns of residents, but wants to convince people why it's so important to vote local.
"Everything that affects your life is dealt with by local officials: Your schools, hospitals, development on City land, your parks," Butler said.
"Even the money from the [$1 trillion] infrastructure bill that just passed, it's your local elected officials at the end of the day who determine what projects are going to be developed in your district."
To prove it, he points to some of the work he's been able to accomplish through working with elected officials through the community board.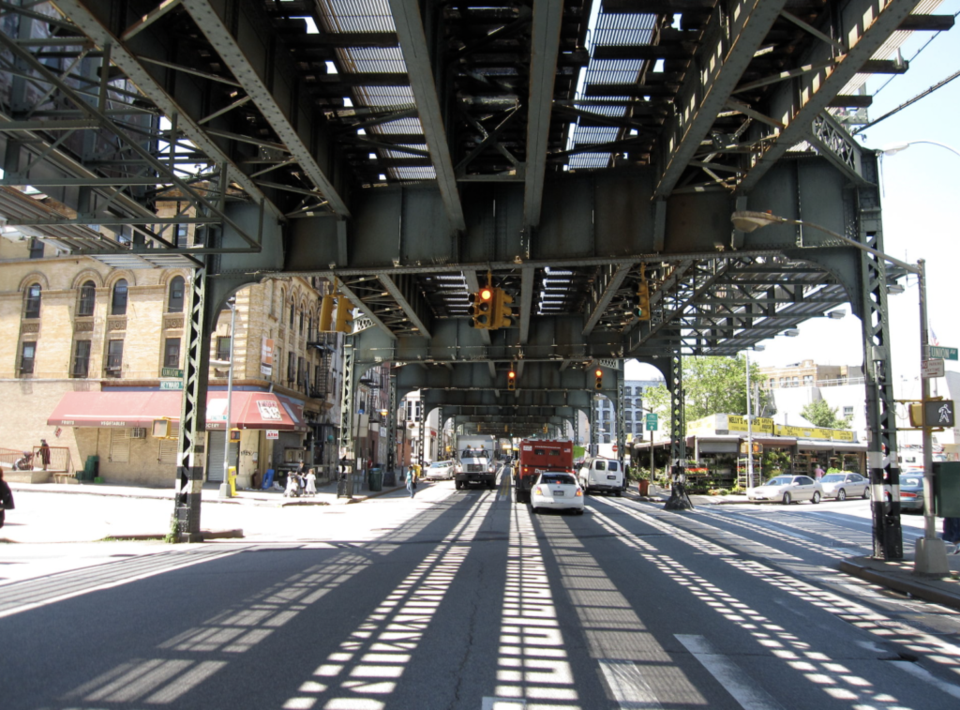 Successes include getting funding for elevators at the Utica Avenue train station and the reconstruction of the Nostrand Avenue thoroughfare, funding for a new Sanitation Garage in Community Board 3, and funding for over 600 units of affordable housing.
"At the end of the day, the projects are funded by the elected officials. We let them know what projects are important and use our elected officials as leverage with the relevant agencies.
"This is why I constantly tell my community, your local elections are more important than even your presidential election."
New York Democrats were shaken up this month after weathering a number of shocking local electoral losses that reached across the state and into Brooklyn.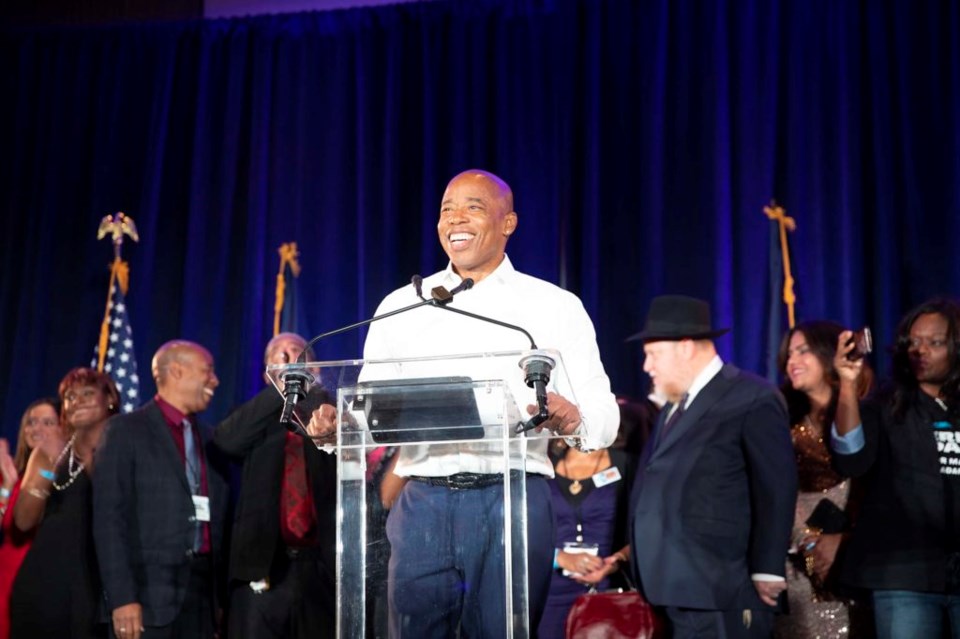 In Brooklyn's 48th Council District â€" which includes the communities of Brighton Beach, Manhattan Beach, Sheepshead Bay and Homecrest â€" Republican Inna Vernikov beat her Democratic opponent Steve Saperstein.
The seat was previously held by a Democrat.
Meanwhile Democratic Councilmember Justin Brannan was still awaiting results Monday in a too-close-to-call race against Republican Brian Fox in the 43rd District â€" which includes Bay Ridge and Dyker Heights.
"We think of Brooklyn as this 'Democratic borough,' but a couple of Republicans could win in Brooklyn right now, so that's telling you something," Butler said.
While almost 30 percent of registered voters in Staten Island made it to the polls, only about 21% of registered voters in Brooklyn did the same.
Butler said moving forward is going to be about getting Brooklynites to vote "for" things instead of "against" things, or people.
That means having those in public office make an effort to get really engaged with voters, even if they think they're better public servants behind a desk.
"Everyone is not going to be as charismatic as a Barack [Obama], a once-in-a-lifetime person, but we have to really try, as those in public office to get more engaged with the voters," Butler said.
One thing he's already doing is getting young people involved. When employing people to work at the polls, the District Leaders are making sure to get young people jobs, and registered to vote, at the same time.
They hope by getting in young, the incoming generation of Brooklynites will know what to do come election day.