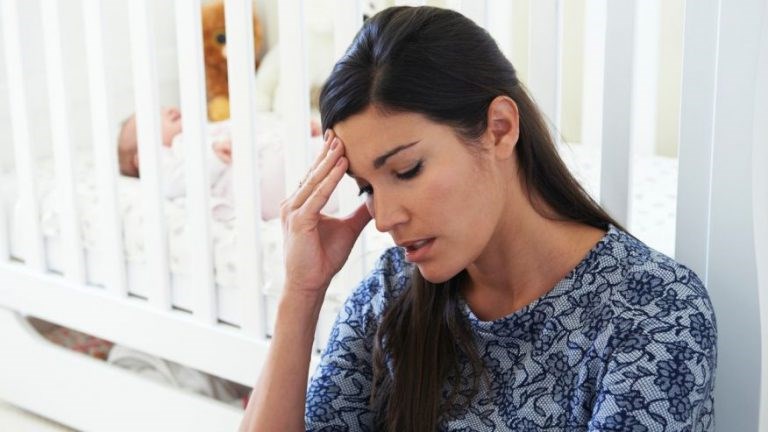 With a 1-and-half-year-old son at home and another baby on the way, Amy Ruggiero, 42, recalled the time of her second pregnancy as "torture."
"I wanted so desperately to have babies and I couldn't have been more miserable to be pregnant and then have a new baby," said Ruggiero, of Drexel Hill, Pennsylvania.
To read more, go here.