Eric Bullen can count on one thing, each day a customer will walk into his long-standing store Al's Mens Shop and reminisce about coming in as a child with their father.
Customers routinely share stories with Bullen about visiting the shop years ago with their father, grandfather or uncle to purchase their first hat, Bullen told BK Reader.
The Fulton Street hat shop has been a cornerstone of the Bed-Stuy small business community for nearly six decades. Bullen, 76, bought the company in 1976, overcoming huge obstacles along the way to keep the business thriving.
On Sept. 19, Bed-Stuy Gateway Business Improvement District and the Bed-Stuy Mural Collective organized a fashion show to celebrate Bullen's upcoming 45th year in business.
But the road to success and longevity has been no smooth drive, with many perilous potholes along the way.
Bullen purchased the legendary shop after the previous owner fled Bed-Stuy to escape the heroin epidemic and rising crime rate that had started to plague the neighborhood. Conditions in the community got worse before they got better. Crack cocaine dealers replaced the heroin pushers, and gang activity reached new heights in the neighborhood.
What's more, a lack of formal business training decreased Bullen's odds for success. Bullen immigrated to the United States in the late 1960s from Trinidad, where he served in the defense force. Al's Mens Shop was his first and only job when he settled in Brooklyn.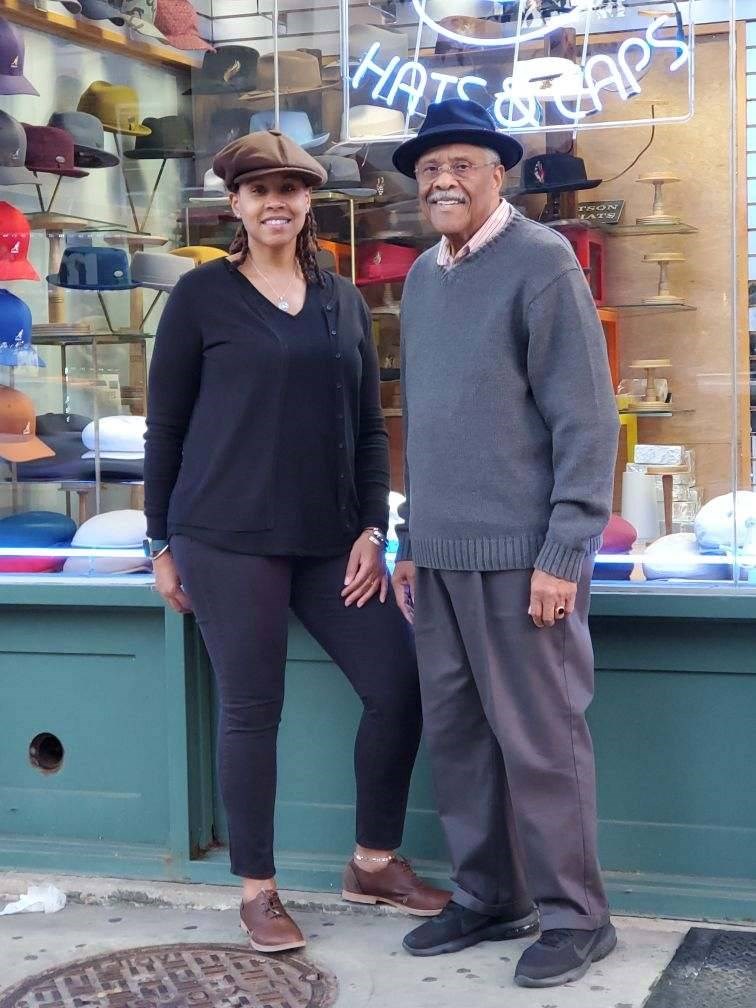 After working 10 years at the shop as a salesman, Bullen launched his entrepreneurial journey when the owner decided to sell the business.
"I really didn't know any other profession at the time that I would do well in," Bullen said about his decision to purchase the shop in the declining neighborhood. "Trying to start over was not in the cards for me. I had a family to support. I took a chance, and I was going to make it work."
Bullen learned every aspect of operating the hat shop from the previous owner who taught him about the business.
"It was my passion and drive that kept me pushing forward in the face of obstacles," Bullen said.
"Part of me felt an obligation to the better part of the community to still be there to serve. Was it difficult? I would be lying if I said no. It was a struggle, but I feared for my family's well-being if I gave up."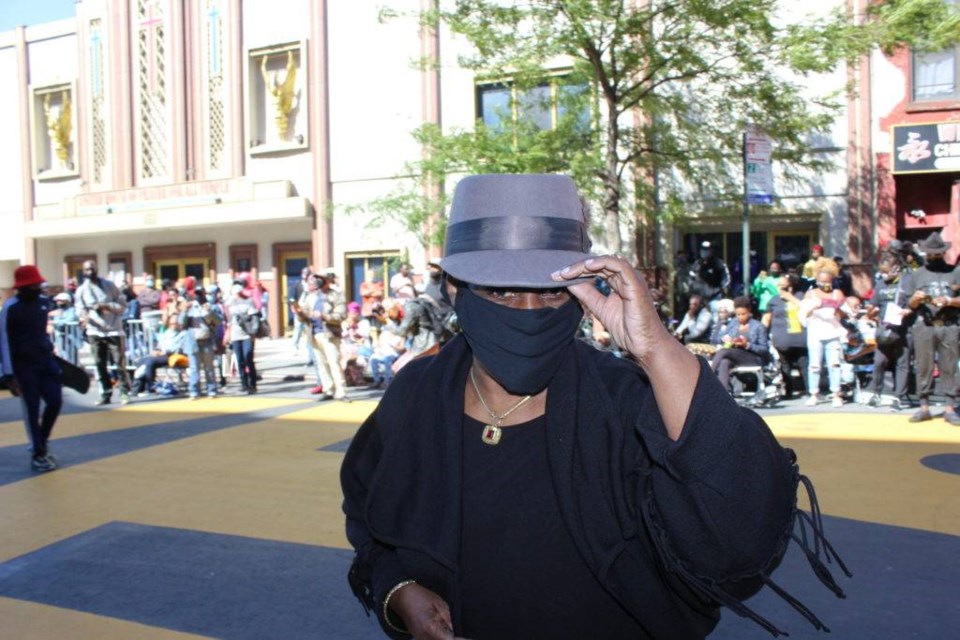 Bed-Stuy has changed a lot over the past four decades. Gentrification has brought in a wave of new customers of diverse racial and ethnic backgrounds. "African Americans are and will always be my loyal customers, but it's nice now to see other races coming in to make purchases," Bullen said.
"With the gentrification of Bed-Stuy, more and more Caucasians come in with inquiring minds, wanting to know the history of the hats and seek styles worn by famous artists, Run-D.M.C., LL Cool J, and Biggie Smalls."
COVID-19 is the latest threat to the store's continued existence. In a few short months, the deadly pandemic crushed numerous small businesses across Brooklyn.
Bullen had to close the shop for four months but still had to pay rent, utilities and other expenses with no income.
Small Business Administration programs and grants helped, as well as small amounts of money from the Payroll Protections Program. However, they have not been enough to cover all the expenses.
And although the shop has reopened, there are fewer customers.
"If there is no place to go, there is no need to purchase a hat," Bullen commented. "We are hoping that as the city slowly opens, the business will see progress."