The Big Apple Leadership Academy for the Arts (BALAA) has taken a major leap forward midway through its second year in operation.
After months of improvising due to coronavirus restrictions, the youth-centered, arts-focused nonprofit has found a permanent new home in Bed-Stuy. On Saturday, Jan. 30, the organization hosted a small in-person grand opening ceremony, with many watching online.
Borough President Eric Adams and Councilmember Robert Cornegy both offered their congratulations and support virtually.
"At a time when we don't fully fund arts programs in our schools, this opens an opportunity for leadership from nonprofit groups. The goals of BALAA fill an especially important role," Cornegy said.
The organization was founded in 2019 by several veterans of youth programming in the city who had a vision for a more inclusive setup. "[In our previous experiences], we saw so many families not being able to financially commit, but wanting quality programming for their kids," Executive Director and co-founder Jada John said. "So we decided to offer it to them."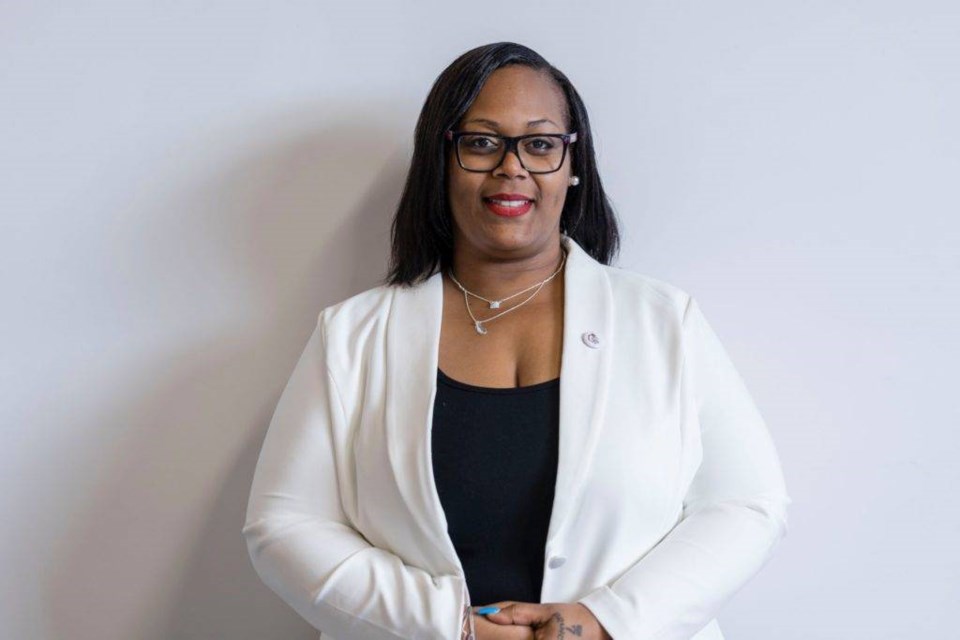 The team's mission was to make a difference in the lives of city youth by providing musical, visual and enrichment experiences, while assisting the youth in achieving their potential in areas such as leadership and confidence.
All of the programming is free, including The Empire Marching Elite, a marching band aimed towards preparing its members to compete for scholarships to HBCU's, as well as the youth mentoring programs, BALAA Brawns and BALAA Beauties.
Shortly after opening, the group struck up a partnership with the Dr. Susan S. McKinney Secondary School for the Arts, where it was given access to the school's dance studio, theater, recording studio and more.
Then, three months in, COVID-19 shut the city down, ending the group's access to the McKinney school. The organization was forced to shift its initiatives online, before later operating out of various public parks.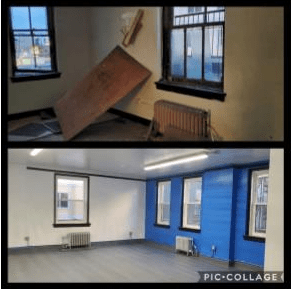 As with many businesses and organizations, BALAA faced a crossroads as the weather began to shift. With the school still inaccessible, the organization decided to sign a lease for a space of their own at 1014 Gates Ave.
But the challenges weren't over for BALAA; the team was met by electrical issues, broken windows and water damage in the new space. "It took about four months and a lot of money, but we were able to get it to a place where we could call it home," John said.
With the space up-and-running, BALAA is able to support its programs with upcoming events -- like the socially distanced movie night fundraiser on March 5, where they will be screening Coming 2 America.
John said while there was still a lot of work to be done to get BALAA to where it hoped to be, she believed the new space was essential.
"What we are hoping to do with what we have here is build a foundation for the community center that we want to create within the next couple years."