The Attorney General's Office is giving $800,000 to a program that helps Brooklyn homeowners stay in their neighborhoods, amid the rising pressure of gentrification and property scams.
New York Attorney General Letitia James announced Friday her office would be giving the anti-displacement grant to a program aimed at protecting homeowners at risk of financial distress, foreclosure, and displacement in South and Central Brooklyn, Southeast Queens and the Northeastern Bronx.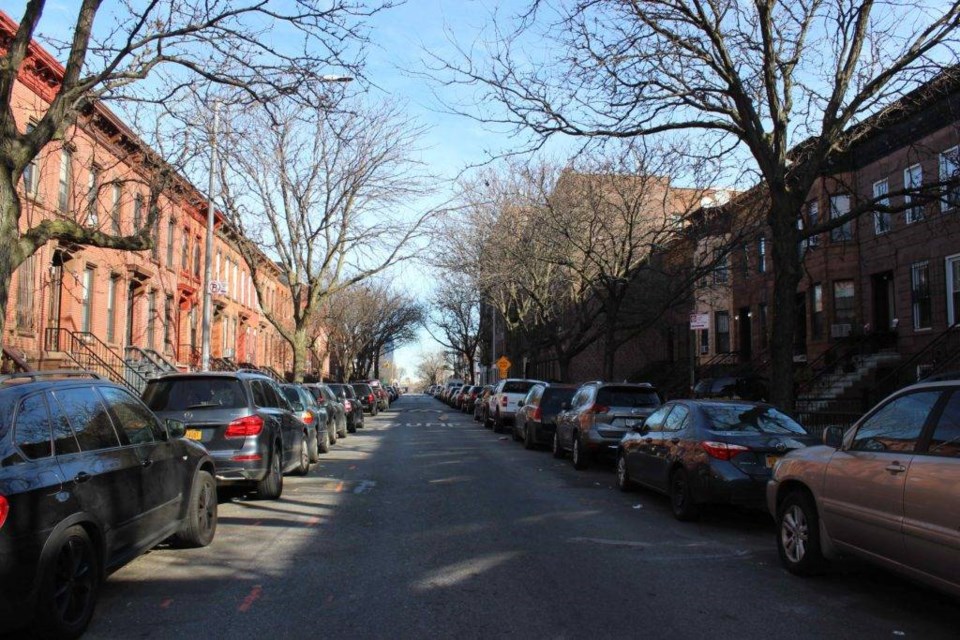 The money comes from settlement funds won by James' office, and the program is run by the New York City Department of Housing Preservation and Development and the Center for New York City Neighborhoods.
"COVID-19 has exposed and expanded the economic pressures New Yorkers were already under, and homeowners in gentrified areas throughout New York City continue to be targeted in schemes designed to steal their homes," James said.
"Deed theft is a crime that threatens to rip away homeownership and perpetuates a terrible cycle of displacement."
How will it work?
The grant will go to funding a Homeowner Help Desk and a grassroots "support your neighbor" outreach campaign.
The program will use data to identify homeowners at higher risk of being targeted by scammers, and provide targeted outreach to these people.
The program also enlists community members to talk about deed theft with their neighbors, and educates people about how to spot deed fraud scams.
The Homeowner Help Desk is an information line staffed by nonprofit housing experts. The desk will tailor its services to the most at-risk communities of color to disrupt patterns of fraud, speculation and displacement.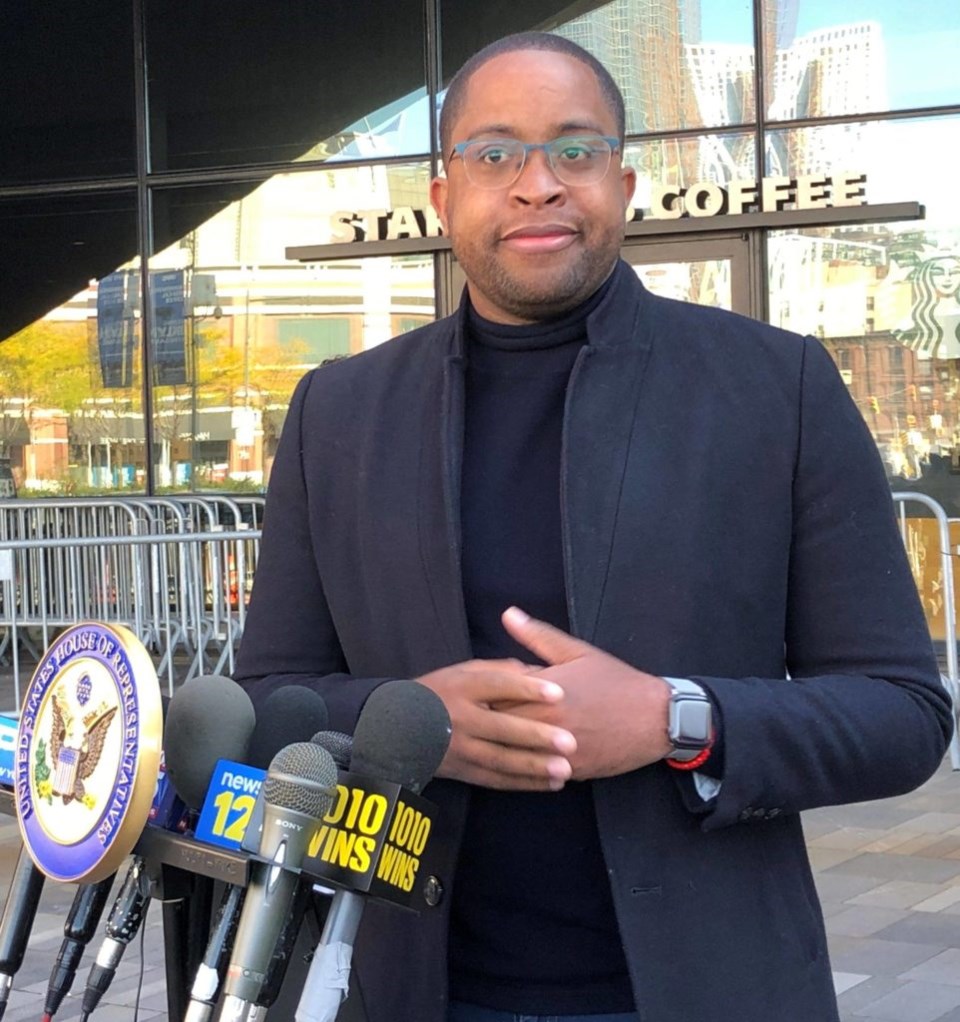 State Senator Zellnor Myrie thanked James for building on efforts to stabilize Central Brooklyn communities. "Protecting homeowners from deed fraud, theft, and other tactics used to displace long-time is a priority for our office," he said.
Councilmember Robert Cornegy, Jr. also commended James for giving the city a new tool to fight deed theft.
"The crisis in the city has dramatically worsened, with fraudsters especially targeting the elderly, immigrants, and New Yorkers facing economic hardship. Central and Eastern Brooklyn, Bed-Stuy, Crown Heights, and Southern Queens are hit especially hard."
What is deed theft?
Deed theft is when someone illegally obtains real estate, often to sell it at a huge profit in high-demand housing markets like Brooklyn.
This illegal scheme especially affects people of color, the elderly, and other vulnerable homeowners who are being scammed into signing over the deeds to their homes to con artists, the Attorney General's Office says.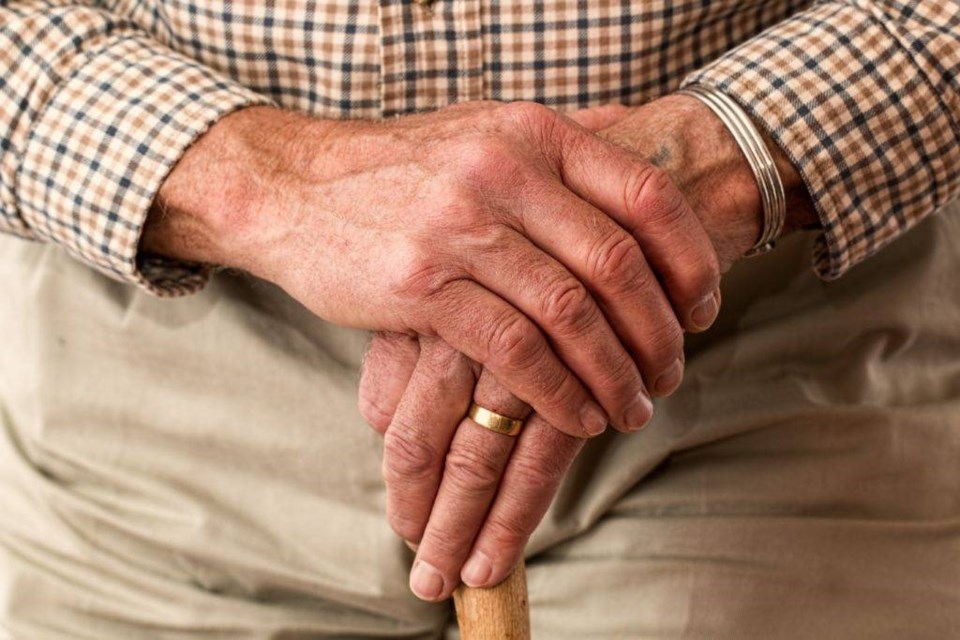 "Deed theft usually happens when scammers forge deeds to look like they purchased the home, or when homeowners are tricked into signing their homes over to a scammer without knowing what they are doing.
"Scammers then seek to evict the homeowner and sell the house to a third party at a significant profit."
Brooklyn rife with deed theft
James launched the "Protect Our Homes" initiative in Jan. 2020 with a day of action where she sent over one hundred volunteers into Bed-Stuy, Prospect Lefferts Gardens and Flatbush to educate people on deed theft.
New York City received around 3,000 complaints about deed theft between 2014 and 2019, of which 45% came from Brooklyn, the Office of the Attorney General reported.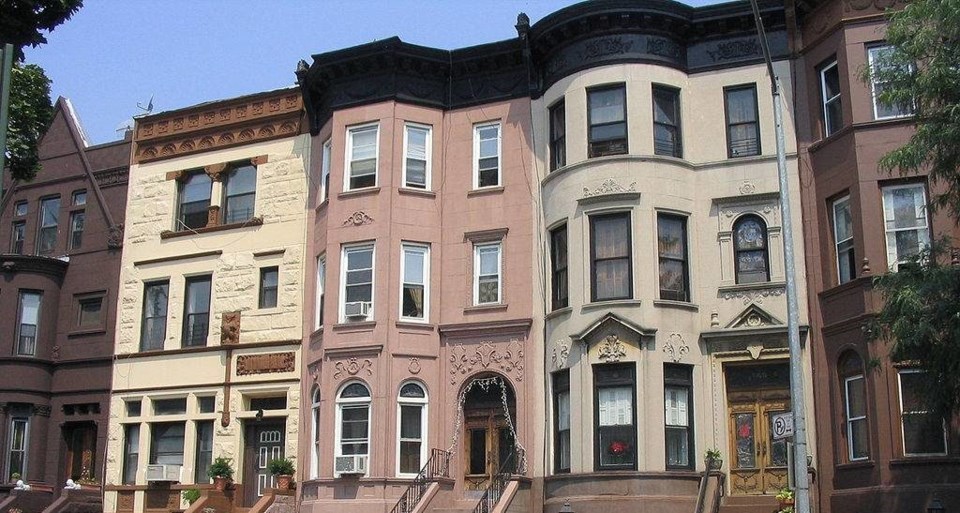 In 2020, it said it was receiving three to four reports of deed theft a week, predominantly from Brooklyn, Queens, Northern Manhattan, and The Bronx.
In Nov. 2020, the City announced an ambitious new plan to slow gentrification in Bed-Stuy. The plan said Bed-Stuy is an area where predatory behavior is driving rapid gentrification and where senior homeowners are being aggressively solicited to sell and targeted for deed scams.
Those who believe they have experienced deed theft are encouraged to contact the Attorney General's Office by calling the help line at 1-800-771-7755, emailing deedtheft@ag.ny.gov, or filling out the online complaint form.