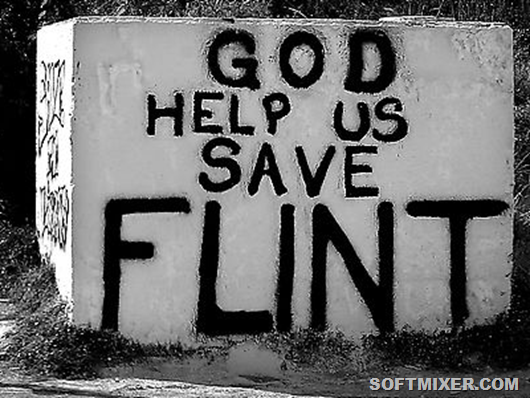 By Robin Smith, Excellence Baby Academy
As Nick Kristoff writes in his The New York Times piece entitled "America is Flint," lead poisoning goes far beyond Flint and seems to be even worse in many parts of the United States. In New York City, however, there has been progress in reducing childhood lead poisoning.
Not only has the number of children with lead poisoning declined, representing a 68% drop from 2005 to 2012, but there has even been a decline in the severity of poisonings that have occurred. Despite these improvements, disparities remain, particularly among children living in high poverty neighborhoods.
Most children living in urban areas have had some contact with lead in old paint, soil, plumbing, or another source. This is why New York State requires doctors to assess lead levels of all children at 1 year of age and again at age 2 through a blood test.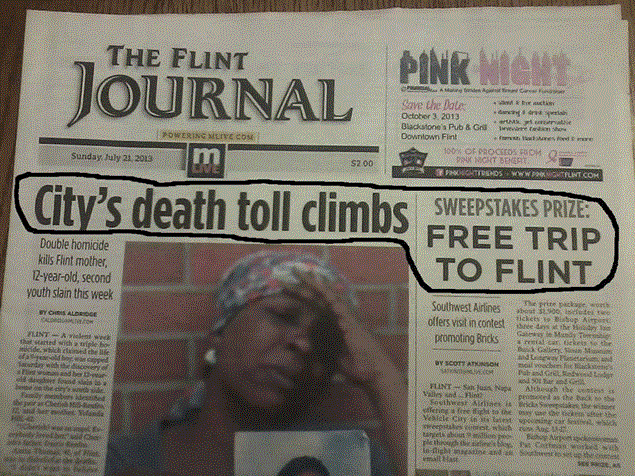 For children up to six-years old, your child's pediatrician or pediatric nurse should ask you at every well child visit about ways your child may have had contact with lead. Any child who may have had contact with lead should be tested. Be proactive and ask you pediatrician about your child's lead level and go to for information on how to protect your child from lead poisoning.
Lead poisoning may have been reduced in New York City, however, "we are indeed all Flint," as stated by Dr. Philip Landrigan, Dean for Global Health and Professor Preventive Medicine and Pediatrics at the Icahn School of Medicine at Mount Sinai.
Dr. Landrigan's landmark studies in the early 1970s of children exposed to lead were among the first to demonstrate that lead can cause brain damage to children at levels too low to cause clinically evident signs and symptoms. Dr. Landrigan asserts that "Lead poisoning continues to be a silent epidemic in the United States." As such, we must continue to not only vigilantly check our own children, but speak out and advocate for others until no child is poisoned with lead.