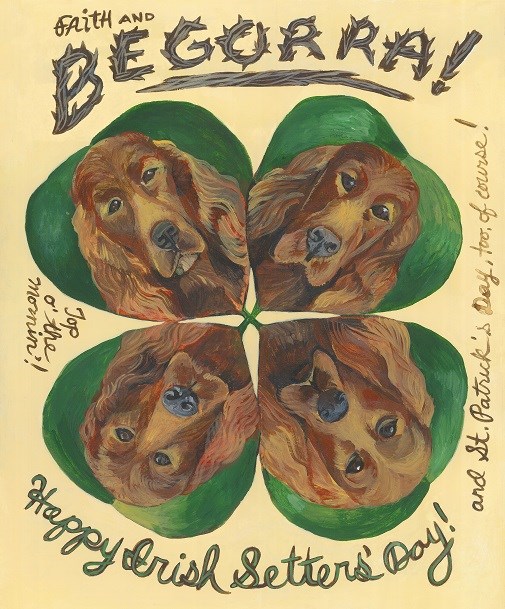 Hello!
I'm wishing you the Luck of the Irish today and everyday!
"Begorra" is a modified way of saying "By God!" I didn't know till now, but saying "Faith and Begorra" is a common way of saying it!
And, also, Irish Setters. <3
Happy Lucky Four Leaf Irish Setters and all good stuff! :D
#Irishsetters #happystpatricksday #faithandbegorra #dogpaintings #luckoftheirish #whenirisheyesaresmiling #fourleafclover #topofthemorning
PS: Check out my Patreon page! You can support my art by going here: patreon.com/harrietfaithartstudio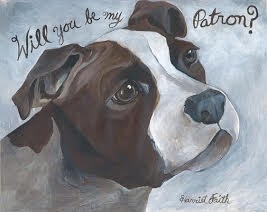 Thanks!
xoxo Harriet