By Brooklyn Conservatory of Music
From January's Lunar Near Year to December's Jingle Fest, Brooklyn Conservatory of Music brought the sounds of Brooklyn to our streets, schools, and beyond --  all year long.
Notably, the venerable institution celebrated its 125th Anniversary with a massive block and house party for the ages -- featuring live music, theme rooms, games, dancing, and thematic food and beverages. The BK Reader thanked BKCM "for reminding us of how important music and expression is to life -- of how much it allows us to … heal."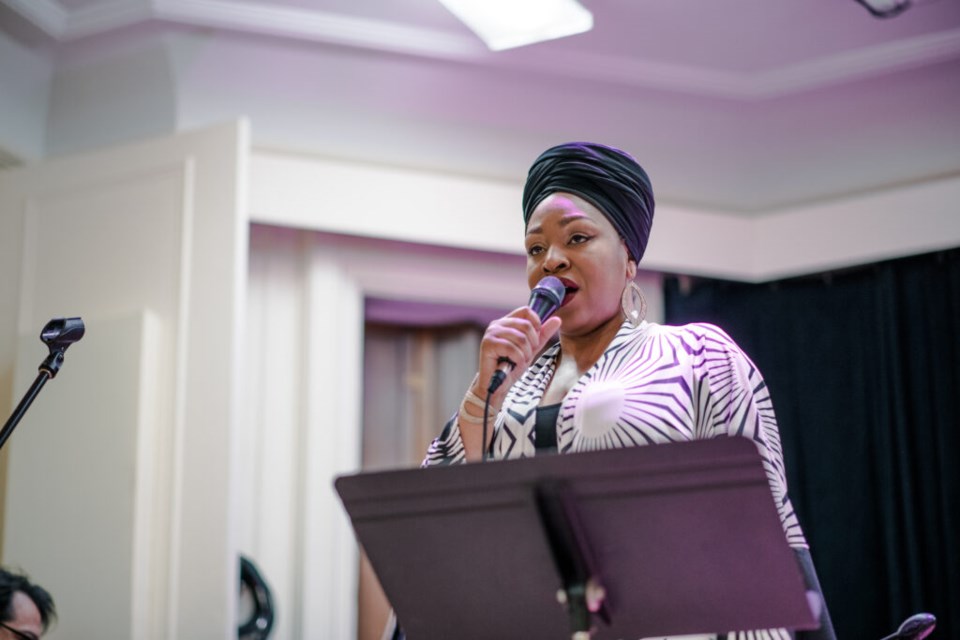 BKCM expanded its educational reach in 2022. BKCM Community Music Center at Chestnut Commons opened this fall at Chestnut Commons, a new mixed-use building serving Cypress Hills and East New York residents. It marked the inaugural site of BKCM's Community Music Center Initiative, which offers top-quality music education programming at locations convenient and accessible to families across New York City.
The BKCM Community Music Center at Chestnut Commons offers private instrument lessons, a Saturday band program, and a summer band camp to students ages 9 to 14 at little to no cost.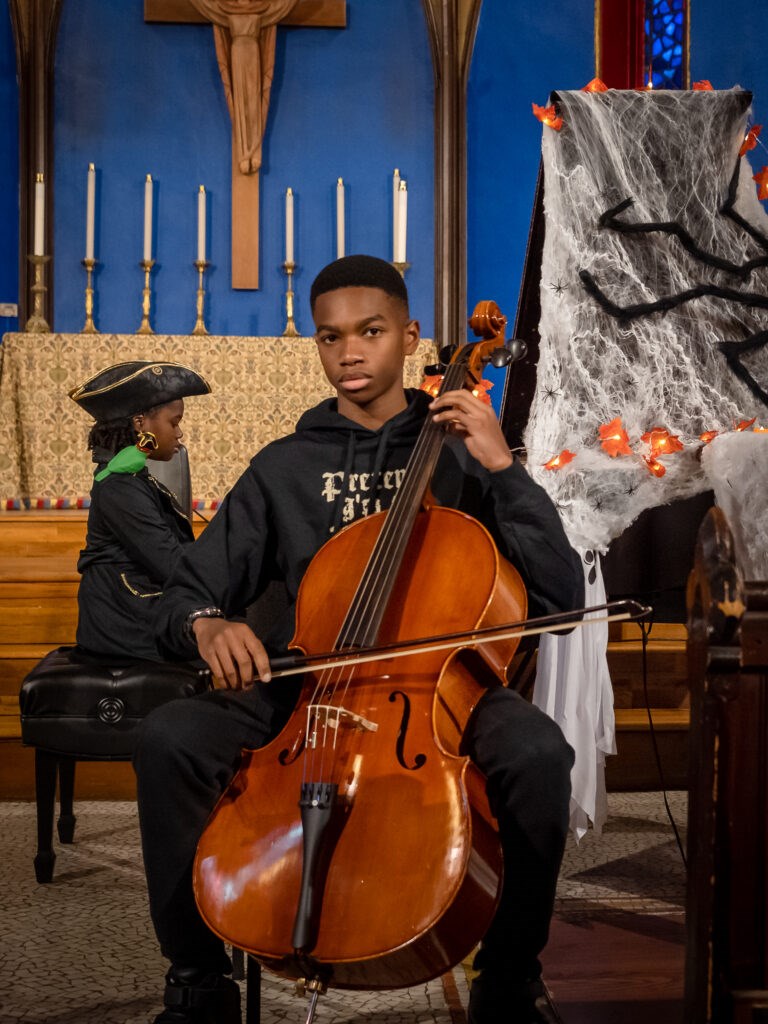 As BKCM winds down the 2022 calendar year, they've added over 80 private lesson students, totaling upwards of 400 students learning 20 instruments. BKCM held 85 recitals, taught students from infant to age 84, and held almost 250 free or low-cost events this year.
BKCM's affordable studio rental program was also relaunched this summer, with free studio rehearsal space available for local artists and musicians throughout the entire month of July.
The Brooklyn Conservatory of Music is a 125-year-old non-profit community music school providing high-quality music education and music therapy to almost 7,000 New Yorkers of all ages, abilities, and backgrounds. Its programming takes place both on-site at its Park Slope home and off-site at more than 65 public schools and community-based organizations citywide. 
The opinions, content and/or information in this article are those of the author and are independent of BK Reader.