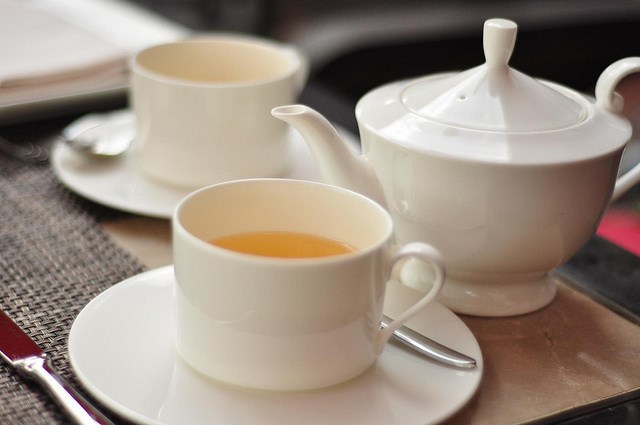 The participants said the Introduction to Calling in the One Unapologetically was such a wonderful experience.
"I really learned a lot about myself from this one evening and it wasn't even the workshop. I am happy I came and it was better than what I expected."
"I heard you, I listened and I went back to my office and I created."
Noreen Sumpter, founder and creator of the Program "Live Life Your Way" who was born and raised in South East London, will be combining Great Britain's love of tea and her love of Personal Life Coaching while introducing Calling in the One Unapologetically as an afternoon High Tea Conversation.
If you'd like to expand your capacity to give and receive love in all areas of your life that matter and are important to you, Introduction to Calling in the One Unapologetically is for you.
Noreen Calling in the One_Logo-HC[6]Location: The Herbshoppe, 394 Atlantic Avenue, Brooklyn NY
Date: Saturday, November 21st
Start Time: 1:00pm to 2:45; and more tea at 3:00 - 4:45 pm
Price: $40.00
Please RSVP - space is very limited.
Tea is Served!