SWAP IT OUT
DJ DICK AT NITE SWAP MIX (click me & I play)
At the risk of being judged and, perhaps, having my "cool clique", application revoked, I must come clean and say that I've never watched an episode of Breaking Bad.
Every social engagement that necessitates making that admission leaves me with the clear understanding that I'll probably never watch the show. The hype machine has pushed the appeal of the series to such unattainable levels, that I'm sure watching it would be a let down.
Like the time I took mushrooms after all the amazing reports about how incredible the experience would be, and then waiting patiently while absolutely nothing happened; besides the awe-sapping feeling that I'd been duped and simply ate a few Shitaki.
I mention this because a few weekends ago, I was faced with the ugly truth that, though I was a product of 90s Hip-Hop and have been to the city of angels on numerous occasions, as well as being a PM (pre Macklemore) member of the thrift shop nation, I had never been to a swap meet.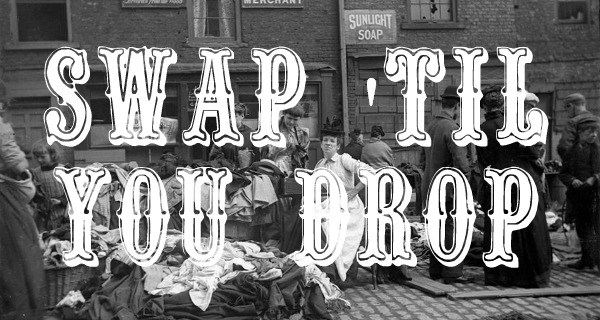 That was completely, kinda not OK with me. I say completely-kinda, since I wasn't exactly hunting down swap meets, especially when their popularity has increased dramatically. In fact, completely-kinda can sum up a bunch of my feelings for a rather wide variety of things, but I digress.
The genesis of the modern day swap meet was centered in mid-80s L.A., where pioneers like Wan Joo Kim started selling music from L.A. Hip-Hop artists like Eazy-E and N.W.A., before the music form was embraced by most retail outlets, who considered the whole music form as a "phase with a rope."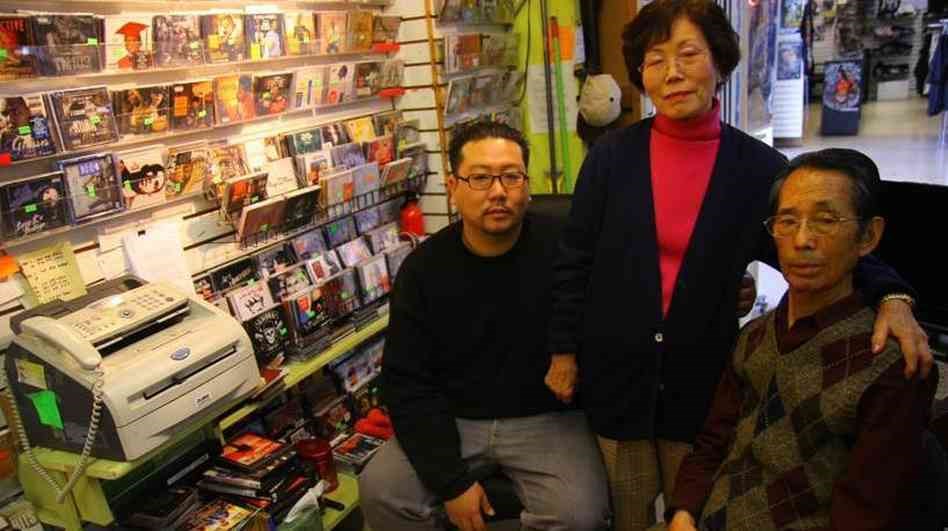 The term swap meet was tossed around so liberally in West Coast Hip-Hop, that I could actually picture what it looked like...Wait, maybe that was the California Love video.
Either way, swap meet was a term to which I had second-hand, intimate knowledge, but never experienced in the first person... and this is from a person that almost misses airplanes for shopping at thrift shops when I'm out of town.
When my friend, we'll call her "Z," told me that she was having a swap and wanted me to make a DJ mix, so that people can bop while they swap, I was all in. I was excited at the opportunity to provide some audio energy to the event and then, totally without warning, I actually had a bright idea... I should come and DJ the swap live, instead of making a mix and sending it.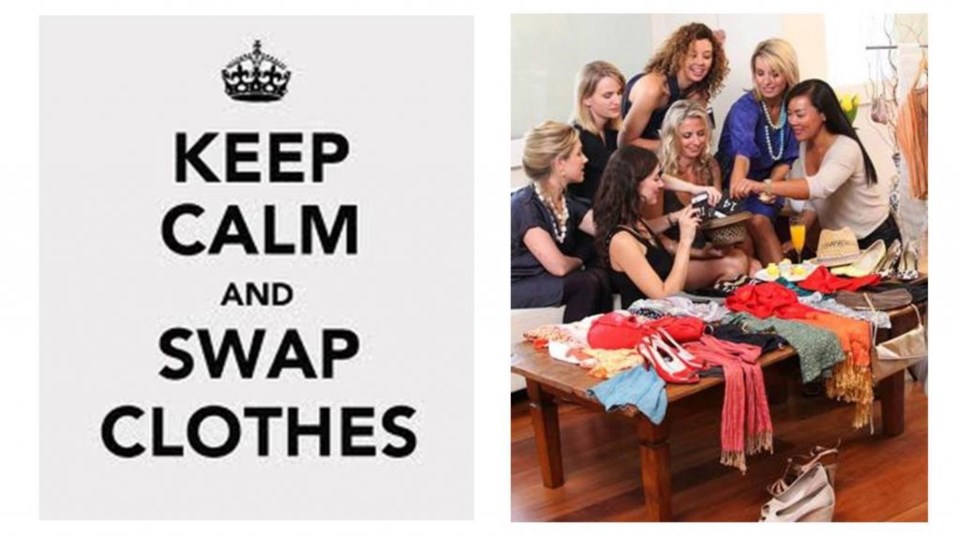 I had never been to a swap, have always wanted to go to a swap and Z was having a swap. It was a swap of a good idea! It was a girls-only swap, and though I'm usually not down with such discriminatory practices, be it in the work place or the swap world, I decided to keep my radical masculinism under wraps, bring my DJ controller to the the swap and enjoy the afternoon.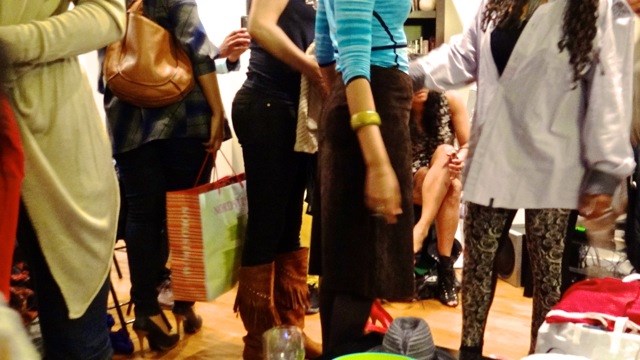 I was the only man there; though it was another teenage male, who was obviously dragged there by his mom, so I tried to be as unintrusive as possible since the ladies were taking clothes off, trying clothes on and were probably used to doing it without a dude around. The whole process was super cool.
Z actually had "swap money" printed up and there were rules and bidding on pieces and a lot of energy bubbling in the room. There was also some friendly shade tossed around, as would be expected, when people are bringing clothes to a swap, as style and fashion bring out the love, like and loathe in nearly everybody.
It was also really good food and wine at the swap, which gave it an updated tupperware party feel, but instead of containers, it was gently used and fashionable clothes, traded by an eclectic milieu of shapes, hues and opinions.
It was a fun afternoon and I did you the favor of posting some cool images below and also the DJ mix, that I made for the event, at the top of the page. I didn't DJ live, for technical reasons, but I sat on the speaker and played it from my laptop and enjoyed the moment.
Am I interested in having a male version of this swap meet? No, but hopefully I'll be invited back to the next one that Z has for the ladies and can figure out the tech issues ahead of time.