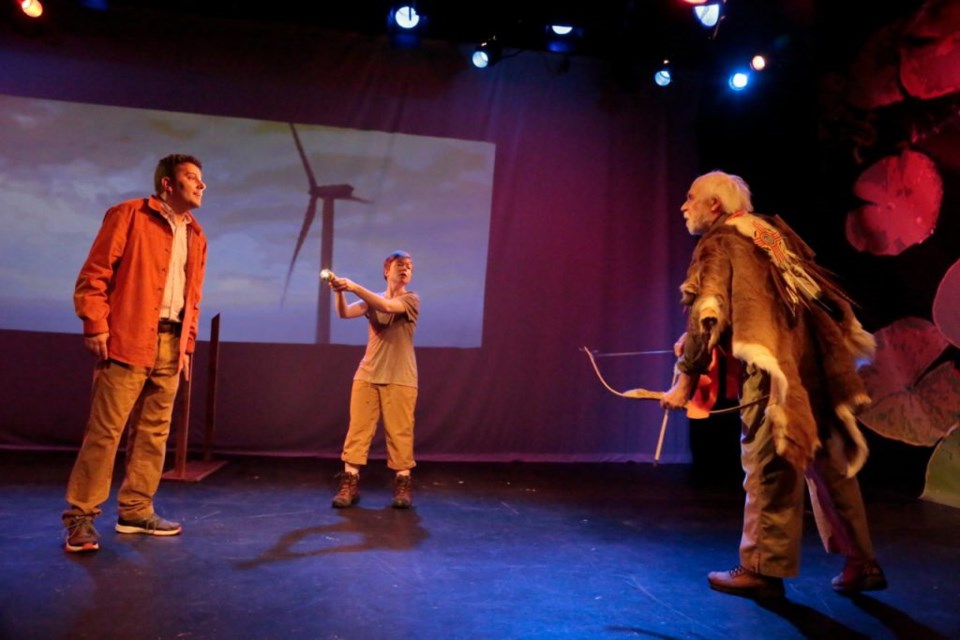 By Guest Blogger, Karen Malpede
The soft knock on the wooden door to our apartment came at 9 pm Monday night, Sept. 29--not late, but I have been in the process of intense rehearsals for "Extreme Whether" which had its first public performance Oct 2.
And as I get all my best ideas between 3 and 5 am have not been sleeping much. The dogs were leashed up, standing by the door, ready to go when I asked, "Who is it?" "X's lawyer, with papers to serve you." "I'm sorry, it's a bit late for us to be accepting house calls," I said. "I'll be back in the morning," the lawyer answered.
I take the dogs a long way around because she is sitting in her black SUV with the lights on, (or I think that is her, waiting for my return). I know I am incapable of taking these papers from her hand. When she returns the next morning shortly after 8 am, George goes to the door and she hands his eviction to him. Mine arrives in the mail the next day. I have not opened the envelope. NOTICE OF TERMINATION George's says on top.
If we are not gone by October 31, "the Owner shall commence summary proceedings pursuant to Article 7 of the Real Property Actions and Proceedings Law to evict you and recover possession of the premises."
My play "Extreme Whether" is about the climate change crisis. It's the story of climate scientists' efforts to alert the people and the government to the dangers we face, and of their being stymied at every turn by the fossil fuel industry. It's fiction, based on fact. Climate change scientists have been censored by the US government, they have received death threats, their emails have been hacked, their personal lives impugned, their jobs threatened; they have been called liars, frauds, dangerous to the economy and human kind and worse on Fox news.
The fossil fuel industry, just like the tobacco industry, has hired hacks to lie about the scientific facts in order to confuse the public. These well-funded attacks, documented in the play, have worked. Nearly thirty years after NASA scientist James Hansen told Congress that human caused global warming had begun there has been no substantive legislation to stem the flow of carbon dioxide into the atmosphere, with disastrous consequences for many species of plants and animals, including, of course, human kind. Simply put, people are destroying the Earth on which we live. And this is being done for greed.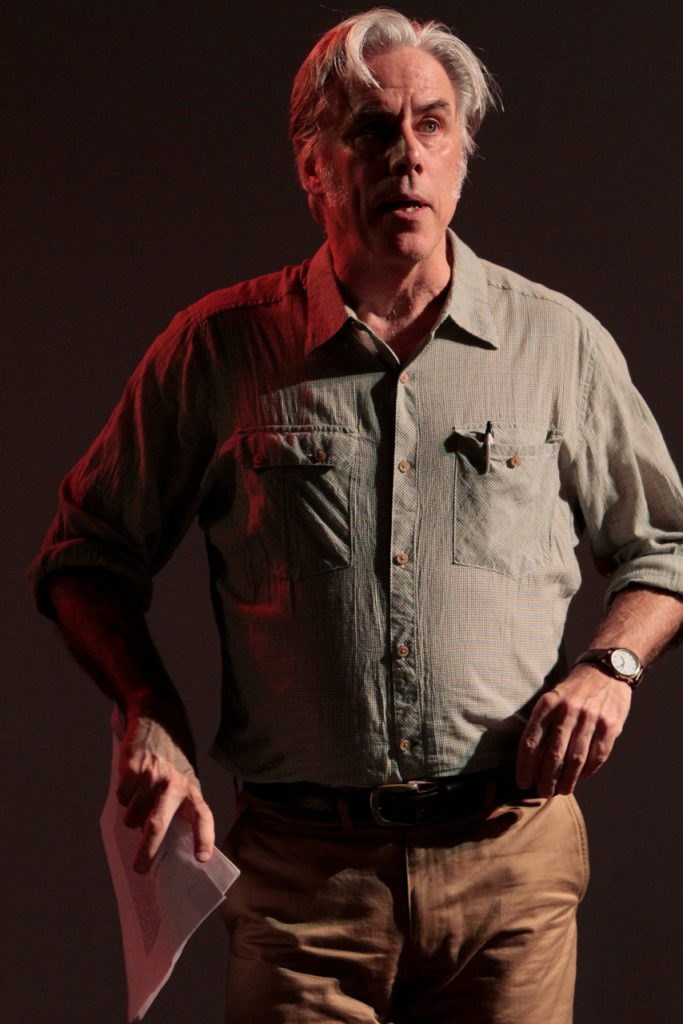 Those who are already suffering most egregiously from climate change live in the Southern Hemisphere—UN reports show that large parts of the populations of the poorest nations of Africa are now food insecure because of prolonged droughts or floods, shifting weather patterns brought on by global warming. These are the people who have polluted least. They don't fly in air planes, drive cars, or air condition the two or three houses they don't own. Nor are they invested in the fossil fuel industry. Their livelihoods are being ruined by the wealthy North, the great polluters, like the United States, whose economy is fossil fuel based.
As so, there was a perverse logic that we should be served with legal eviction notice the very week we are trying to tell this story of the destruction of life on Earth for the sake of greed. It's almost as if our landlady knows the content of our latest play and is acting in her own way to censor us by destroying our concentration on our work as she decides to take our home away in this timely fashion.
Of course, as she is on our mailing list, and in years past has even made modest tax deductible donations to our not-for-profit theater, and she has attended all our previous plays, she does know the subject of "Extreme Whether."
She also fancies herself to be an ecologist of sort, and was quite disturbed when the Atlantic Ocean lapped at the steps of her North Shore Long Island home during Sandy. If you asked her, she might say she is concerned about global warming, certainly insofar as it affects her own property.