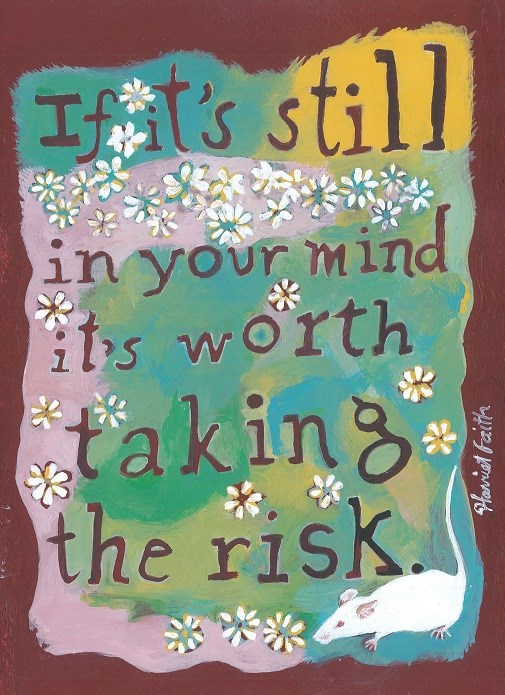 Author Paulo Coelho was born in 1947, in Brazil. He always wanted to be a writer, even as a child. Because he was very introverted and rebellious, his strict and religious parents committed him to a mental institution, from age 17 to 20. (In his own words, he knew they were not trying to hurt him; that they were trying to help him in the only way they knew how). During those three years, he escaped three times.
Because his parents wanted him to do something more conventional with his life, he enrolled in law school. That only lasted a year, but he had already abandoned his dream of being a writer. After law school, he began to aimlessly travel the world for a few years. He returned to Brazil, started collaborating on songwriting, was arrested for writing songs that were considered "subversive" and "dangerous."
Once released, he then worked various jobs including as a journalist, actor and theater director. In 1986, he had a spiritual experience while walking the "Road Of Santiago," in Northwestern Spain, which is a famous path for religious pilgrimages. During his walk, he realized that while he was satisfied with his life at the time, he still was not pursuing his dream... to be a writer. It was at this point that he began to pursue writing full-time, and within a year or two, his third book, "The Alchemist" took off!
Okay, wow. This quote is pretty much about Coelho's own life. I think many people know that feeling. Of being haunted by the thing that they *really* want to do. It can often be the influence of parents or other authority figures, who can create a lot pressure on a child or young adult to ignore those true impulses. But those impulses don't ever go away, at least not the "real" ones.
I think we are so lucky, because we live in an amazing time, when we have so many resources for pursuing those things that are our truest dreams and desires.
Do it. Take the risk! You know what it is. It's that "thing" that is always there in the background, "still in your mind."
Take a step towards it. Befriend it. Welcome it and listen to its guidance.
I hope you have a magical, risk-taking week!
Harriet