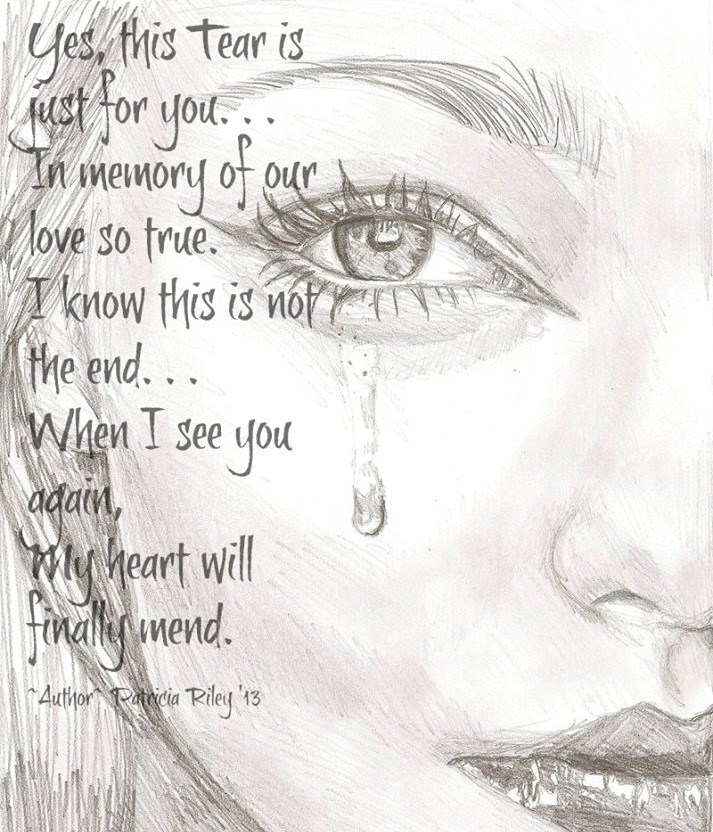 My mom passed in April of this year. As our family is dispersed over the globe, it took time and effort to coordinate and settle on final arrangements. Some family members, who were not able to travel to her hometown, held memorial services in the country where they lived. Immediate family, extended family and friends joined me in Brooklyn to celebrate our beloved matriarch whose most blessed life spanned nearly ten decades.
Within days of my mom's wake in Brooklyn, my husband underwent a five-hour-long quadruple bypass surgery. The next day I started a new job. My mom was finally laid to rest the following weekend on Saturday, May 6th. As a new employee, how was I to establish myself as a valuable contributor while managing physical and emotional exhaustion?
The international bestseller 'The First 90 Days — Proven Strategies for Getting Up to Speed Faster and Smarter' by Michael D. Watkins is a brilliant offering to leaders, and I profess, anyone in job transition. Watkins' point of view is that "…while transitions offer a chance to start fresh and make needed changes in the organization, they also place leaders in a position of acute vulnerability. Missteps made during the crucial first three months in a new role can jeopardize or even derail your success."
I treated this great resource with disdain. I lacked the energy and wherewithal to apply Watkins' ideas on preparing myself for the new role, accelerating my learning, negotiating my success, securing early wins, creating alliances and managing myself.
There were a few occasions when my new job served as an escape — an escape from the tumultuous tensions over managing our deceased mother's business and dealing with my immediate family's new normal after my husband's life-changing surgery. Some days at work met me brainless. I had a few missteps on tasks that were second nature.
People handle grieving, loss and other life-changing events differently. Justice, a friend of over thirty years, who himself has counseled on the grieving process, believes that inner strength, orientation, belief and faith have much to do with how one deals with life's issues of which death is a part.
Sadly, my newness to the work environment made me limit how much I shared about my personal life. For a while I identified with my lifelong friend Barbara who has chosen to always keep her domestic experiences compartmentalized from her work. One month later, I leveraged an opportunity to share with my managers that I was looking forward to a happy occasion — my daughter's induction into the national honor society - a welcome, uplifting event. I explained that the past month was a blur dealing with two major life-changing events.
Another friend and great support, Irene, who is also always mindful of the mandatory human resources skills required of managers, advocates: "…as managers, we are exemplars of love and caring for our team members, by modelling a high level of emotional intelligence during the worst moments of life."
Many experts have made pronouncements on life after experiencing loss or other major life events. In 'Living When A Loved One Has Died', a gift from my dear friend Gaty, author Earl A. Grollman discusses the intense anguish of loss in chapters on 'Shock, Suffering, Recovering', and 'A New Life'. Now, after two months, the medicine of time has me gradually getting back to a rhythm that allows me to work at a level that has helped define my career. I am encouraged by this progress which is also laden with support from a network of family and friends, near and afar. I felt heaven's favor in unimaginable kindness through cherished friendships. Thanks Teresa!
So how can HR help employees deal with loss? Many companies offer bereavement leave and employees may be allowed to charge personal time off (PTO) for extended time. Yet, some contracts under a new arrangement do not make provisions for this latitude. More about managing a worker's grief can be found on the website of the Society for Human Resource Management.
The memories of my mom will be a bridge to the future. There are many stories to tell and experiences to share that impacted my life in a most positive way. I remain mindful of the many factors of life that I, like many others, must handle diligently in order to be successful at home and at work.