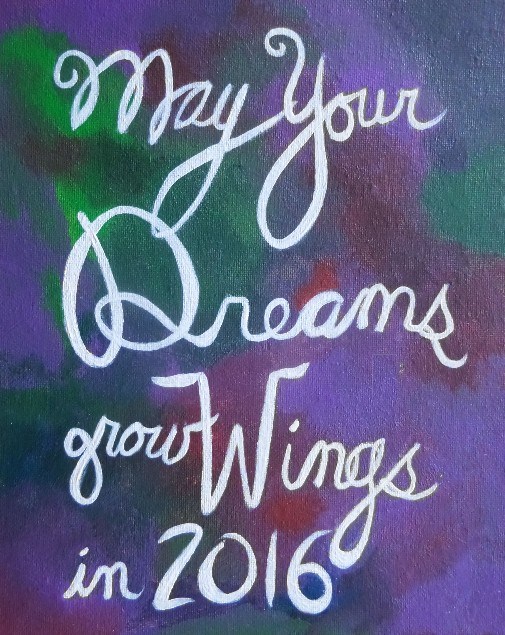 We all have dreams in our hearts for ourselves, for our loved ones and for humanity. We live in amazing times and yet, also very trying times. I wish for you all the best. Stay optimistic, hopeful and strong. We can create a beautiful world with our thoughts, so keep imagining the world you want to see.
"Pay Attention To Your Dreams." That was the title of this project when I first started it 2 years ago, in January of 2014. And the title still proves to be perfectly accurate, compelling and descriptive.
Your dreams matter!
May all the dreams in your heart grow wings and fly far!
Believe!
With much love,
Happy New Year!
Harriet