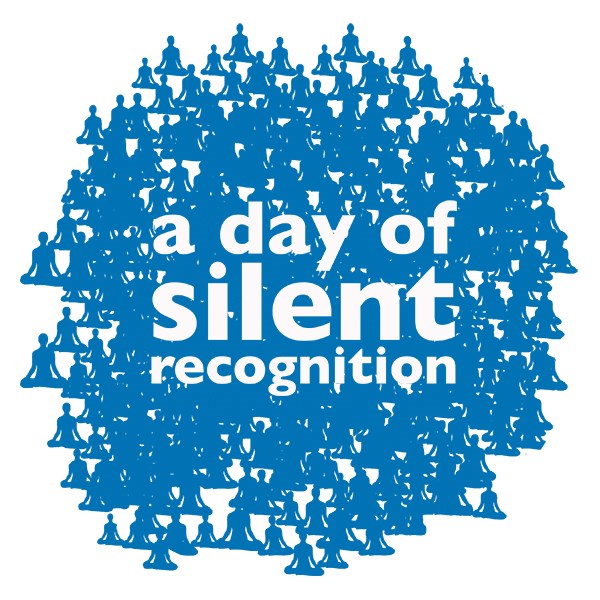 On March 23, 2014- Stefani Zinerman of Central Brooklyn Organizing for Action with OFA-New York will lead a discussion on educating community on gun policy in New York whole facilitating a community conversation with grassroots organizers working towards anti-violence with youth.
The panel will also explore how government agencies support or impede the anti-gun violence movement. The event will take place at:
Brooklyn Job Corp
585 Dekalb Ave,
Brooklyn, NY 11205
4:30- 6:30 PM
This panel discussion is in conjunction with, "A Day of Silent Recognition", which will take place on April 5, 2014 at Von King Park in partnership with DIVAS for Social Justice, Brooklyn Zen Center and Central Brooklyn Organizing for Action. Please visit the website, https://silentrecognition.com and add the name of a youth who has been taken away from us due to gun violence so they can be honored on April 5th.
Panelists will include:
Kingsley Rowe- Kingsley works as a LMSW at the Center for Alternative Sentencing and Employment Services (CASES), an agency that provides alternatives for people ensnared in the criminal justice system. Kingsley works out of Manhattan's Central Booking helping people navigate their way out of the criminal justice system as part of CASES Day Custody Program (DCP). The DCP is a three-day sanction during which participants report to a secure DOC facility (Central Booking) each day where they perform community service and Kingsley provides substance abuse education, individual and group counseling, and referrals to treatment providers addressing the underlying causes of their criminal activity.
Tanya Williams- Tanya Williams is a youth development innovator with a proficient understanding of the next generation of young people. In a technology driven society that is channeling our young people, Tanya is on the frontline creating strategies to keep them connected, protected and educated. Her insight comes from an extensive twenty-year career with the New York City Police Department. Her experience as a Drug and Gang prevention officer in the NYC public and private schools included the duties of conflict resolution and mediation in the detention room, helped to enhance her awareness of how not only to teach the children, but also hot to reach the children.
Tanya is a Certified Life Coach, specializing in guiding young adults and the young at heart towards effective and focused action with their lives, ultimately achieving a more balanced and fulfilling life. Tanya's sole purpose is to develop opportunities for all youth. In her career, Tanya has been recognized for her outstanding commitment as a team leader to the NY Organ and Tissue Donor Network. She also was a recipient of a certification of special congressional recognition of outstanding and invaluable service to the community presented by Ed Towns, Congressman, among numerous other awards and achievements. The strategic approaches that Tanya developed to foster relations, communication and enhance participation for young people are now being called upon to do the same for The Liberty Partnership Program at Long Island University (Brooklyn Campus) and in the business community. Tanya's presentations have been delivered extensively throughout New York State and includes some of the following organizations and agencies.: Boys and Girls Club in Kingston, NY, Kerhonkson Elementary School, Rochester Youth Commission, Children's Retreat for Boys and Girls (Peg Leg Bates Resort) and the Parents Council Anti-Violence Task Force.
Michael Thomas- Michael Thomas is a retired corrections officers and for many years ran youth development programs to help combat anti-violence amongst youth.