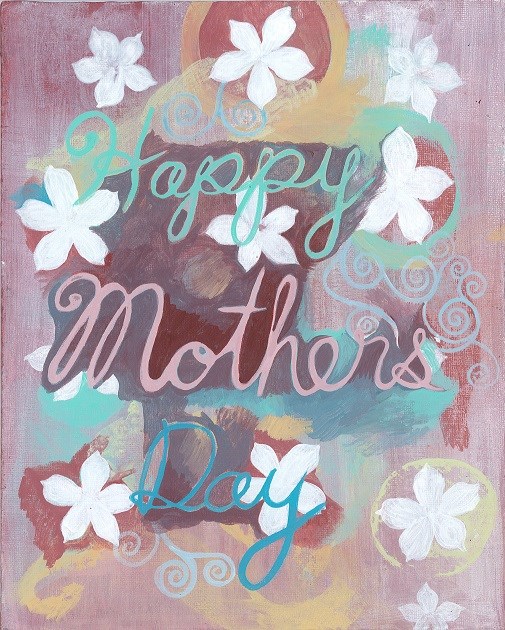 Everyday should be Mother's Day....just as every day should be Earth Day, the Earth coincidentally, also being our mother.
I believe that everyone can be a source of mothering and nurturing, so I wish everyone, male female, with "traditional families" or not, a very happy celebration of the wonderful gift of nurturing; both in giving it and receiving it. And to those whose mothers are no longer on the earth, or who weren't very motherly while they were on the earth, I also wish you a day of knowing that you are loved and appreciated. At least a day. Take that feeling into every day from here on out.
Happy Mothers Day.
Have a beautiful day and week.
xo Harriet