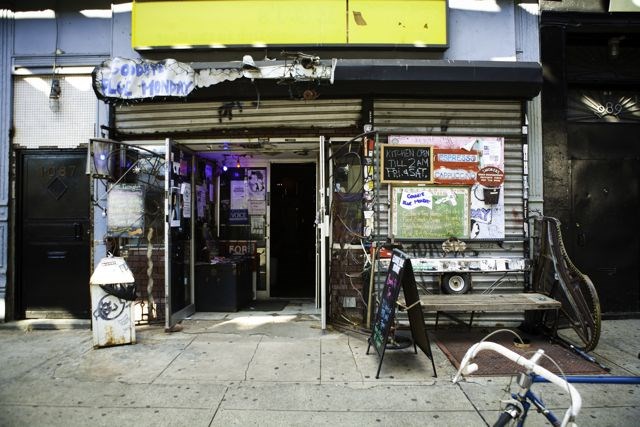 Without getting all philosophy 101 or Western Civ on you, the world is not built for everyone to be happy, it's just not.
Mainly because one person's happiness can be diametrically opposed to another person's. Perhaps it's in the same mind of one man's garbage is another man's gold, or maybe I've always needed a reason to write that and forced it into this piece like a plump person into skinny jeans.
But yeah, not everybody can win.
The Brooklyn Nets are doing great, with fans exuberant and over the moon that the team is finally in town, kicking a little butt and (as of right now) heading to the playoffs. On top of that, Barclay Arena was the Pollstar top grossing arena for 2013 (15,001 + capacity), beating out the most famous arena in the world in Manhattan, while snagging bragging rights for New York City.
That made tons of fans, arena executives, rock & roll musicians, dancers for R&B bands, union workers and concession workers happy.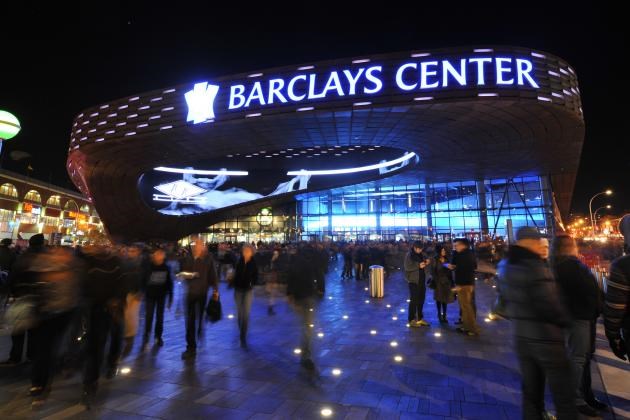 It also made lots of people unhappy. Develop Don't Destroy Brooklyn was the linchpin for the dissident energy surrounding the Barclay Center and if you ask the people that were moved out of their childhood homes or had to shutter their small businesses, so that the arena could be built, you would find some unhappy people.
You can also find people unhappy that Bruce Rattner isn't delivering the original amount of affordable housing he promised; unhappy because they expected more jobs for people from the immediate community. But I'm not here to dog-pile on the Rattner.
New York City is a constant flux of winning and losing, much like life and much like other places. But I live here and have a far more personal take on things that I want to win.
Take the Ukraine situation and Russia land-grabbing Crimea....or at least that's been the picture painted by the news outlets that have been feeding me the story. It's very complicated, very much like life itself. Countries, borders, sovereignty; it's all been quite fluid over the many years that man has been doing it's thing, so do I really have a side that I want to win in the Ukraine affairs?
I want the outcome with the least amount of bloodshed, but I really don't have any actual passion for the outcome, other than Putin not making a fool out of Obama.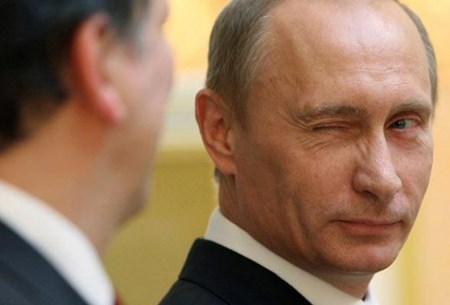 However... I don't feel that way about Goodbye Blue Monday, because I don't want them to close. Goodbye Blue Monday is a live music venue on Broadway in Bushwick, and it's on the verge of closing unless they pony up the $7000 in fines by the end of March, for old violations, that they owe to the city.
The venue is having a series of fundraising events, including a night of Live Bands and a DJ Night, with a suggested donation of $5 (GBM is always free). They are also raising money via a gofundme page to help cover the costs of the fines. The funny thing about GBH is that they're perpetually in financial trouble, based solely on the business model of the club.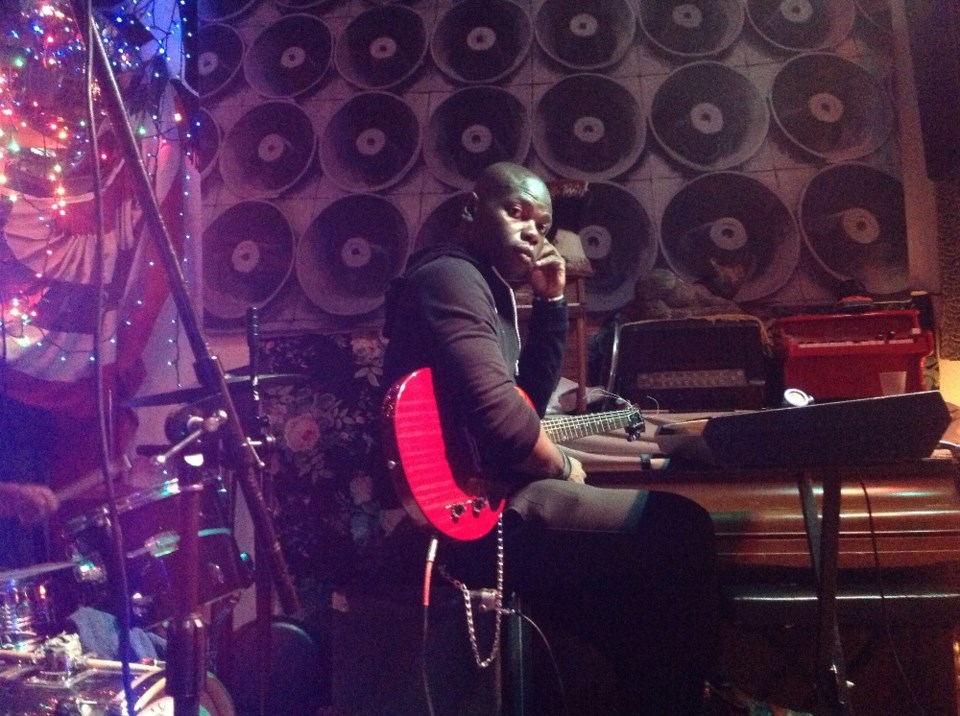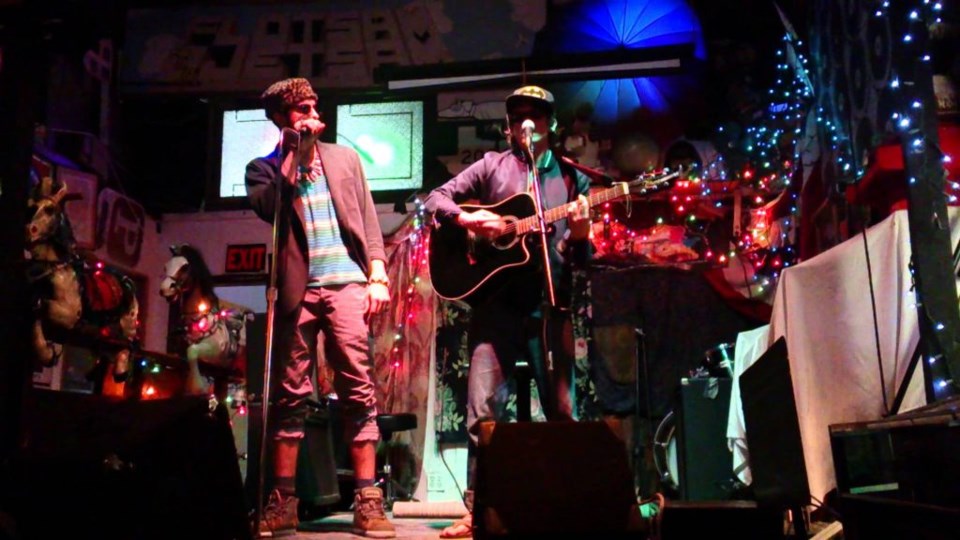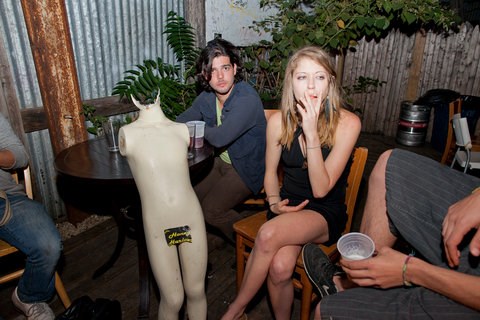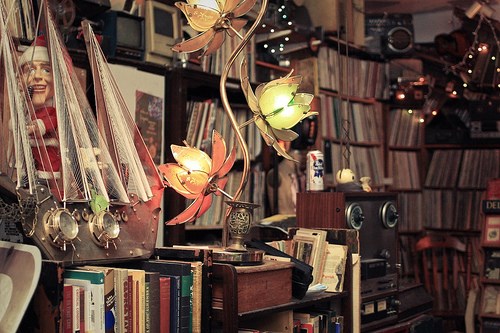 They allow anybody to book a show and perform, they don't charge a cover, they don't use DJs and they don't serve booze...only wine and beer. The venue is a throwback to another era with that booking policy and also with the thrift-store, shabby chicness, but that's what makes it unique.
You can go there and see a couple of good bands, a horrible singer and a dude playing the steal drum, have three beers and spend eleven dollars.
They've been in Bushwick for ten years, and I found out about the place when I was reintroduced to the proximity of Bed-Stuy to Bushwick, especially while on foot. I was out looking for a bottle of wine for an old girlfriend, on a Sunday nite and was striking out like A-Rod.
I walked down Malcolm X Boulevard, from Putnam Avenue and found that every liquor store was closed and before I knew it, I was on Broadway.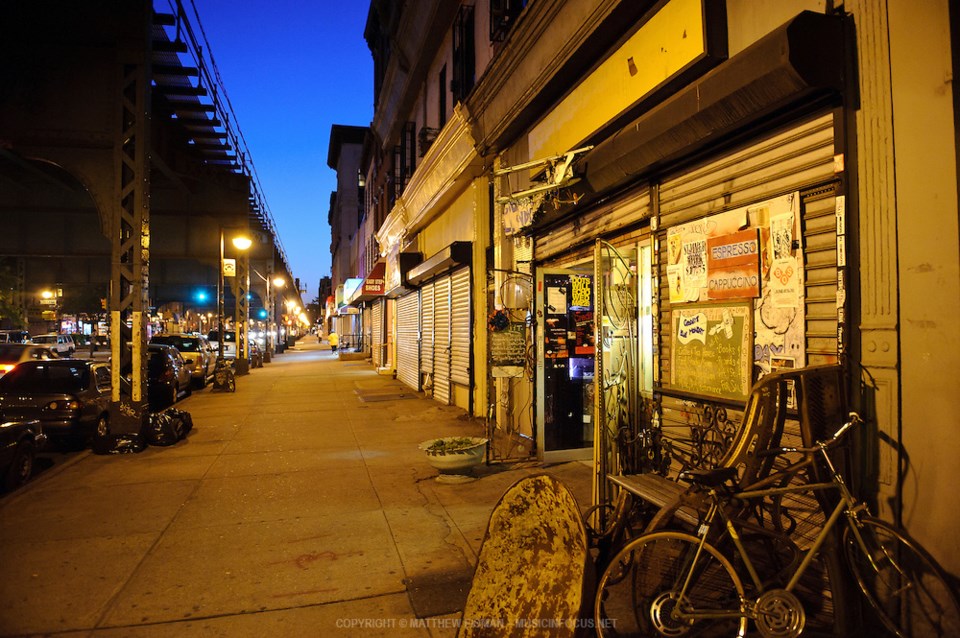 I looked across the other side of Broadway, saw Goodbye Blue Monday was open and went in. I didn't know what it was, but when I went inside it was some weird dude on a guitar playing and wailing and a group of his friends cheering him on.
I was allowed to charge my phone, I ordered a glass of wine and almost talked a bartender into selling me a bottle to go.
In an area that has nearly reached an "over-curated" breach in all things aesthetic, their democratic booking process is rather refreshing. You go their reverb nation site, check for available slots, then contact GBM either by phone, email or Facebook and you're booked.
It makes for a less curated lineup, but it really promotes inclusiveness especially in a neighborhood where everything is often far too cliquish.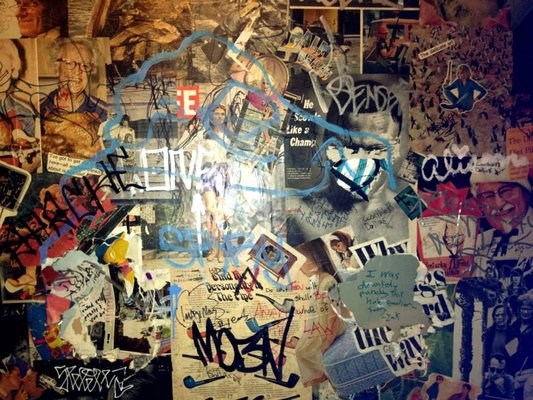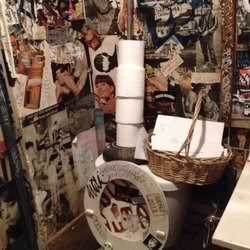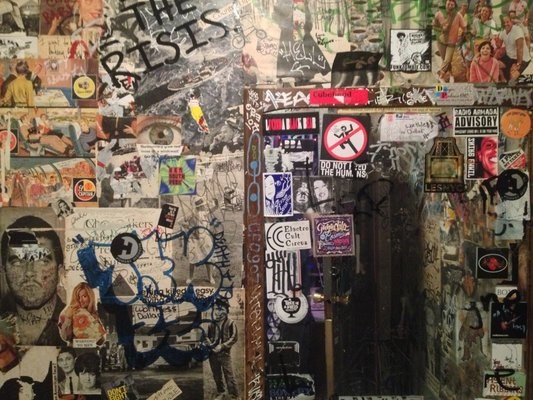 The fundraisers to pay off the fines are just temporary stop-gaps because the elephant in the room, that's scarier than the fines, is the rent increase. The current lease is up in two months and ultimately, GBM would have to find new investors if they plan to stay in business past the Spring.
The Goodbye Blue Monday business model and format barely allows the venue to cover their bills and stay afloat at the current rent, so since the rent will likely be doubled, a whole new game plan and investment would have to be put in place. They've been a virtual, live music version of the 70's sitcom "Good Times," barely eking by and robbing peter to pay paul, but it's been genuine.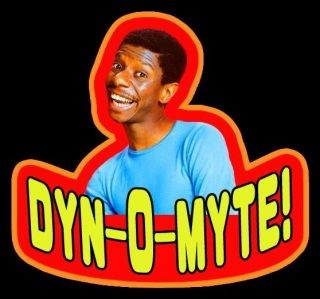 It's been said that all things come to an end, which apparently applies to everything except Cher's recording career. Since everything does ultimately run its course, at least allow Goodbye Blue Monday to finish the mission they started ten years ago and go out on their own note.
If a new investor is not found, then the music will stop.
But at least it will be at the end of their song and not pulled off the record player by some drunk dude at 3:45am, when those last fifteen minutes were so valuable.