By: Rita Joseph
---
The outbreak of COVID-19 has necessitated the need for remote learning. I work as an educator in Brooklyn, where I manage all activities related to technology. At the onset of remote learning, I knew that a lot of NYC schools were going to face more challenges in the transition to remote education than anticipated.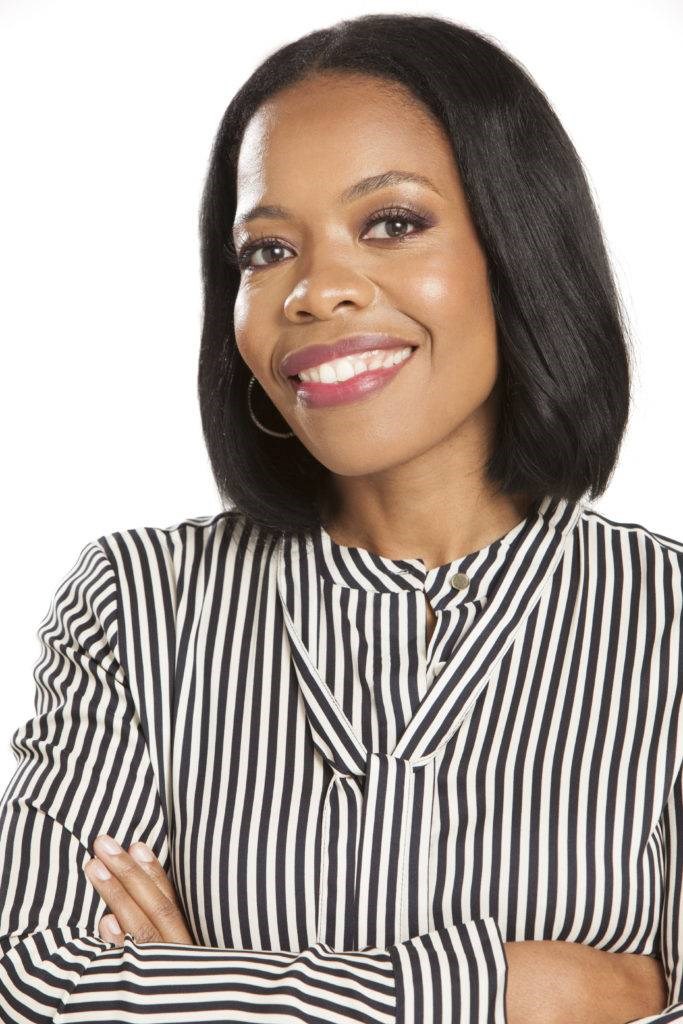 In most schools, technological devices are not up to date and while many schools have tried to upgrade and maintain their equipment, they are still not conducive to students' success. Some of our laptops and tablets have missing keys and missing cords, which is just a glimpse into the significant challenges our students are facing.
According to the Office of the NYC Comptroller, over 25% of families in Brooklyn live without internet access and 15% operate without a computer in the household, which means that during remote learning public schools are not adequately able to prepare students for the technological future they will face in their lifetimes.
With libraries and other local resources forced to close temporarily due to New York being on PAUSE, students are now facing more barriers than ever before, while some are forced to deal with other issues at home that can disrupt their learning abilities. This quarantine has caused students to desperately miss learning.
Although some students can access the technology needed for learning, other challenges limit the success of their online learning. Remote learning requires stable internet access. In homes with poor internet, remote learning is still a challenge even if the students have the needed technological devices. Other issues ranging from inadequate space to participate in remote education limits the success of distance learning to some teachers lacking the proper training required to offer successful remote learning are affecting students too.
I believe that our principals, teachers, city officials, and unions should continue to collaborate to overcome the challenges surrounding remote education in a more systematic way. The COVID-19 crisis has exposed our lack of preparedness when it comes to technological resources and training, but we can start the process now of becoming more prepared for students in the near future.
Since the start of remote learning earlier this year, I've seen the results of our lack of preparedness to meet the challenges of this moment, especially when it comes to our multi-language learners and our students with special needs who have been caught in the middle of this pandemic. Whether it's parents trying to get their child logged into a Google classroom or a lack of tech knowledge, many of these families are struggling. While I know some teachers have gone above and beyond to help their students, even picking up devices to set them up and returning them to students, NYC's educators have been the unsung, resilient heroes of this COVID-19 pandemic and that's why they deserve more resources to continue the task of educating NYC students.
As it stands, no one knows how long this crisis will last or what else we may face in the coming months and years. One of the reasons I am running for City Council here in Brooklyn is because I believe that we need an elected representative who understands what our schools need and how we can use technology to not only meet the needs of all students but overcome barriers we may not even see coming.
Our communities are facing an exceptional challenge with COVID-19, but the future of our district and city depends on our actions right now. With or without a health crisis in the future, our children deserve access to a quality education driven by technology and as a community, we must fight for the resources we need to not only recover after this pandemic but to thrive.
---
Rita Joseph is a Brooklyn public school teacher, mother of four, and candidate for NYC Council in the 40th Council District (Crown Heights, East Flatbush, Flatbush, Kensington, Midwood, Prospect Park, and Prospect Lefferts Gardens). She holds a BS in Liberal Arts from St. Francis College and a dual Master's in General and Special Education from Touro College. Rita currently resides in Prospect Lefferts Gardens raising her 4 children. Visit

RitaJoseph.com

to learn more.