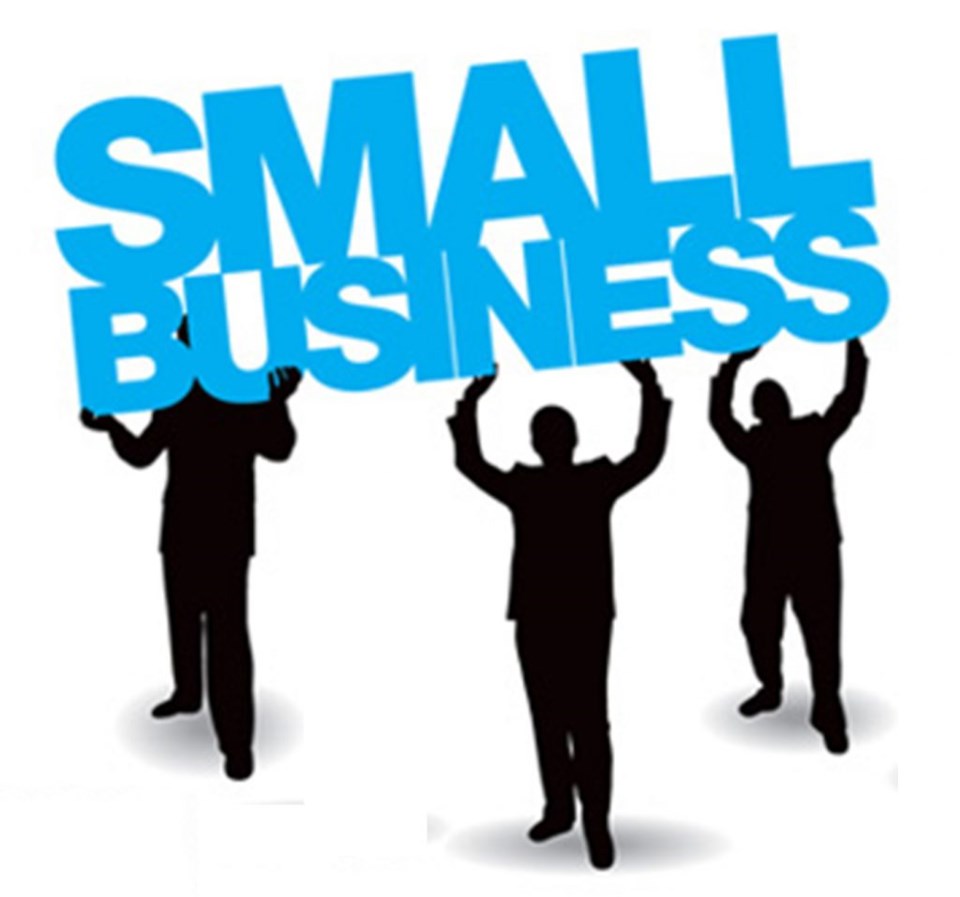 By Rick Zimmerman
It's often said that one of the most significant indicators of the U.S. economy is the state of the small businesses that line the streets of our local communities.
According to a regionally focused survey, 86 percent of New York City small business owners feel optimistic or excited about 2016. When looking at the Brooklyn borough specifically, it's revealed that 90 percent of Brooklyn-based small business owners are optimistic or excited about 2016, with 43 percent anticipating that 2016 will be their "best year yet."
"Brooklyn continues to be a developing borough, and small business owners are benefitting from this expansion," said Rick Zimmerman, regional vice president of TD Bank in Brooklyn. "With the expansion of local small businesses, we should see job and wage growth, and increased consumer spending, which bodes very well for the regional marketplace and for New Yorkers as a whole."
Brooklyn Small Business Owners Are Optimistic about 2016
The New York economy has had a positive effect on business performance, according to nearly half (49 percent) of the small business owners surveyed. For Brooklyn-based small business owners in particular, a majority (71 percent) reported that they plan to grow in revenue size in the next year. Business owners in Brooklyn are also planning to grow their workforce this year; more than half (61 percent) plan to grow their number of employees.
Challenges of Doing Business
Although business owners are positive and excited about 2016, local challenges still remain. With the exception of rising property taxes and the increasing cost of healthcare, Brooklyn business owners do not feel that they are being impacted as much as other NYC boroughs when it comes to local business challenges. Financial strain due to the increased cost of doing business and local economic uncertainty is not being felt in Brooklyn in the same way as nearly all of the other boroughs of New York.
Brooklyn small business owners reported that competitive pressure is their biggest concern for 2016. This concern was more prevalent in Brooklyn (26 percent) than any other borough.
Financing Needs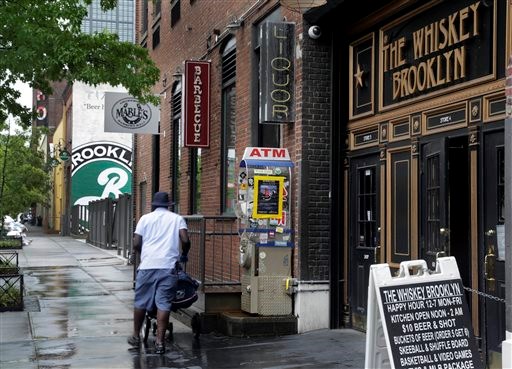 To fuel growth, small business owners across New York will expand products and add additional employees (49 percent). Three in four small business owners reported that they have financing needs associated with working capital, marketing/advertising and cash flow.
Nearly 71 percent of business owners in the Brooklyn area reported that they are planning to use financing to grow and expand. At the top of their list of priorities is expanding product and service offerings (roughly 34 percent of Brooklyn-based businesses hope to do this).
Across the New York region, TD Bank has seen this increased appetite for financing growth; the bank experienced nearly double the amount of SBA loans approved last year, along with growth in traditional loans. Overall, small businesses are benefitting from the stabilizing economy and are well-positioned for a successful 2016.