By: Alexis Stewart
---
Your Queens, Inc., a Brooklyn-based African royalty character company, plans to use their voice to amplify protestors in Nigeria to bring an end to police brutality with the Special Anti-Robbery Squad's involvement (SARS).
On October 8, 2020, a video went viral of a young man in Nigeria being shot and killed by SARS. The video led to two weeks of protests of Nigerian residents calling out racial profiling and police brutality.
Your Queens, Inc., a 501(c)(3) organization, is the first registered African royalty character company depicting non-fictional African kings and queens' stories. Their mission is to evaluate, educate, and express the dynamic lineage of real African women and men through storytelling, song, and dance.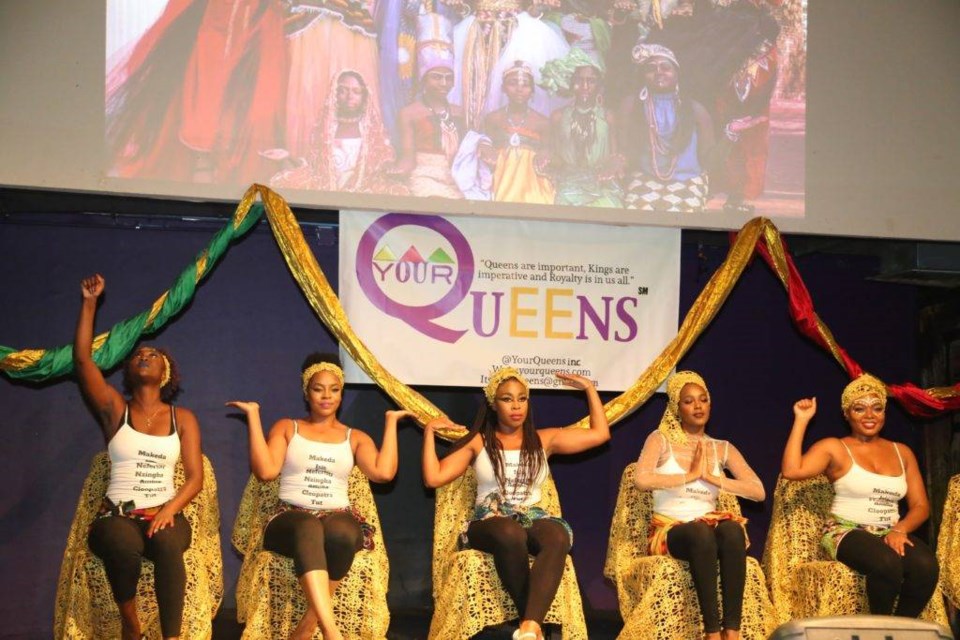 Ekiuwa Asemota, the founder of Your Queens, Inc, discusses how her Nigerian background influenced its creation. "I spent my childhood in Nigeria. It was one of the most important periods of my life. My life in Nigeria is the foundation of my cultural awareness. It has greatly influenced Your Queens, Inc. because it gave me a foundation of self-worth, confidence, and culture in which I have instilled in my team and supporters."
When it comes to the rise of the #ENDSARS movement, Asemota comments on its effect on the organization, "The #ENDSARS has affected us because we travel often. Now we are very hesitant to travel at this time because of the unrest that is happening."
Despite the recent events in Nigeria, Asemota and Your Queens, Inc. are hopeful that a positive change will come for the Nigerian community and commend protestors advocating for change. They are also glad that the world is tapping into the conversation and spreading awareness about the #ENDSARS movement.
"I feel sad about it. However, more people around the world are being informed about what is going on, and I do believe a positive change is coming," said Asemota. "Let your voice be heard in a safe way."
For more information about Your Queens, Inc., visit https://www.yourqueens.com/.