DIVAS for Social Justice and The Awake Youth Project @ Brooklyn Zen Center and Central Brooklyn Organizing for Action have launched a website to recognize youth who have been lost to gun violence.
The website provides a form where community members can add names of youth they have loss in Central Brooklyn to gun violence. On April 5, 2014, the partnering organizations will hold a reading of the names of the victims to acknowledge the loss of life to senseless violence.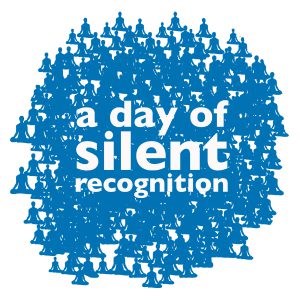 In addition to the culminating event, the organizations will be organizing community conversations on gun violence as a public health issue. The first discussion will take place on February 21, 2014 at the Brooklyn Zen Center.
The discussion will be "Social Messages and Gun Violence — How are we communicating the devaluation of life Featured panelists include: Rev. angel Kyodo Williams, author of "Being Black: Zen and the Art of Living with Fearlessness and Grace", Musician, Suicide RU, Marlon Peterson of The Fortune Society, Mike Tucker of Lay Your Guns Down Campaign, Chris Foye, founder of the Chris S. Owens Foundation and Shaina Harrison for New Yorkers Against Gun Violence.
The organizers of these events will be able to provide a wide array of guests at future community conversations because of the support and resources Councilman Robert Cornegy has provided as well. The Councilman has been championing the issue of anti-violence in Central Brooklyn for many years.
For more information about the first panel on February 21, 2014, information is provided here. Please share the Silent Recognition site widely so we can pay homage to the youth we have lost.