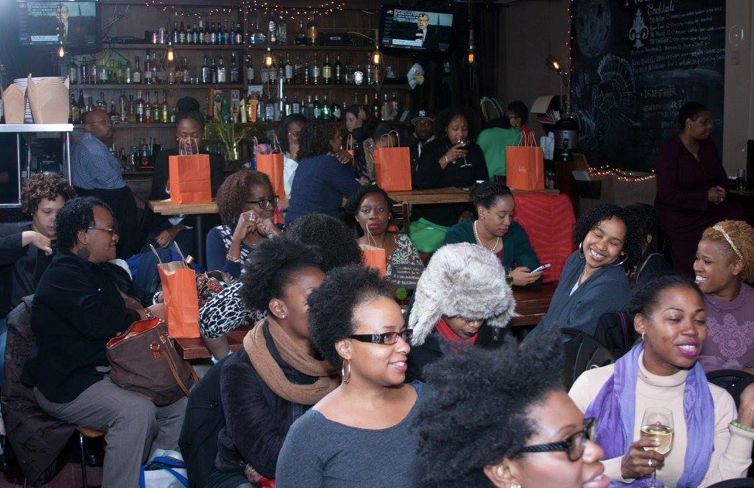 Introducing you to... Tribe Called Curl!!!
Hello Brooklyn Naturals, it's Saniyyah here with another installment for Brooklyn Reader!
Today I'm introducing you all to a wonderful organization that I believe all naturals can benefit from. Last year, I had the pleasure of meeting a beautiful and gracious woman named Imani Dawson who is the founder of Tribe Called Curl, a funny and fabulous social community for hair featuring content about beauty, style and life.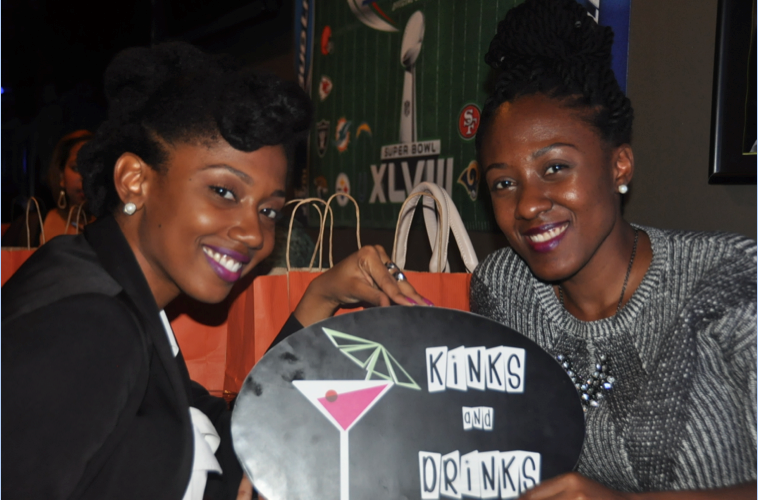 In addition to the site content, Tribe Called Curl also hosts a monthly event here in Brooklyn called Kinks & Drinks. It's only New York's #1 Natural Hair Networking Party! My first time attending was in October of 2013 and I've been hooked ever since. They hold the events at various locations around the borough, introducing us to very cool businesses we may continue to support.
Besides the fellowship, meeting new curl friends and the always amazing gift bags, I walk away from these events having learned so much about natural hair health, hair care and maintenance tips as well as new & amazing products to try (the gift bags almost always have at least 4 full-size products). Past sponsors have included Shea Moisture, Eden Body Works, Karen's Body Beautiful and many more.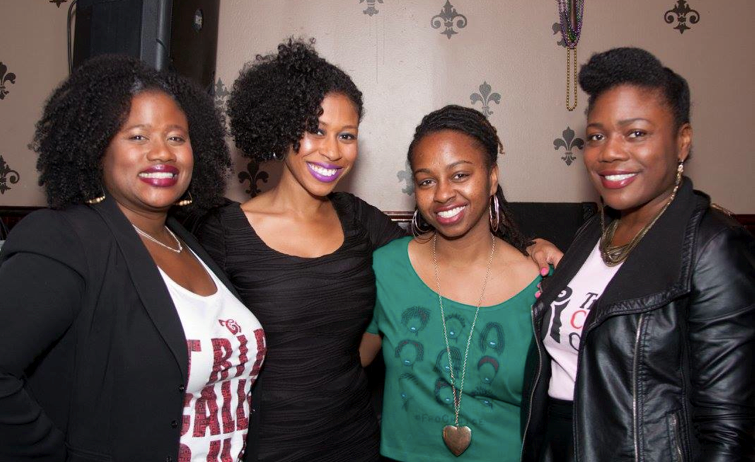 I asked Imani if she wouldn't mind letting me do a feature on her and Tribe Called Curl and she happily obliged. Please read on and look for details on the next Kinks & Drinks event at the end of the article:
Saniyyah Griffin: What inspired you to start Tribe Called Curl and what is your mission?
Imani Dawson: Founded Tribe Called Curl to support and empower women who've decided to return to their natural roots. Our goal is to provide them with inspiration and tips aimed at the newly natural and those looking for a simplified approach to natural haircare. We've since expanded to include more lifestyle and cultural topics because we want to foster water cooler conversations amongst our audience and get them thinking about other topics besides hair and beauty.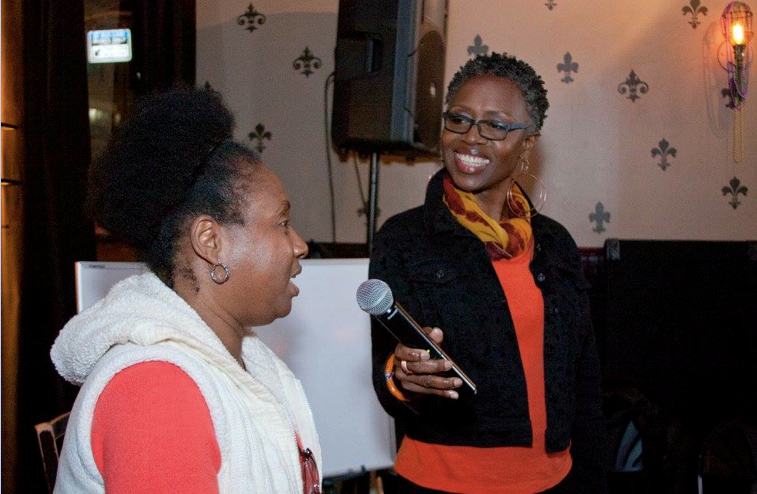 SG: Why is Brooklyn special to you and what does Brooklyn style mean to you?
ID: Brooklyn is special because it's the birthplace of the contemporary natural hair aesthetic. All the beautiful bodacious 'fros, twisted and braided styles and locs started right here and have become a global beauty statement. I went natural as a teen in the 1990s, encouraged in part by the creativity I saw around me growing up in Brooklyn. We promote the Brooklyn approach to natural hair, which is to proudly own your unique combination of curls, coils and kinks and to wear your hair with confidence.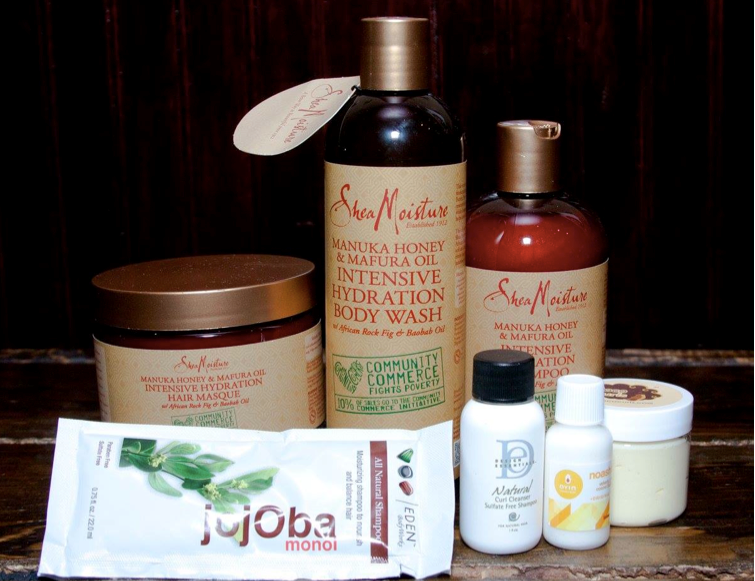 SG: Do you believe transitioning from relaxed to natural hair has a positive effect on self-esteem and confidence and why?
ID: Transitioning from chemically relaxed to natural hair signals a willingness to embrace your natural, god given beauty. For many, it ignites a journey leading to self love, improved health and more creative self-expression. That was certainly the experience for me. Once I started caring about what I put on my hair and reading product labels for ingredients, I found myself doing the same thing with food, and making health and wellness a priority. It's really been a domino effect of positive changes.
SG: How can Brooklyn naturals support TCC and what excitement is being planned for 2015?
ID: I would encourage Brooklyn naturals to come to a Kinks and Drinks event, and experience the Tribe Called Curl brand of fellowship, fun, hair education and empowerment for themselves. Our next mixer will be on December 11, 2014 at Sodabar (629 Vanderbilt Ave, Brooklyn, NY 11238). I'd also recommend that they follow us on You Tube, Facebook, Twitter and Instagram and check out our website for info, giveaways and great conversations. In 2015, we're planning more great activities, including taking Kinks and Drinks on tour, and creating more beauty and lifestyle related content for our fans.
Thank you for reading, and I look forward to meeting some of you at the December edition of Kinks & Drinks! Until next time, keep shining and moisturizing those tresses!
Blossoming everyday,
Saniyyah S. Griffin
@saharcreative